A company is nothing without great employees. Meet our amazing team, who we are very proud of. Our professional staff is always available to service your needs.
All the staff at Eagle Business Credit love helping their clients to be successful and you will always be able to speak to somebody that you know. We take a true partnership approach with our clients, learning their business and providing them with top notch service that meets their needs. Hearing and listening to what our clients need and consistently delivering on it builds strong trust and satisfied customer relationships.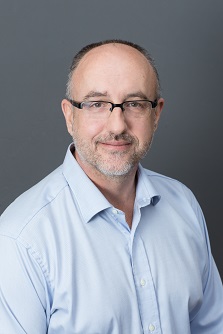 Ian started Eagle with over 25 years experience in financing receivables and other asset based loan of small and medium sized businesses behind him.
Working capital funding is a way of life for him and his can-do approach when crafting a facility for his clients has kept thousands of companies in business and helped them grow. He is passionate about helping small business in America and believes that discount factoring and financing receivables is the simplest way a business can fund itself.
"Why should anybody wait to get paid? Let a factoring company like Eagle Business Credit pay you the money you need as soon as you have issued your invoice and take that worry away. Other factoring services we provide such as credit checking and collections add way more value than just financing receivables and come free as part of the standard agreement enabling you to do what you need to do; get more business. The factoring services offered by Eagle Business Credit are more in line with a working capital line of credit. The line grows as you grow and you are free to use the money you get from us any way you want to."
Ian has been able to use the knowledge built up from starting several offices and regions for other factoring companies. Working capital funding is a way of life for him and his can-do approach when crafting a facility for his clients has kept thousands of companies in business and helped them grow. He is passionate about helping small businesses in America and believes that discount factoring and financing receivables are the simplest way a business can fund itself.
"I understand our clients better now because I am a business owner like them. It's hard to survive out there. Over 50% of all new businesses fail within the first 5 years, with most closing due to cashflow issues. Don't become one of these statistics when there is a very simple solution right in front of you."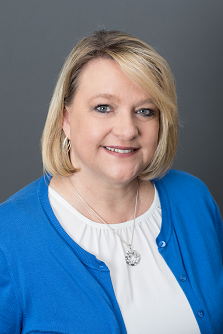 Head of Marketing & Strategy
"I have seen many mistakes made and truly believe a factoring service is the solution that even larger, established businesses should elect to keep once they are able to obtain bank financing due to the other added benefits such as receivables servicing."
Kris joined Eagle in 2017 with over 25 years in working capital funding. She has worn many different hats within the industry over the years including account management, risk, audit, IT & change management, marketing and head of a factoring division. Her varied roles have helped her understand the real needs of the small business owner.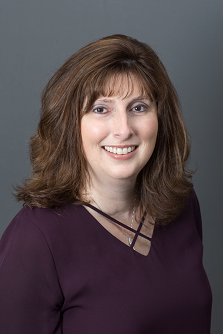 "My expansive knowledge and experiences in the industry enables me the ability to help our clients out of difficult situations and offer solutions that will help their businesses grow."
During her time in this industry she has performed various roles such as a Collateral Analyst, Account Executive, Portfolio Manager, Underwriter, Operations Manager and now Head of Operations. Working in all of these roles has provided her with great insight and the ability manage people in order to best service our clients.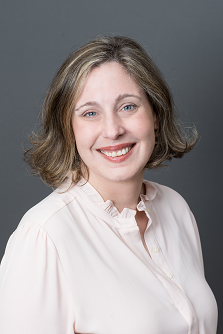 Business Development Associate
"At Eagle we truly understand the obstacles to growth that business owners experience. We take the time listen to our client's ideas and really get to know their specific needs. Factoring is such a powerful cash flow solution that works so well for most businesses"
Business Development Associate
"What I enjoy most about working for Eagle is the feeling at the end of the day; knowing you've put good out into the world. My time spent working is towards the positive goal of helping small business owners expand their companies. It's truely special to see what our services can do and watching the team behind those services in action."
Business Development Associate
"I'm excited to be at Eagle and Cashway because I am able to help owner-operators, new startups, and small businesses get set up for factoring. At the end of the day, it feels good knowing that our clients are able to grow their business and can run their day-to-day operations because of us."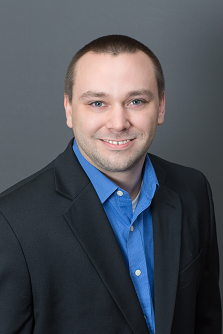 "It is a good feeling to be able to help companies of all sizes with their cash flow, and be a fundamental asset to their healthy growth as well as develop good relationships with them."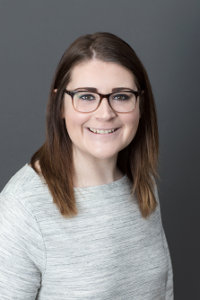 "I've seen all sizes of trucking companies, with one truck or twenty, be effected tremendously by cash flow concerns and bad brokers. Our mission is to keep our clients on the road so their companies can continue to grow and we do everything we can possibly do to make this happen."
"I love working for Eagle Business Credit because every day is a new adventure and you never know how you are going to affect a client or customer by helping to get them funded. Hearing their reaction when they find out they are getting paid is beyond gratifying."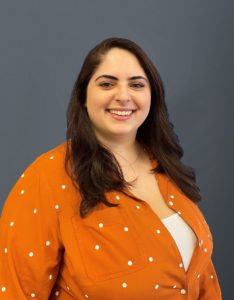 "Knowing that I am a part of something that helps small businesses grow is exciting. The team at Eagle is very helpful and always willing to assist, and I am eager to bring my bilingual asset to the table and help business owners achieve their goals!"
"I take great pleasure in making sure our clients are treated like one of our own. Funding clients is my middle name."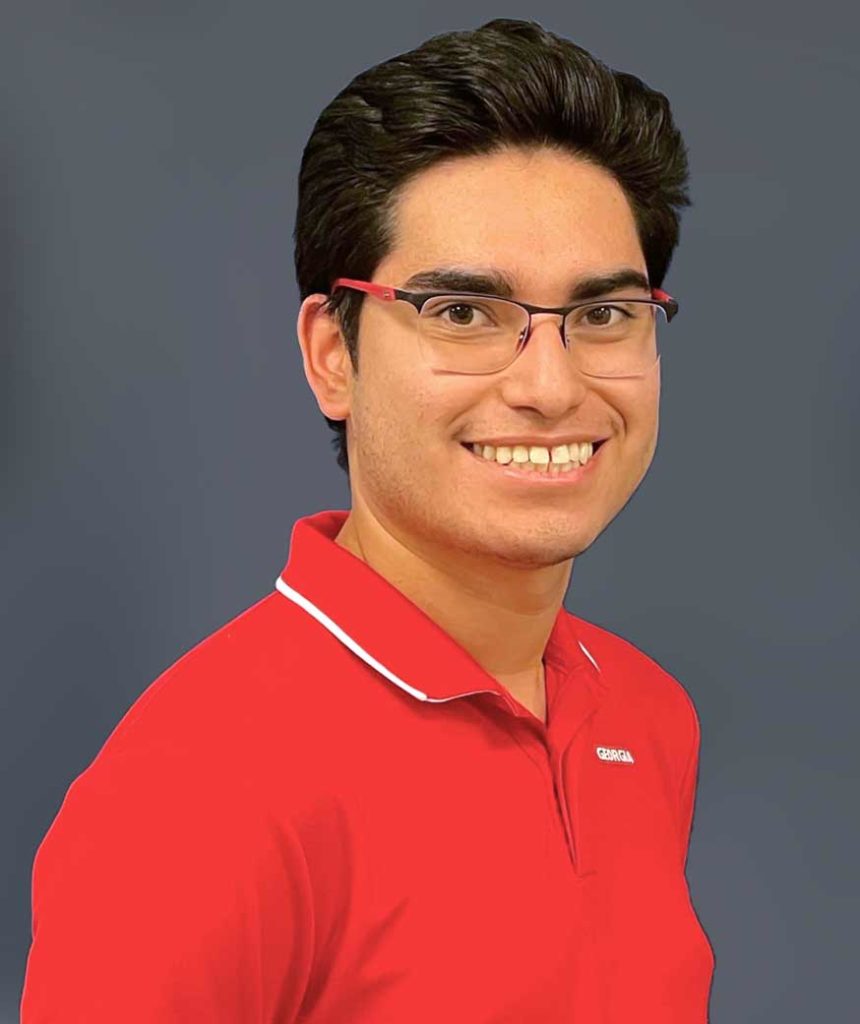 "One of the reasons I love working at Eagle Business Credit is that I have always felt like part of the team since my first day. Everyone was super helpful and offered so much support whenever I had any questions or needed some form of clarification. Funding small businesses has been a rewarding experience for me because you hear the stories of prospective clients, and it brings a sense of accomplishment when we are able to fund them and help them continue to grow."
Over the years, Stefanie has worked as a sales representative in equipment leasing and financing both as a telemarketer and outside sales.
"I really enjoy meeting new people and helping them to achieve their goals; after all I never meet a stranger.  So, being a Collateral Analyst is right up my alley even though each day brings new challenges;  I get to work with a great team and customers."
"It always brings me great joy to see small businesses succeed in their endeavors. Factoring is a great tool for business owners, and I'm always here to help."
READY TO GET CASH FOR YOUR BUSINESS NOW?
Call us today and find out how easy it is to turn your unpaid invoices into funds you can use to grow tomorrow.