What is Express Funding from Eagle Business Credit?
Invoice factoring, also known as accounts receivable financing, boosts your cash flow by providing immediate working capital funding (that's cash available for your business to use) against the value of your open invoices so you no longer have to wait the 30, 60 or even 90 days it takes your customer to pay on credit terms.
Express Funding is a simple program that works great for businesses that need less than $50,000 in financing. It works like a working capital line of credit; the more invoices you issue, the more funding you receive. There is no contract to tie you in. In the unlikely event you feel it's not working, you can leave penalty free. Best of all, there are no loan repayments to worry about making as we get paid back from the customer when they pay!
How does the Express Funding Invoice Factoring Program Work?

Still unsure? Click here to watch a short video on how Factoring works.
 Getting a funding line of less than $50,000 has never been easier. With Express Funding from Eagle Business Credit, you are only two steps away from getting the money you need in your bank account fast. 
Complete an Express Funding Application – a totally electronic application to make it easy for you. No need to print, find and pay for a notary, sign and scan it all back to us. The entire process can be finished in less than 10 minutes.
Upload or Send Required Information – Send in a short list of information required. This can be done any way you want to. Upload to your personal portal, email, text photo, fax or snail mail, it's up to you, but the sooner we have it, the quicker you can get funded!
NO SET UP FEE. NO CONTRACT TO TIE YOU IN. NO HASSLE.
NO LENGTHY CONTRACT. We don't tie you in. You'll stay because you want to. Not working for you? Simply give us 30 days' notice and walk away. No penalty.
NO MINIMUM VOLUME COMMITMENT. Nothing to submit? No problem. Don't be penalized for not sending us invoices.
PICK THE CUSTOMERS YOU WANT TO FACTOR. We don't require you to send us every customer you sell to.
SET UP FEES are not charged to process an application.
RESERVE RELEASES can be processed daily. We don't make you wait for your money.
ACCOUNT INFORMATION is available to you 24/7 via a secure, personal online account. We can also email activity reports free of charge on request.
WHEN NO IS A GOOD THING FOR YOUR BUSINESS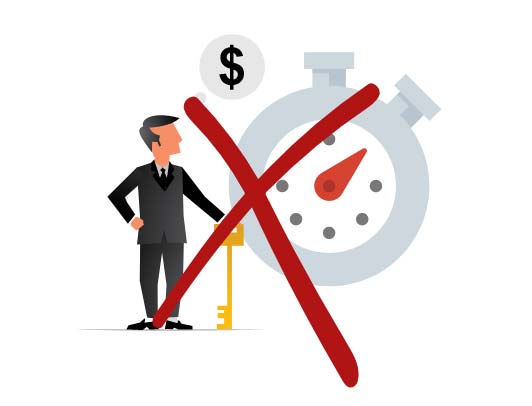 No time in business requirement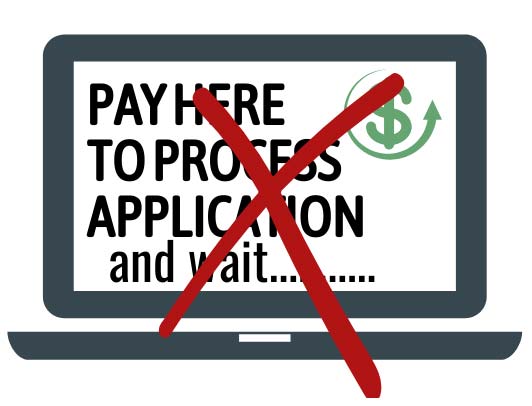 No application fee or lengthy approval process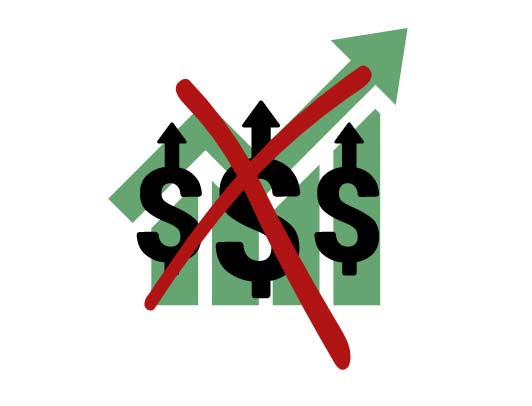 No financial performance/profit covenants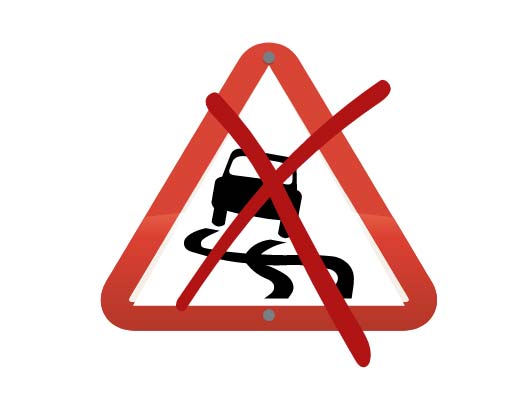 No loss in control of your business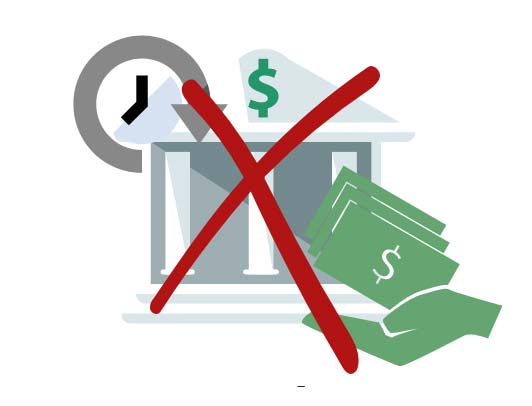 No loan repayments
Why Choose Eagle Business Credit?
Outstanding receivables impact cash flow and could cause you to miss making payment on vital overheads like payroll. Using accounts receivable funding brings predictability to your cash flow, so you know you'll be able to pay your bills on time.  Qualifying is easy. If you sell to other businesses on credit terms, you are very likely to be approved by Eagle Business Credit. When you work with us, you'll always have the available working capital to cover business expenses.
We work with many different types of companies, helping them with get the money they need to strengthen their business. A lack of working capital funding could cause your business to fail. According to a recent U.S Bank Survey, 82% of businesses that failed, struggled with cash flow management? Don't let that happen to your business. Express Funding from Eagle Business Credit offers easy financing to best fit your unique company's needs. Call us today and find out why our Clients love working with us.
READY TO GET CASH FOR YOUR BUSINESS NOW?
Call us today and find out how easy it is to turn your unpaid invoices into funds you can use to grow tomorrow.