The Impact that Late Payment Has On Your Business
Having to give credit terms for goods supplied is bad enough for your cash flow, but not getting paid on time hurts even more. Chances are the first person to suffer the consequences of having no money will be you. You'll go without before you don't pay your staff or vendors, but you also have bills to pay so that's not a long-term solution. Your business may be growing, and you need more staff, but if you can't pay them, you can't hire them in the first place. More work for you, and you're already not getting paid for your time. If you don't pay your vendors on time, they'll put you on stop and maybe report you for late payments, affecting your credit score and ability to receive credit and you know what the impact of stopping investing in areas like marketing will be to your business. So what can you do to prevent this happening?
HOW LATE PAYMENTS AFFECT YOUR BUSINESS: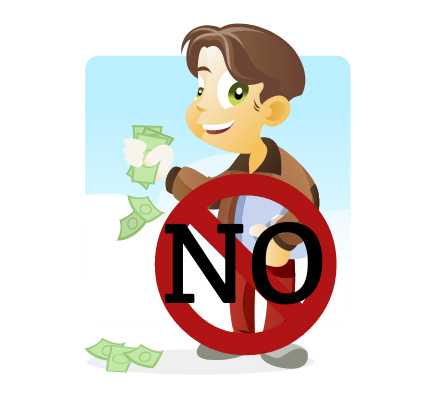 You can't pay yourself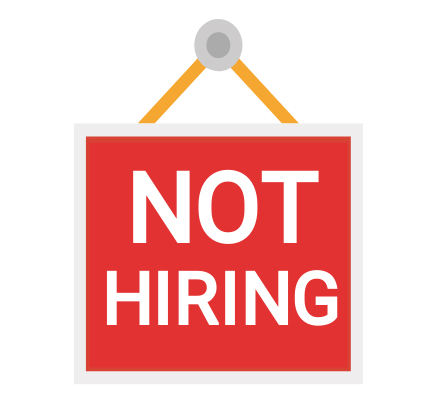 Vendors can't be paid
Cut spending on expenses like marketing
Unable to make debt repayments
It is estimated that US small business is owed more than $825 billion in unpaid invoices, which equates to around $80,000 per business. If you use factoring, at an 80% advance rate, that would release $64,000 into available working capital you could use in your business today. What a difference that could make to your cash flow.
How Eagle Business Credit Simplifies the Collections Process
We're not a debt collection agency but we are really good at making sure your customers pay in a timely manner. Imagine being freed up to build your business, rather than chasing for payment and worrying if and when you might get paid! As experts in accounts receivable management, we know how to process invoices the best way in order to get paid at the right time. Trust us when we say, we've heard every excuse there is for not paying an invoice at the right time, but there are a few common, and very avoidable ways to prevent late payment happening to you.
COMMON LATE PAYMENT REASONS: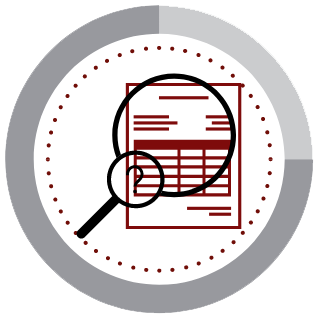 NEVER GOT THE INVOICE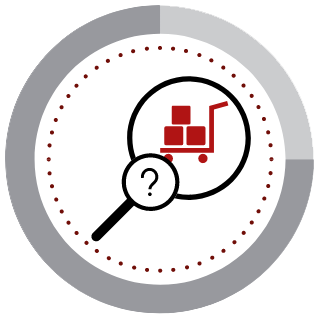 NEVER GOT/ PROBLEM WITH GOODS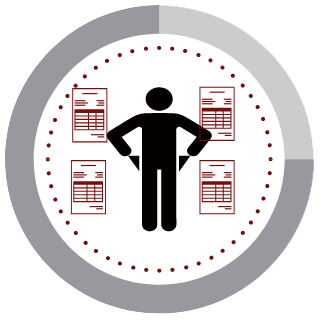 CUSTOMER CAN'T PAY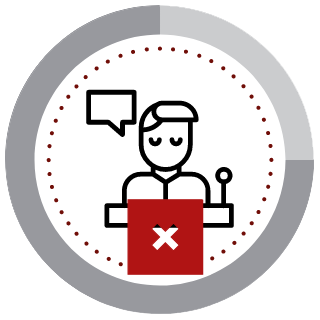 DON'T ASK FOR PAYMENT
Steps To Take To Ensure You Get Paid on Time
Firstly, deliver all the exact goods ordered, in perfect condition, to the right place. Then make sure you issue an invoice quickly and correctly, with the right amount, PO number etc. and send it to the right person at the correct address. Sounds simple, right? You'd be surprised how often this does not happen and the number of invoices that get held up for payment for seemingly minor paperwork issues. Even being one cent wrong on an invoice amount or an incorrect PO number can prevent it from being processed for payment. Getting that large order from a new customer you've been courting for months is wonderful, but did you ever check out their ability to pay? Growing sales numbers isn't good for you if you ultimately don't get paid for what you sell. Do you know the best way to go about doing this or have access to services that give you this information?
Using invoice factoring from Eagle Business Credit helps you mitigate the impact of late payments, or even worse, non-payment. Late payment worry won't be an issue as you receive money as soon as you submit the invoice to us, but we do more than that for you. Our standard processes help you check out the credit ratings of your customers, free of charge, before you supply them, reducing the risk of non-payment. We'll also make sure the invoices are correct, are sent to the right person and everything was as it should be with the product they received. We'll also follow up with them again when the invoices fall due for payment. Accounts receivable management and collections make up many additional services you get for free as part of invoice factoring. No longer spend time chasing your customers for payment. You need to focus on making more sales and growing your business. We can handle the rest. Our outstanding customer service guarantees a stress-free collections process for both you and your customers.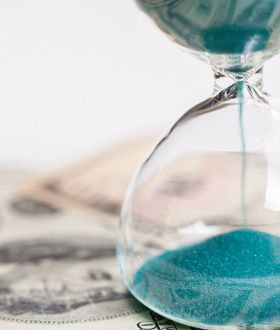 Benefits of Invoice Factoring Services:
Immediate cash
Hire more staff
Expand your services
Free credit checks on your customers
Outsourced collections process
Debt-free 
Working Capital Funding Strategies Helping Your Business Efficiency
If you are waiting on late-paying customers, your business will suffer. You need available working capital to cover the standard and heaven forbid, any unexpected costs of doing business. We provide immediate payment against your unpaid invoices so you can purchase more supplies and take on more orders. Stop waiting on late-paying customers. As part of our factoring services, your business receives free credit checks on your customers and we handle the collections process. With funding offered within hours of submitting an invoice, your business is no longer at the mercy of waiting out credit terms. While you continue selling goods or services, our courteous collections process simplifies your business operations.
Why Choose Eagle Business Credit?
We make invoice factoring simple. Our fully experienced staff, 24/7 access to your online account, low fees, and total transparency make running your company that much easier. You can always see when your customer pays through our online client portal. We work with companies across all sorts of industries to help them grow their clients, hire more employees, and expand their services. We save you time and stress, so you can get back to doing what you love, not chasing for customer payments.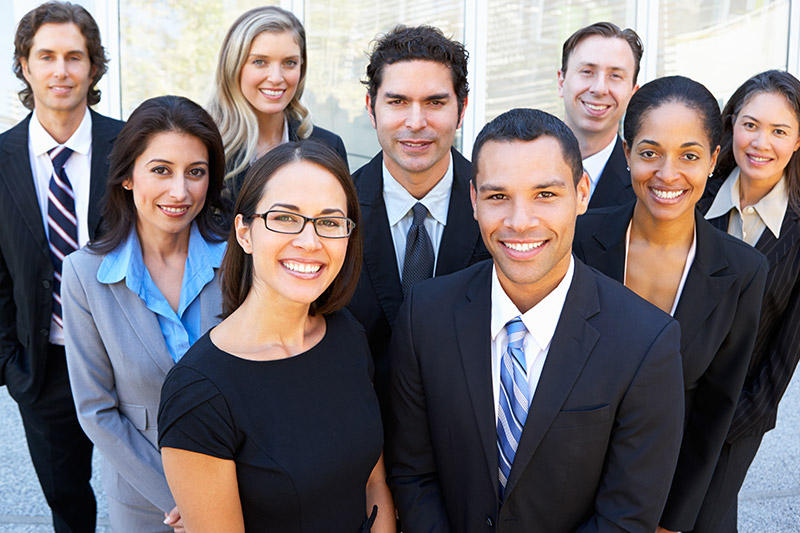 READY TO GET CASH FOR YOUR BUSINESS NOW?
Call us today and find out how easy it is to turn your unpaid invoices into funds you can use to grow tomorrow.