FACTORING:

A FINANCE SOLUTION FOR YOUR APPAREL COMPANY
Eagle Business Credit Serves Businesses in the Apparel Industry
The apparel and textiles industry generates over $600 billion in revenue annually. The apparel manufacturing industry employs over 227,000 people within the U.S. Since 2009, textile exports have increased by 50%. Growing businesses need a funding solution that can grow with them. From small, niche companies to large wholesalers and retailers, the apparel industry is diverse. Eagle Business Credit can cater specifically to your apparel company's needs.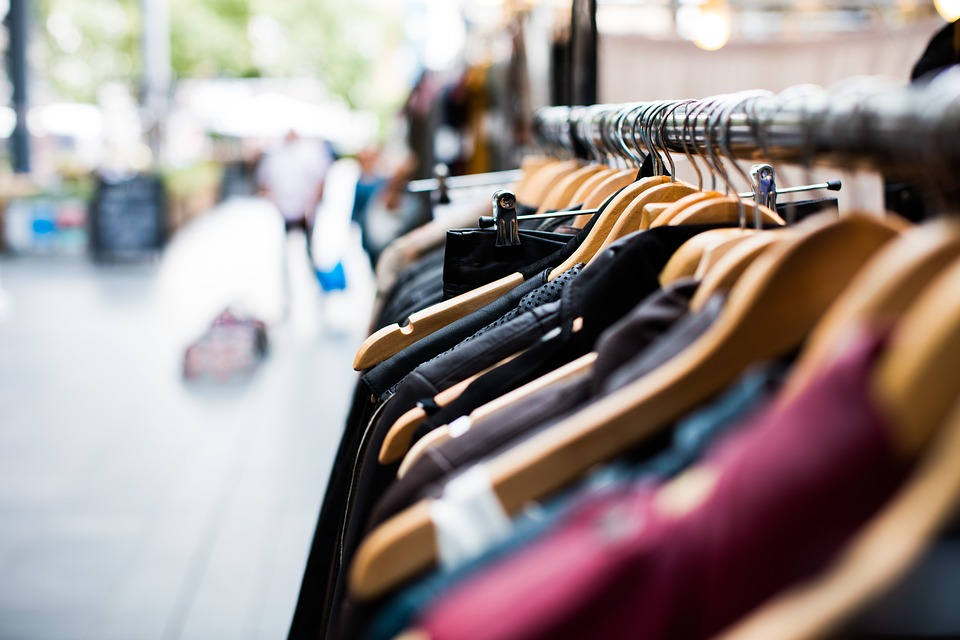 Benefits For a Factoring Apparel Company:
Money in advance to fulfill purchase orders
Seasonal preparation
Flexible funding to fit your production needs
Free 24/7 Online Access, including credit checks
Payroll funding
Working Capital Funding Strategies For Your Apparel Company
The apparel and textiles industry has a need for specialized funding. With fulfilling purchase orders reliant on covering material costs, working capital can easily get tied up. Eagle Business Credit gets money to your hands, so you can keep growing without having to wait on the collection of open invoices. Most business owners face cash flow problems. Don't let your outstanding receivables slow you down. Our invoice factoring services can keep your apparel company growing.
A Simple Explanation of How Factoring Works

Invoice factoring eliminates the wait time between delivering goods and your customer paying. This waiting period can be anywhere between 30 and 90 days. Eagle Business Credit works with companies in the apparel industry to provide immediate payment for their open invoices, so they can keep selling without cash flow constraints. Grow your apparel business with our flexible working capital funding solutions, perfectly tailored to your needs.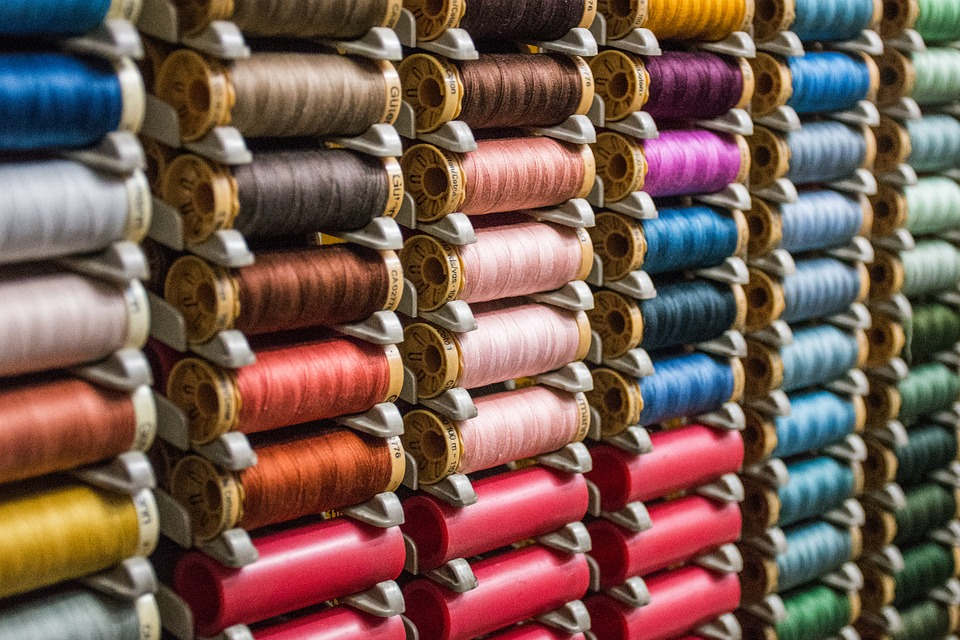 READY TO GET CASH FOR YOUR BUSINESS NOW?
Call us today and find out how easy it is to turn your unpaid invoices into funds you can use to grow tomorrow.