Finding funding for your business can be tough but having enough availability to see you through a growth period is even harder, particularly if you operate in an industry sector that typically has little to no additional collateral to pledge as security. Our factoring team have extensive experience in financing many different industry sectors and can structure a funding solution that will work for your business.
Similar to temporary staffing companies, you also have weekly payroll commitments but may be waiting up to 60 days to get paid depending on when you can invoice and agreed payment terms. Being able to take on new contracts is particularly difficult when the amount you have in the bank to pay your staff does not match what is due – and not paying your people on time is not an option. Factoring eliminates this pressure giving you the peace of mind you'll have the money you need. Find out more here.
With limited collateral other than accounts receivable, service companies often have a tough time getting sufficient funding lines to meet their needs, especially in either growth phases or difficult times. By using factoring, you can leverage your accounts receivable to receive the maximum amount of working capital funding possible. And the best thing about using receivables financing? It works like a line of credit that has the potential to constantly grow with you! No more reaching a hard facility limit that will stop you getting more money. The more you sell and invoice, the more funding you can have.  
Want to pay your vendors quickly to take advantage of early settlement discounts or do you have to pay them up front to get the goods your customers have ordered? Do you have the working capital available to make this happen? Eagle Business Credit can potentially help you in two different ways. Our purchase order finance product can help before the goods have been shipped to your customer and our invoice factoring programs are always a great fit for distributors. Call us to see which will work better for you. It might even be a combination of both.
Click on the links below for additional information on some other Industries:
Why Choose Eagle Business Credit?
 Eagle Business Credit are committed to providing the best working capital funding solution to any business that sell to other businesses on credit terms. The team have expert knowledge of many different industry sectors and have supplied thousands of businesses with the money they need, priding themselves on delivering outstanding service to their clients. If you need a supportive funding partner, call them today on 855-420-8318.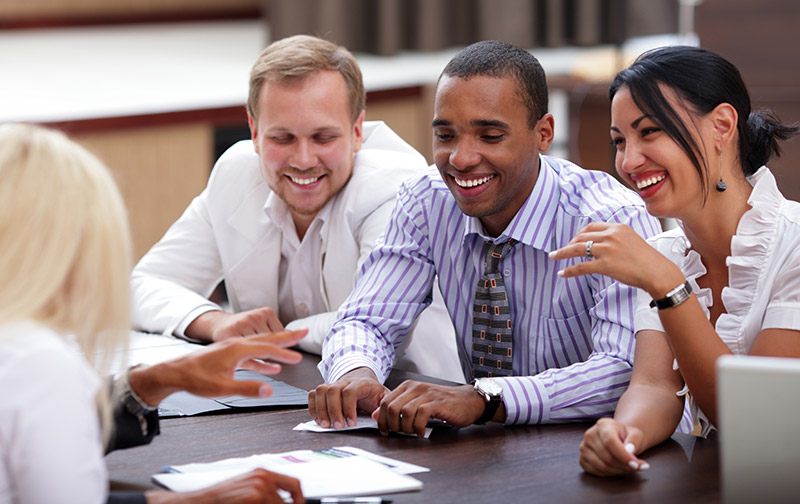 READY TO GET CASH FOR YOUR BUSINESS NOW?
Call us today and find out how easy it is to turn your unpaid invoices into funds you can use to grow tomorrow.