FACTORING:

A FINANCE SOLUTION FOR YOUR AUTOMOTIVE COMPANY
Eagle Business Credit Serves Businesses in the Automotive Industry
From production to sales to servicing, the automotive industry has a lot of components that keeps America as one of the largest auto markets in the world. Over 4 million people work either directly or indirectly in the automotive industry. Many of these jobs are in small to mid-sized businesses supplying auto components or accessories. These suppliers are reliant on their available cash to cover the costs of production. Eagle Business Credit offers working capital funding to businesses in the automotive industry, so you can keep fulfilling orders.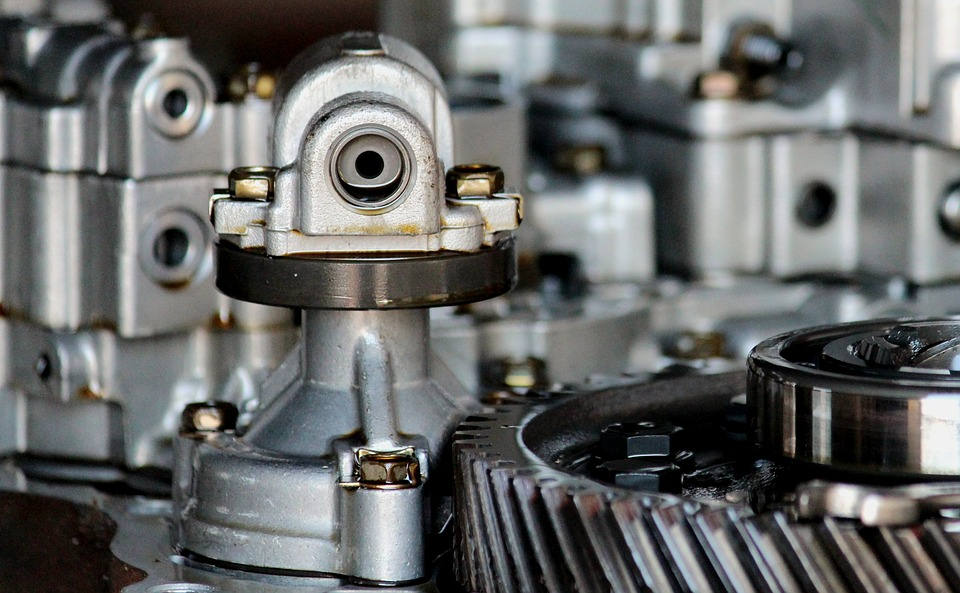 Benefits For a Factoring Automotive Company:
Money in advance to fulfill purchase orders
Free 24/7 Online Access, including credit checks
Payroll funding
Flexible funding to fit your production needs
Working Capital Funding Strategies For Your Automotive Company
The automotive industry has a need for specialized funding. Working capital can easily get tied up when fulfilling mass orders for large companies. Invoice factoring gives your business immediate money to cover production costs, payroll, and the flexibility to take your business where you want. Don't let your automotive business hit the brakes because of lack of cash flow. Eagle Business Credit works with your business to fit your specific funding needs.
A Simple Explanation of How Factoring Works

Eagle Business Credit provides the upmost professional and courteous treatment to both you and your customers. We charge the lowest possible fees with total transparency. Your success is our success, and with our dedicated and experienced staff, business growth is in your future. We understand the automotive industry. Our invoice factoring services can get your business through any speed bump or expansion.
READY TO GET CASH FOR YOUR BUSINESS NOW?
Call us today and find out how easy it is to turn your unpaid invoices into funds you can use to grow tomorrow.