CASH AVAILABLE TO YOUR BUSINESS!
Invoice factoring, also known as accounts receivable financing, boosts your cash flow by providing immediate working capital funding (that's cash available to your business) against the value of your open invoices. Small businesses often find getting a working capital loan from a traditional lender difficult and slow to obtain but getting working capital from invoice factoring is fast and simple and applying to Eagle Business Credit is free.
How Eagle Business Credit Offers Invoice Factoring Services:
So how does invoice factoring work? We purchase your open invoices and provide your company near- immediate payment. Rather than waiting the 30, 60 or even 90 days it takes your customer to pay on credit terms, you get paid within hours so you can keep growing and selling.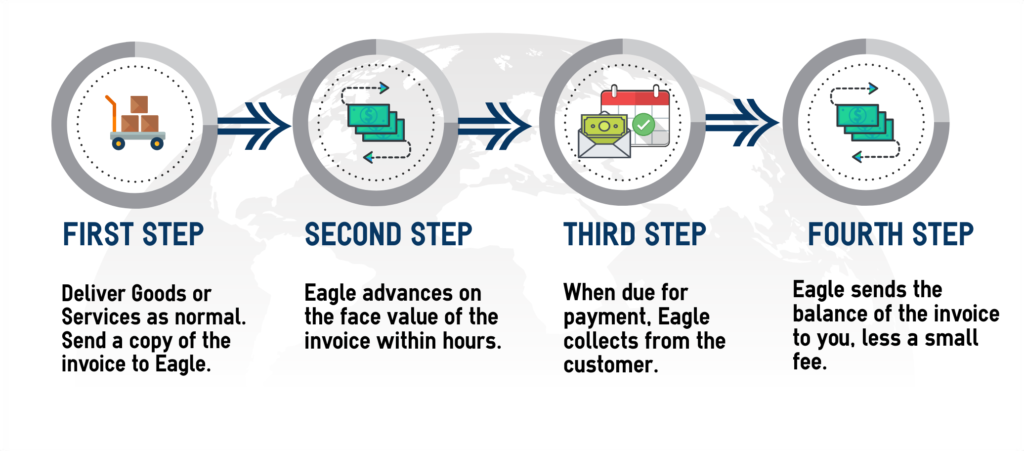 Still unsure? Click here to watch a short video on how Factoring works.
Why Factoring Is A Great Working Capital Funding Strategy For Your Business
Unlike a traditional line of credit, invoice factoring services can also help new-start, growing businesses that have used up their available funding lines, or even struggling businesses that have poor credit or trading losses. A bank loan will require business profits, good credit history or lengthy time in business. We do not. If you have open accounts receivable, your business can receive its first round of funding in as little as 24 hours with no application fee.
While you continue running your business, we handle collecting from your customers as the invoices fall due for payment, leaving you free to make more sales. Best of all, your available line of credit will grow with you – the more sales you can make, the more money you can get!
When "NO" Is A Good Thing For Your Business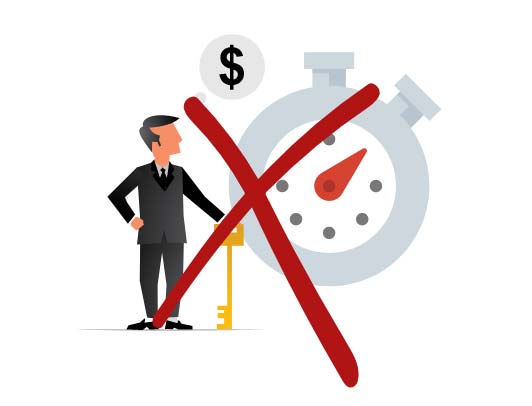 No time in business requirement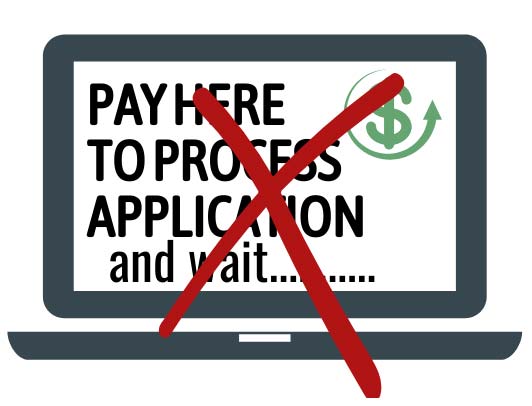 No application fee or lengthy approval process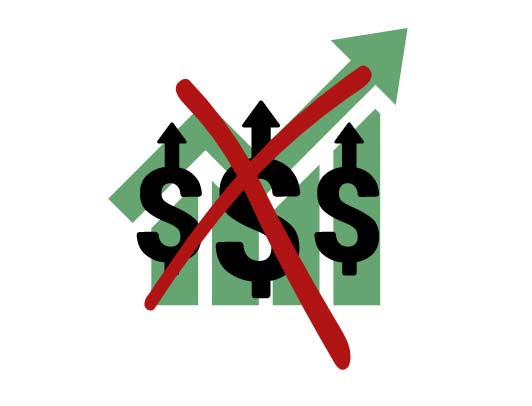 No financial performance/profit covenants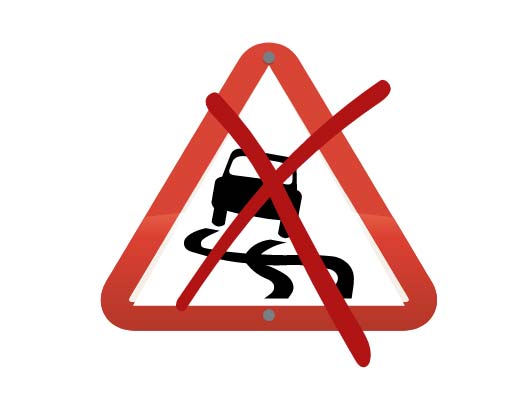 No loss in control of your business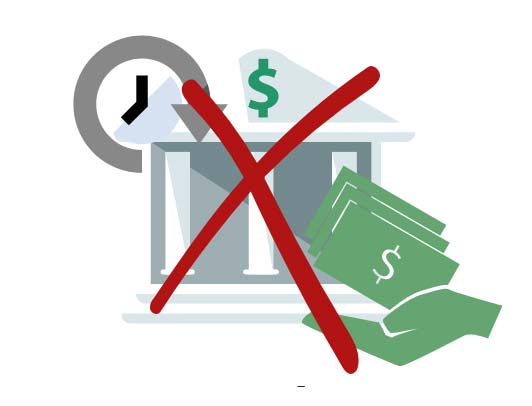 No loan repayments
Why Choose Eagle Business Credit?
Outstanding receivables impact cash flow and can slow your growth down. Accounts receivable funding revitalizes your cash flow, so you can pay your bills or expand your products, services, or staff. If you sell to other businesses on credit terms, work with a factoring company like Eagle Business Credit and know you'll have the available working capital to cover the fixed and the unexpected costs of doing business.
We make invoice factoring simple. Our friendly and experienced staff, 24/7 access to your online account, low fees, and total transparency make running your company that much easier. We work with companies across many different industries to help them grow their sales, hire more employees, and expand their services. Don't let your outstanding invoices stall your business growth. Eagle Business Credit offers flexible financing to best fit your unique company's needs.
Immediate cash for your business
Payroll funding
Expand your business
Debt-free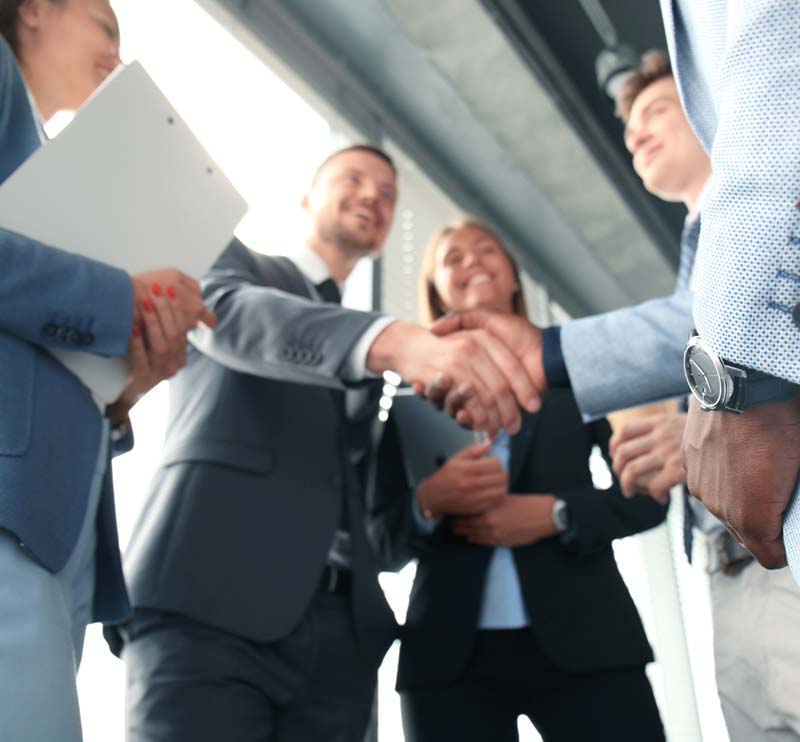 READY TO GET CASH FOR YOUR BUSINESS NOW?
Call us today and find out how easy it is to turn your unpaid invoices into funds you can use to grow tomorrow.