FACTORING:

A FINANCE SOLUTION FOR YOUR MANUFACTURING COMPANY
Eagle Business Credit Serves Businesses in the Manufacturing Industry
Manufacturing output in the USA has more than doubled over the last 30 years and is the lifeblood of our economy. We work with many businesses that operate in the manufacturing sector and can offer several different receivables funding solutions to help your business succeed and grow.
Manufacturing requires strong cash flow for purchasing materials, covering payroll, machinery upkeep, and transportation costs. When clients don't pay until 30 to 60 to 90 days after the delivery of goods, your manufacturing company can struggle to meet the costs of production. Eagle Business Credit understands the needs of manufacturers and offers a solution with invoice factoring. Financing receivables frees up your working capital, so your manufacturing company can accept more purchase orders and keep growing.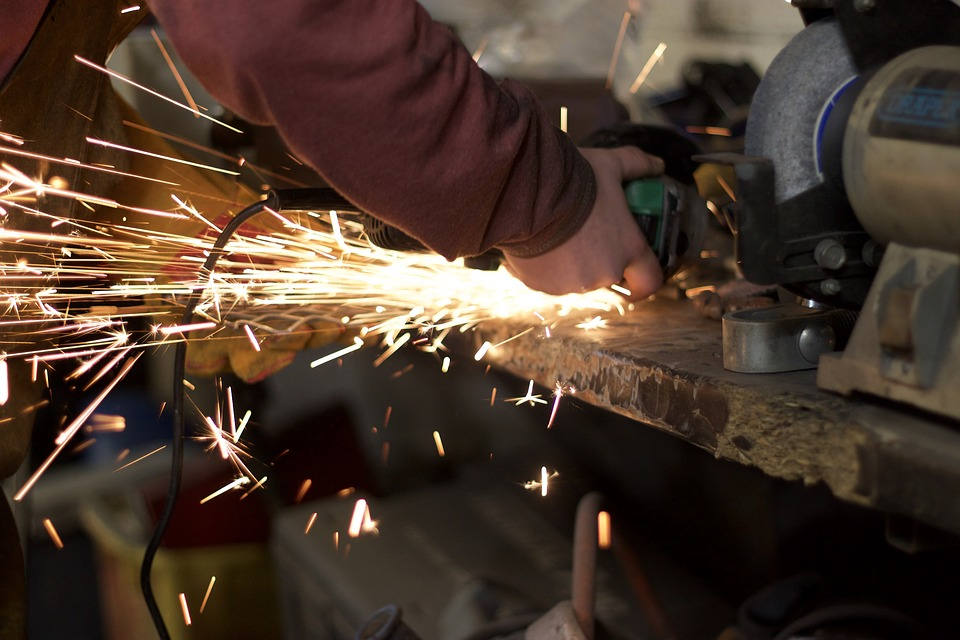 Benefits For a Factoring Manufacturing Company:
Payroll funding
Fulfill larger purchase orders
Free 24/7 Online Access, including credit checks
Flexible financing
Working Capital Funding Strategies For Your Manufacturing Company
The manufacturing industry has a need for specialized funding. Material costs can prevent your manufacturing company from fulfilling purchase orders. Unrestrained cash flow means business growth. Eagle Business Credit offers invoice factoring solutions tailored to your manufacturing business. Don't let your outstanding receivables prevent your business from expanding. Get paid immediately so you can take on more and larger purchase orders.
A Simple Explanation of How Factoring Works

Invoice factoring provides immediate payment for open invoices and the reassurance that your business can thrive. Our outstanding customer service, total transparency, and low fees make doing business easier. We understand the manufacturing industry because we fund manufacturing businesses. Eagle Business Credit offers working capital funding, so you can take on new customers, develop new products, and grow your business. Your success is our success, so you can be assured in our dedication to your business.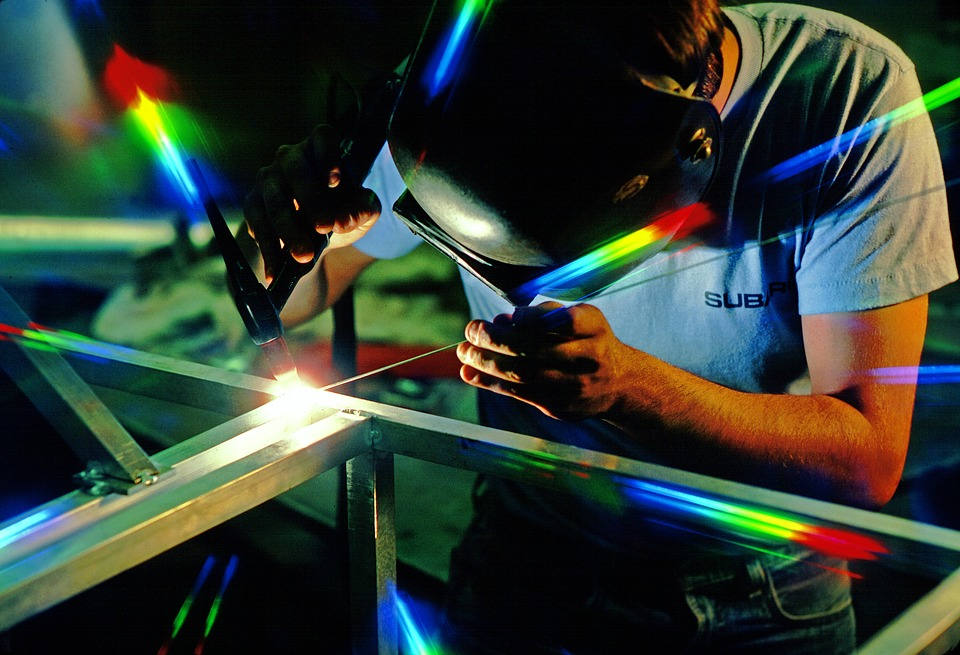 READY TO GET CASH FOR YOUR BUSINESS NOW?
Call us today and find out how easy it is to turn your unpaid invoices into funds you can use to grow tomorrow.