Why Factoring is a Great DIP Funding Option?
Facing bankruptcy and not sure about your funding options from here? All might not be lost. Chapter 11 bankruptcy allows for court approved Debtor-in-Possession or "DIP" financing to enable struggling companies to restructure and carry on trading rather than shut down and liquidate completely.
Many businesses use factoring as a funding method in DIP financing. It works the same way as it would normally, providing immediate funding against open accounts receivable instead of waiting to get paid. Qualification is based on the strength of the customer, so the negative impact of the bankruptcy isn't an issue for the borrower.
USING FACTORING FOR DIP FINANCING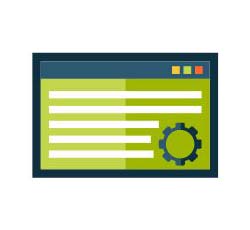 Easy approval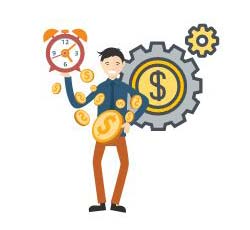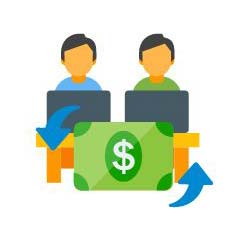 Pay vendors and employees on time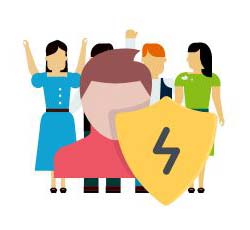 Creditor Protection
How to Obtain Funding in Chapter 11 Bankruptcy
As you would image, there are a few differences when dealing with a company either in or about to file for Chapter 11 Bankruptcy.
Approval from any current lenders will need to be obtained prior to funding.
The Bankruptcy Court will also need to be assured the current lenders will be suitably protected and not be any worse off. Once satisfied, it will issue the approval required for the incoming factoring company to proceed with their facility.
Funding is available while the company restructures. It is possible for a debtor-in-possession and exit facility to be agreed upon at the same time, providing continuity to the business as it emerges from bankruptcy.
As it is necessary to use the services of Attorneys, obtaining approval can be expensive. Sadly, this cost can often be too prohibitive for many small companies already struggling to make ends meet.
Why Choose Eagle Business Credit?
Eagle Business Credit are experts in providing invoice factoring services for struggling businesses. The team have supplied thousands of businesses with the money they needed to survive and grow and pride themselves on delivering outstanding service to their clients. If you think you might need a supportive funding partner to see you though a bankruptcy restructure, call them today on 855-420-8318.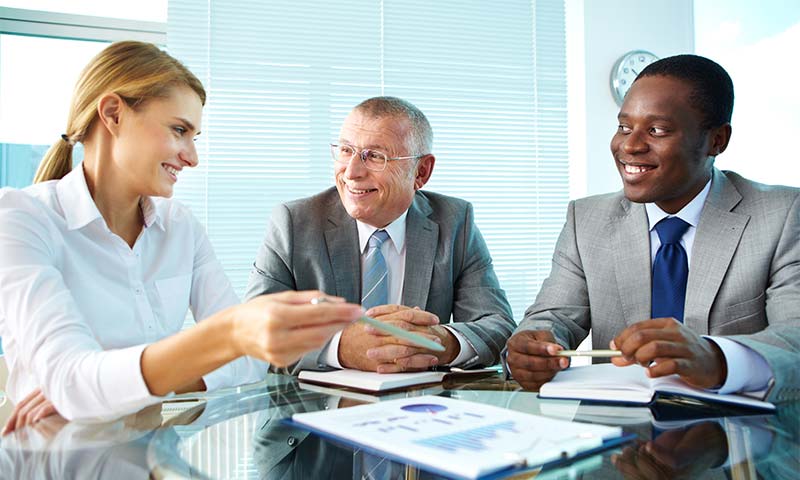 What Our Clients Say About Us
"We would still be struggling to meet our financial obligations."
"It would of be really hard to operate."
"I would have been out of business for sure."
"I really don't know. would have to prepare for the worst."
READY TO GET CASH FOR YOUR BUSINESS NOW?
Call us today and find out how easy it is to turn your unpaid invoices into funds you can use to grow tomorrow.