Why is Working Capital so Important?
Working capital is difference between a company's current assets and current liabilities. More simply put, it's the actual money you have on hand to meet your current and short-term obligations. If you don't have any available working capital, you're going to have problems fairly quickly and may even cease to trade. You would not be alone. In a recent U.S Bank survey, 82% of businesses that failed, cited a lack of cash flow as a main reason why they could not continue. A position nobody want to be in.
What do you Need Working Capital For?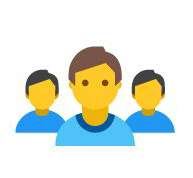 Meet payroll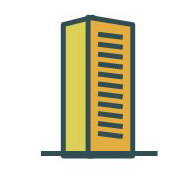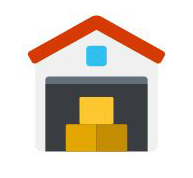 Buy inventory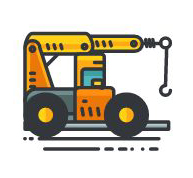 Repair or replace equipment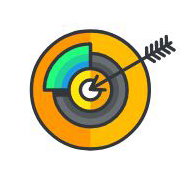 Increase marketing spend
Finding Ways to Boost your Business Working Capital
Get a revolving line of credit from a bank. Often the cheapest option but qualifying can be difficult and a line increase can be even harder if you don't have suitable financial statements or additional collateral.


Use a credit card. A great option until you use all of your available credit line. High interest rates which are even higher for cash advances will hurt your profit margins and making timely repayments can also be difficult if you don't have the available cash.


Borrow from friends or family. Unless you absolutely have no other option, this is generally not a great idea, and often ends in tears.
How does Invoice Factoring Help with Working Capital?
Invoice factoring gives a business immediate access to cash to use for whatever is needed without creating debt. By using the open accounts receivable to form the basis of what can be advanced, a factoring company can approve far more companies for a facility than traditional bank who have strict qualification criteria. It provides continual funding. The more sales you make, the more invoices you issue, the more money you can get. Your funding line grows with you ensuring you have the working capital you always need. Best of all, there are no loan repayments to make as the factoring company gets paid back by your customer and you don't have to spend time chasing for payment.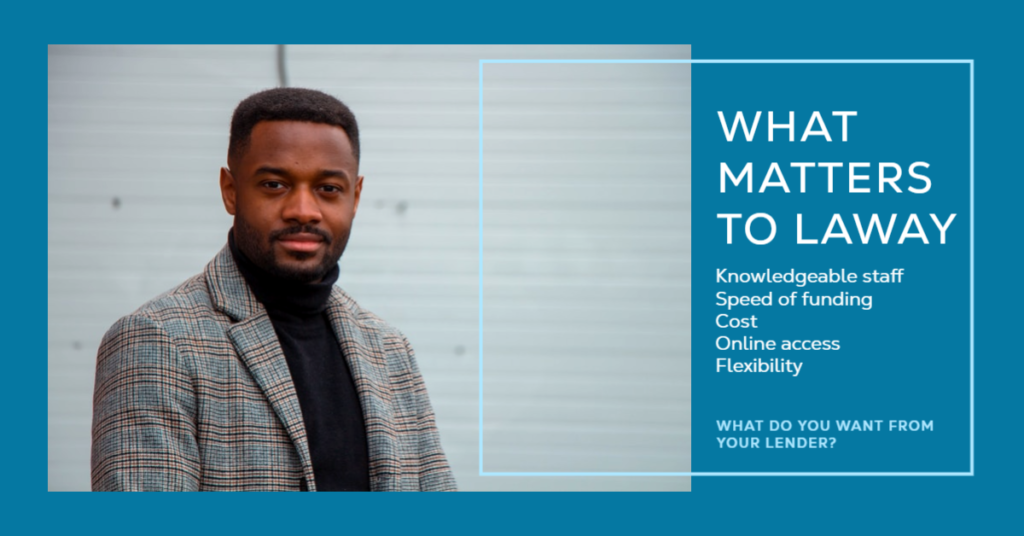 Why Choose Eagle Business Credit?
Working capital is vital for a company's survival. If you don't have any, it's going to be stressful juggling your payment obligations. An invoice factoring company like Eagle Business Credit helps bring predictability to your cash flow, as well as providing free back-office support. Qualifying for one of our funding programs is easy too, even if you haven't been in business very long or are loss making.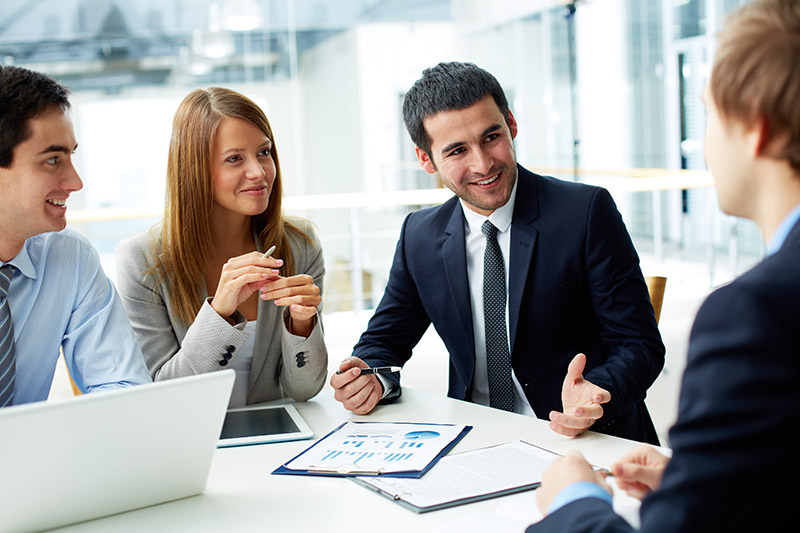 READY TO GET CASH FOR YOUR BUSINESS NOW?
Call us today and find out how easy it is to turn your unpaid invoices into funds you can use to grow tomorrow.