Eagle Business Credit Offers Start Up Funding
When you are a new start business, access to funding can be extremely challenging. Banks often require proof of profitable trading, including positive cash flow statements and a lengthy time in business before approving a loan. Online lenders were easier to get a funding line from, but these approvals came at a price, with high interest rates and repayments that got automatically taken out of your bank account. The 2020 Pandemic changed this and even these got hard to obtain with many lenders pulling out of the market. Invoice factoring has been around for many years and has always been a great financing choice for start up businesses. Our approval process does not rely on your time in business, profit history or credit score. Instead, factoring companies look at what you sell and who you do business with.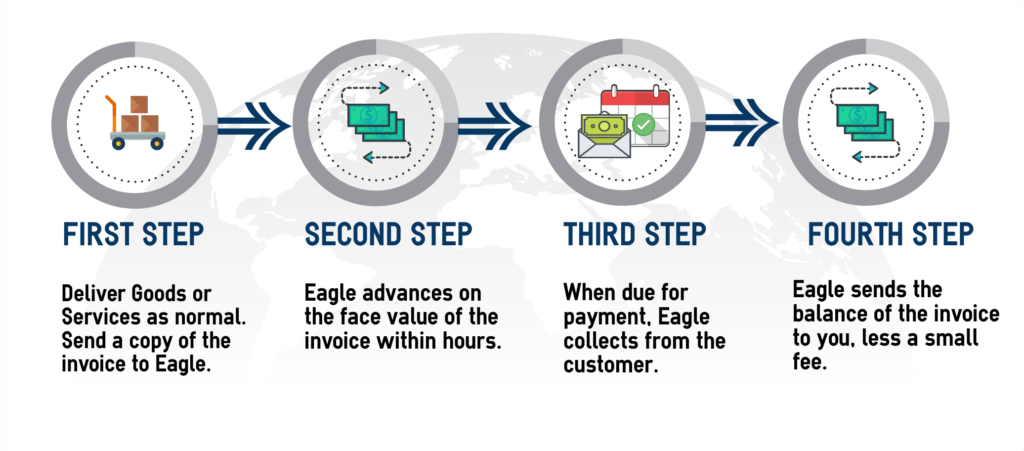 Working Capital Funding Strategies Helping Your Start Up Business
Being an entrepreneur requires you wear a lot of hats. It's a big distraction when you juggle these different roles, and you may lose sight of what is important to your business. To help lessen your workload, we handle accounts receivable management for you, including the collections process, allowing you to get back to doing what you enjoy the most, driving your business forward. If you are waiting on late-paying customers, your business will likely suffer. You need available working capital to cover the standard and sometimes unexpected costs of running a business. By advancing the payment on your open invoices, we provide the cash flow strength needed to keep your business running smoothly. With online access to your account, back office support, and credit checks on your customers, there is nothing in your way to achieving your dreams and taking your business to the next level.
WHY START UPS SHOULD USE FACTORING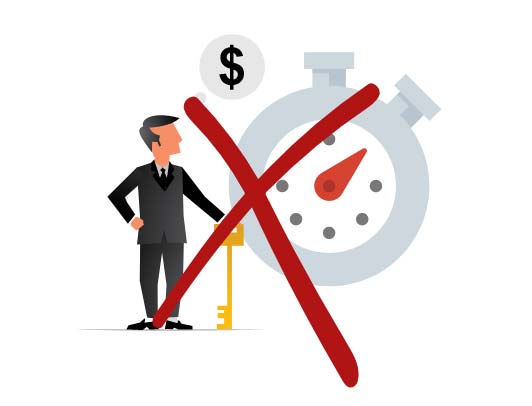 No time in business requirement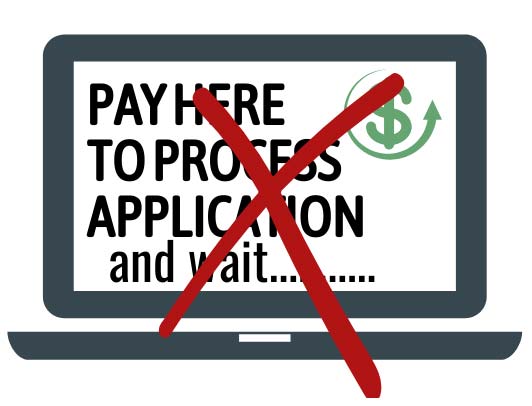 No application fee or lengthy approval process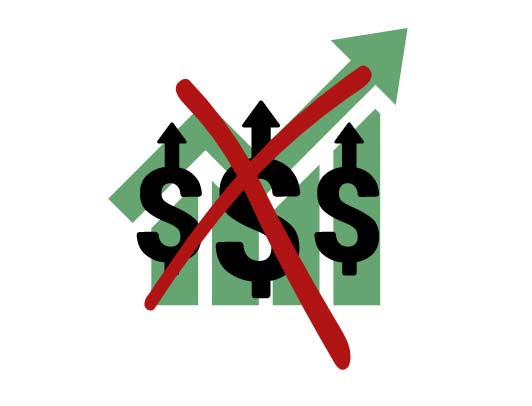 No financial performance/profit covenants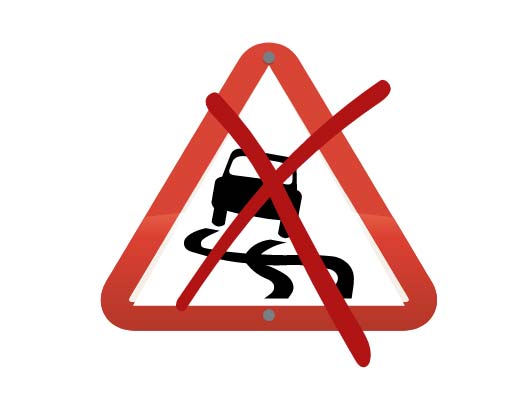 No loss in control of your business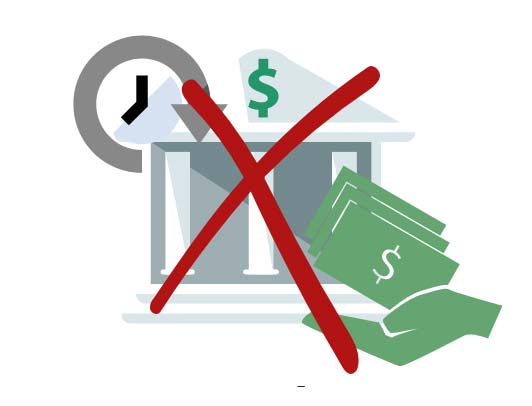 No loan repayments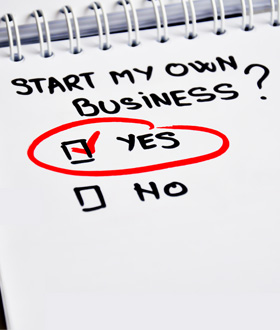 Benefits of Invoice Factoring Services:
Immediate cash
Predictable Cash Flow
Low fees
Free credit checks on your customers
Accounts receivable management support
No loan repayments
High approval rate
Why Choose Eagle Business Credit?
Our accounts receivable funding solutions make invoice factoring simple. Our fully experienced staff, 24/7 access to your online account, low fees, and total transparency make running your company that much easier. You can always see when your customer pays through our best-in-class client portal. We work with companies across many different industries to help them grow their business, hire more employees, and expand their services. We save you time and stress, so you can get back to doing what you love.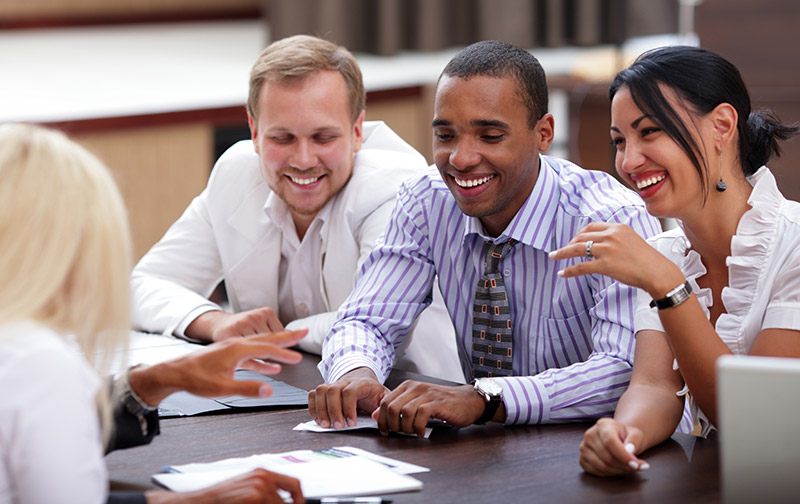 READY TO GET CASH FOR YOUR BUSINESS NOW?
Call us today and find out how easy it is to turn your unpaid invoices into funds you can use to grow tomorrow.