Eagle Business Credit Provides Small Business Funding – Here's how they do it.
Is getting money for your business way harder than you think it should be? Have you used your credit cards as much as you can and your friends and family run away when they see you in case you ask them for money? It doesn't have to be that way if you have open accounts receivable. The answer to your cash flow problem is right there!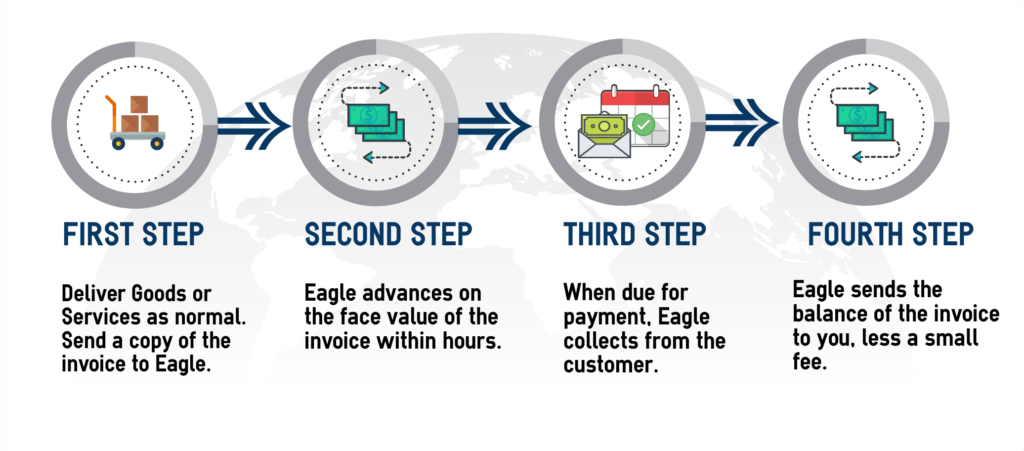 Invoice factoring is simple to do and qualifying for a line is quick and easy. If you have good customers who received goods or services from you and have been given credit terms, you are very likely to qualify for a factoring line. Factoring creates available working capital that you can immediately use. No more waiting to get paid.
How Factoring Can Grow Your Business
How is this possible you ask? If you sell to commercial customers on credit terms, there is a simple solution to access more working capital. The following infographic shows what the impact of using a facility from Eagle Business Credit can be if you use the advance you receive to buy more inventory and make more sales.
We'll assume you make a $10,000 sale to a customer that takes 45 days to pay. EBC advances 80% of the invoice and your profit margin is 20%.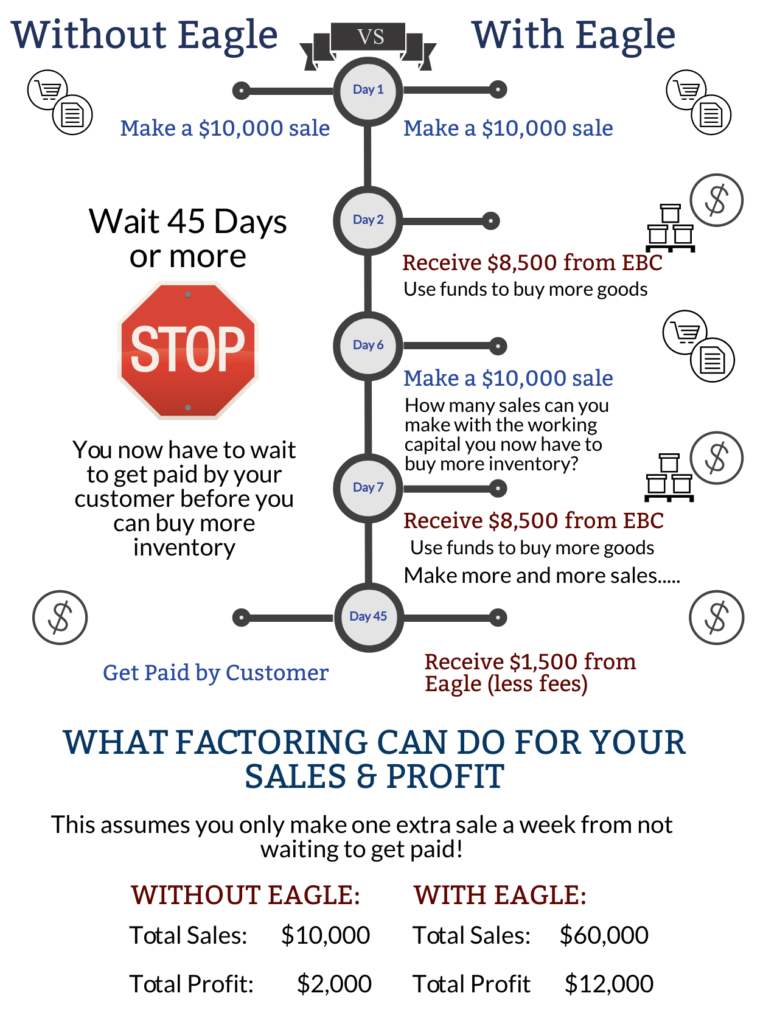 Rates start as low as 1% and our programs are quick and easy to apply for, with no application fee and approvals made within hours and not weeks.
Eagle Business Credit Provides Working Capital Funding that Grows with Your Business
Getting funding from a bank is probably going to be the first option you think of, but it comes with a big caveat. If you can get all the funding you need. The application process is slow, and you are likely to need to use your personal credit and be able to show years of profitable business trading. 87% of small business owners used their personal credit when applying for business capital. Sure, you might be able to qualify for a small loan, but if you do, what happens when your business starts to grow, and you've used up your line of credit?
Fast, easy and free to apply for.
No more waiting to get paid.
We do all the back office accounts receivable management saving you time and money.
Know you can pay business expenses on time.
GET MONEY FOR YOUR INVOICES
Why Eagle Business Credit?
We know we do a great job and are the reason many of our clients not only stay in business but actually grow. We look at every client facility on an individual basis and make our funding decisions based on the bigger picture rather than a computer algorithm or rigid set of rules. If you hit an unexpected bump in the road, we may be able to help with additional funding to see you through those difficult times, something a bank or online lender is very unlikely to do.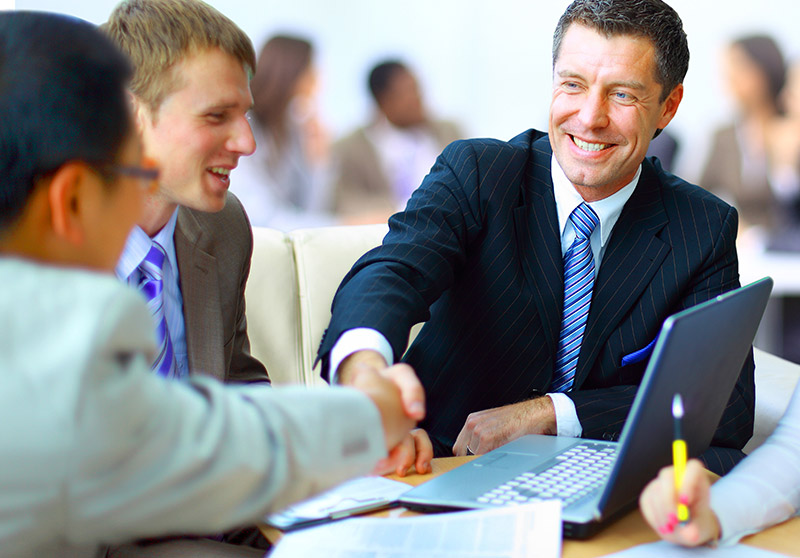 READY TO GET CASH FOR YOUR BUSINESS NOW?
Call us today and find out how easy it is to turn your unpaid invoices into funds you can use to grow tomorrow.