Every year the federal government places contracts worth billions of dollars. For the fiscal year 2019, 26.5% of the amount ($132.9 billion) was awarded to small businesses. Bidding and winning a contract is a fantastic achievement, but does that business have a funding facility that will be enough to meet its working capital needs, particularly if the contract is likely to bring a significant growth in volume?
Why Factoring is a Great Option to Fund Government Contracts?
Easy approval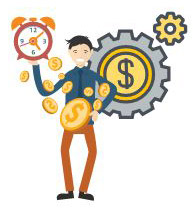 Pay vendors and employees on time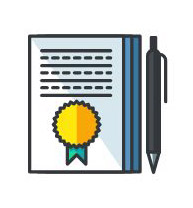 Help with paperwork submission
Many businesses use factoring to finance their government receivables. Invoice factoring not only provides immediate funding against the invoices resulting from the contract but a factoring company that is experienced in handling these types of agreements will make sure all the required paperwork is in order and the invoices have been submitted to the right person.
Working Capital Funding Strategies for Government Contracts?
Fast, flexible funding
No more worrying about when you might get paid.
Debt free with no loan repayments to make.
Support from a team of experts experienced in handling government contracts.
Quick and easy to qualify.
No cost to apply
Why Choose Eagle Business Credit?
Eagle Business Credit has extensive experience in providing invoice factoring services for businesses that have been awarded government contracts. Whether you are going to be delivering goods or services to a Federal, State or a local agency, our team can help you. Don't worry about whether you'll be able to meet your cash flow needs, by financing your receivables you'll know you'll have the working capital on hand to meet them and an expert team to help you with all the paperwork!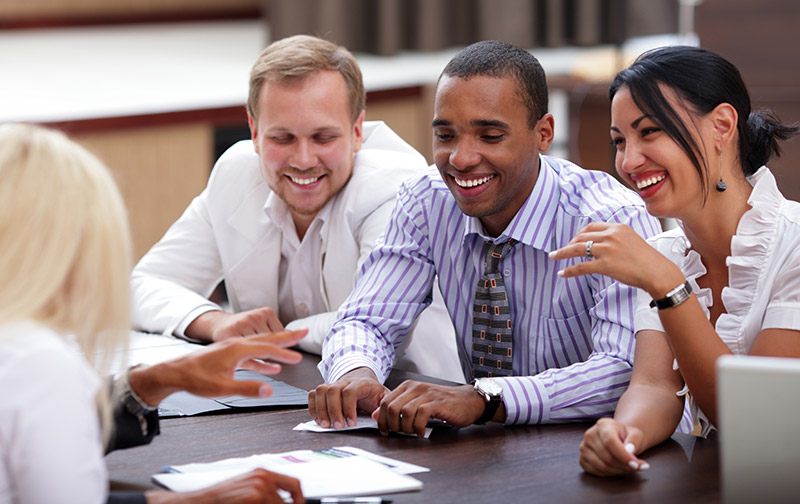 READY TO GET CASH FOR YOUR BUSINESS NOW?
Call us today and find out how easy it is to turn your unpaid invoices into funds you can use to grow tomorrow.