Eagle Business Credit Offers Purchase Order Financing
When your business has an order to fill but not enough available working capital to cover supplies, that means having to turn down that order. Besides losing out on revenue, it may damage your business reputation. Instead, we offer Purchase Order Financing. PO Financing provides payment to your vendors so your business can fulfill new orders for your customers. It is not a loan, so the funding is debt-free and straightforward.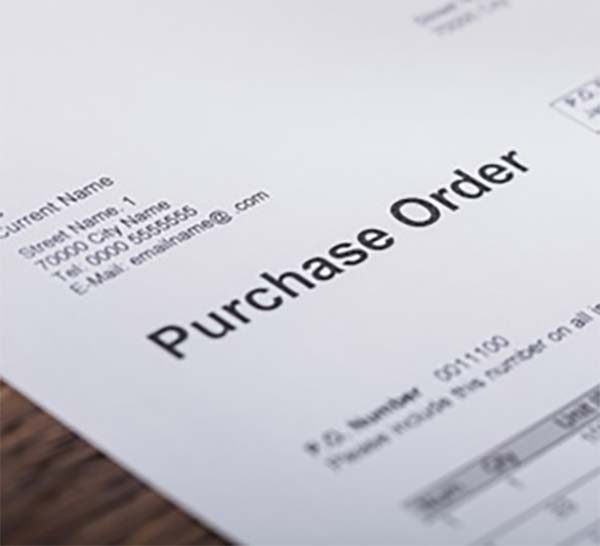 Benefits of Purchase Order Funding:
How Eagle Business Credit Provides Purchase Order Funding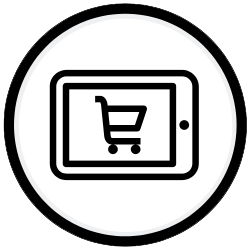 Order received from customer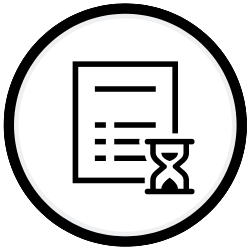 Order placed with vendor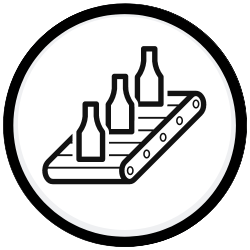 Vendor manufactures goods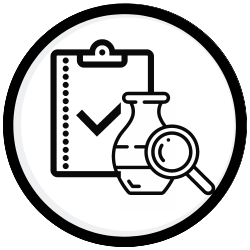 Goods inspected to ensure meet PO requirements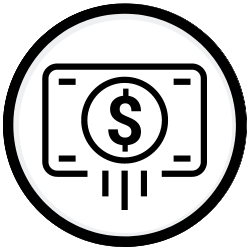 Eagle issues payment to vendor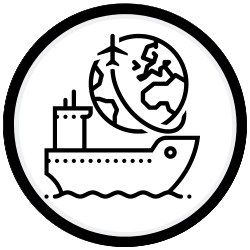 Goods shipped to customer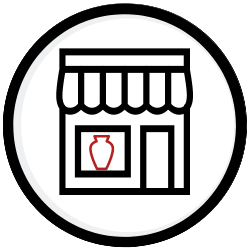 Goods delivered to customer
This assumes vendor requires wire payment at point of shipment. Letter of Credit option available if required.
Once goods have been received by the customer, the purchase order funding line is then paid off by a factoring line.
Purchase Order Funding Strategies For Your Business
Our Purchase Order Financing works with our Invoice Factoring Services to give your business the cash needed to grow. It is easier to qualify with a purchase order finance company for funding than it is for a bank loan. There is no great credit score or time in business required. PO Financing works with startup businesses and growing businesses to give the funding needed to keep growing and selling their goods. If your company has a lack of available working capital, PO Funding can be a great working capital funding strategy.
READY TO GET CASH FOR YOUR BUSINESS NOW?
Call us today and find out how easy it is to turn your unpaid invoices into funds you can use to grow tomorrow.