You Need Money to Run Your Business!
You need money for your business. How do you go about doing this? Chances are the first place you think of is your bank. After all that's where all the money is stored right? It seems obvious but actually qualifying for bank financing isn't always easy, especially if you are a new start business with no track record, don't have much, if any collateral to offer as security, and your personal credit has taken a hit because you've leveraged everything you have to get going.
Why does your business need money?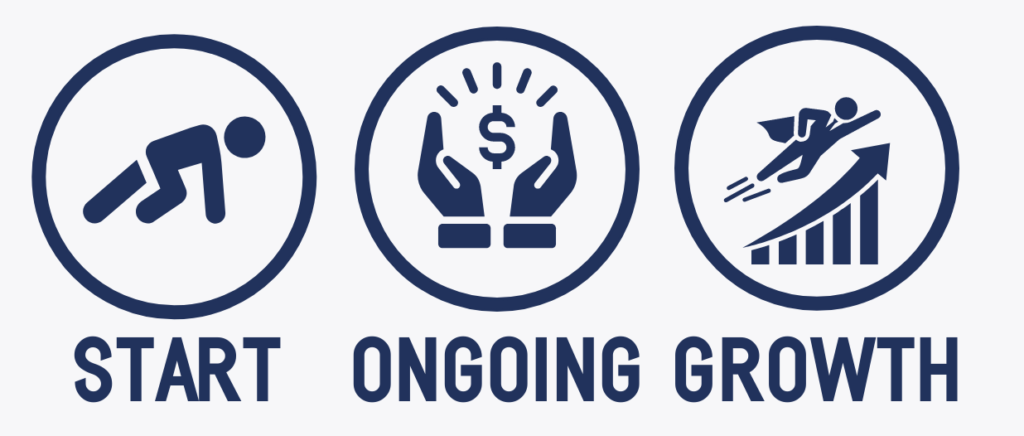 Generally, this falls into three main categories:
Startup capital to get going.
Ongoing funding to keep going i.e., working capital.
Financing growth needs.
 You may be able to pull together the money to start your business, but it takes time to get going and gain momentum, and you'll need to buy inventory to sell and pay people to work for you in the meantime. How long will you be able to cover that requirement for? Chances are you are definitely going to need some mechanism to access ongoing working capital funding like a line of credit.
What you'll need to apply for bank financing
Company formation documents
Business plan
Business and personal tax returns
Business and personal bank statements
Business and personal financial statements showing profits and positive net worth.
Do you think you can pull all these together and have them show acceptable numbers for a bank? Is there likely to be anything negative that might give a reason to be rejected? Retuned checks, trading losses, weak balance sheet ratios? How many business plans have you written before? Do you know where to start and what they want to know?
What if bank financing is not an option for you right now?
If you sell to other businesses on credit terms, i.e. you have to wait 30, 60 or even 90 days for them to pay you, balancing your cashflow needs gets even harder. You need available working capital to be able to make your payment obligations and often you just don't know when that check is going to be received. Do you ever cross your fingers and hope it does before payroll is due or that check you sent is cashed? If the answer to both these questions is yes, then factoring might be a great fit for you.
Factoring is an excellent way to get your business the money it needs to function today. It is quick and easy to apply for and doesn't require years of profitable financial statements and oodles of collateral. All you need is open accounts receivable (unpaid invoices). It's also a great way to use as a stepping stone on the way to traditional bank financing as you build your stable and profitable track record over time.
TRADITIONAL LENDING VS. FACTORING
The Easiest Way to Obtain Working Capital Funding or Your Business
As a factoring company, Eagle Business Credit will look at what you do and who you sell to over your business's past performance or your personal credit score. Your business financing approval is not based on profits, your credit score or how strong your balance sheet is.
Fast, easy and free to apply for.
No more waiting to get paid.
Debt-free with no loan repayments to make.
New start or struggling businesses can qualify.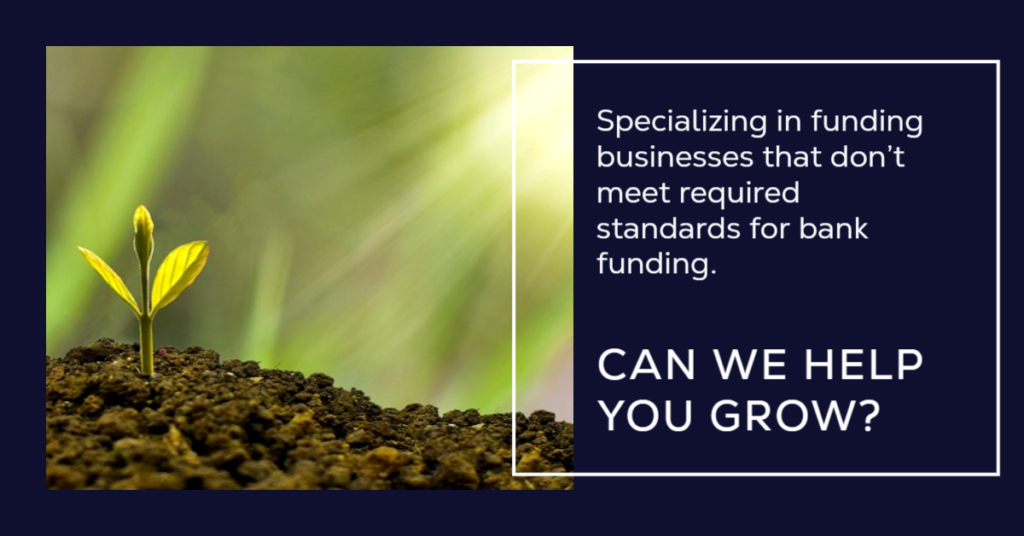 Why Choose Eagle Business Credit?
Eagle Business Credit knows the best way to get businesses the money they need to survive and grow. Our experienced team have helped thousands of companies over many years. We speak to our clients to fully understand their specific funding requirements to provide them with the right funding facility. Our goal is always to find a solution to our clients' specific working capital financing needs.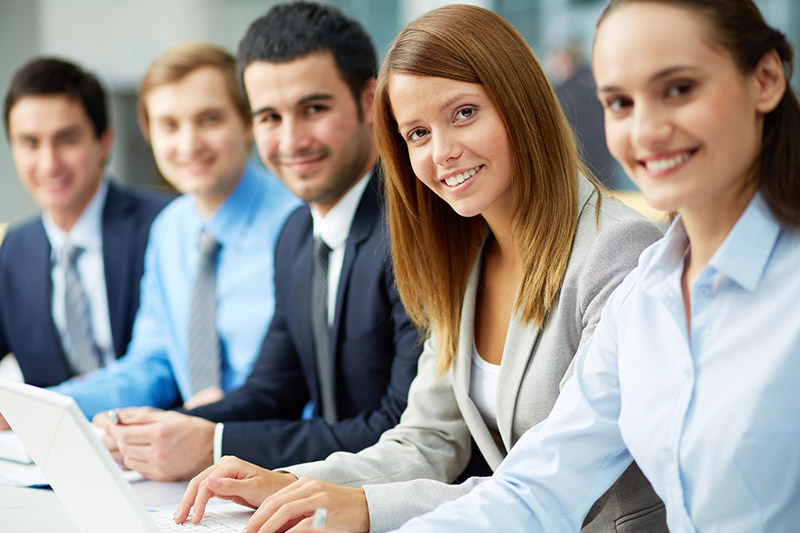 READY TO GET CASH FOR YOUR BUSINESS NOW?
Call us today and find out how easy it is to turn your unpaid invoices into funds you can use to grow tomorrow.