NEED MONEY FOR YOUR BUSINESS?
Ways to Get Money for your Business
Every business needs money to operate. Meaning available cash in the bank to use to make payments. Profitable business can fail just as easily as loss making ones. How? Because all the sales they made haven't paid them yet and they ran out of money.
Bank loan or line of credit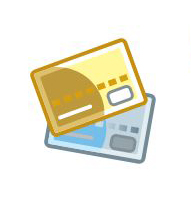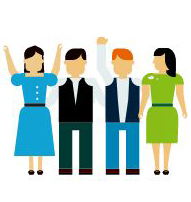 Friends & family
Angel investor or venture capital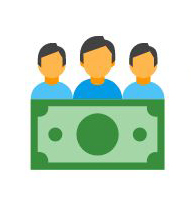 Government grant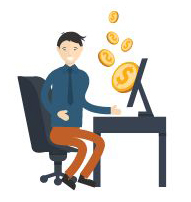 Invoice Factoring
Options to Get Money for your Business
Get a revolving line of credit from a bank. Often the cheapest option but qualifying can be difficult and a line increase can be even harder if you don't have suitable financial statements or additional collateral.


Use a credit card. A great option until you use up all of your available credit line. High interest rates which are even higher for cash advances will hurt your profit margins and making timely repayments can also be difficult if you don't have the available cash.


Borrow from friends or family. Unless you absolutely have no other option, this is generally not a great idea, and often ends in tears.


Angel investor or venture capital. Can be a good option for fast growth or profitable businesses but there will be a cost as high returns are expected from investments made. You'll need a great business plan and are likely to have to give up equity or ownership in your business.


Government Grants. There may be money out there for you. You'll need to do your research to see if you might qualify for one. A great solution for a quick cash injection but not likely to meet medium and longer-term funding needs once it's been spent.


Invoice Factoring. Uses your open accounts receivable to get you cash for your business both now and in the future.
Invoice Factoring vs. Bank Loan
Invoice factoring services can help new-start, growing or even struggling businesses. Unlike a bank loan, we do not require a lengthy credit history or time in business. Our approval process takes as little as 24 hours. While you continue selling goods or services, we handle the payment collection from your customers with outstanding service, simplifying your business operations. We do not require cash flow statements or proof of profits. There is no need to seek another loan or line of credit when you experience business growth. Our working capital funding strategies grow with your business and your sales.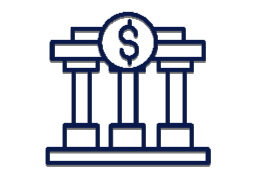 TRADITIONAL FUNDING
VS. FACTORING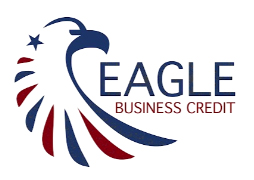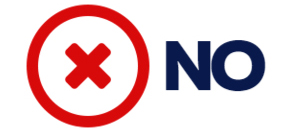 In business less than 2 years?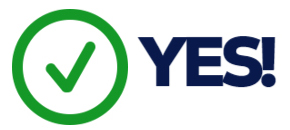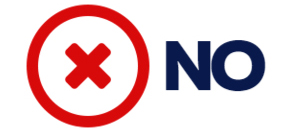 Trading losses or falling
revenues?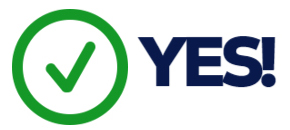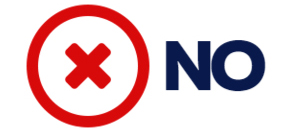 Owners with poor personal
credit?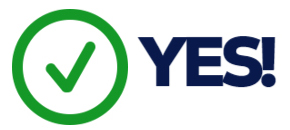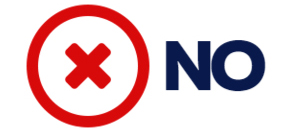 Rapid growth, weak Balance
Sheet?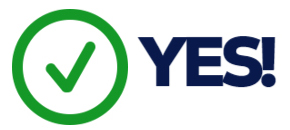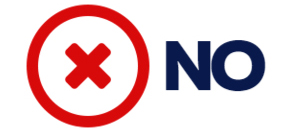 No additional collateral?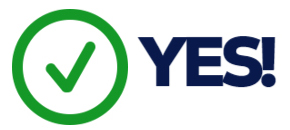 EASY APPROVAL WITH FACTORING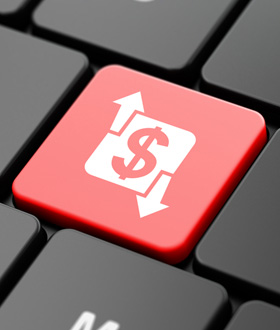 Benefits of Invoice Factoring Services:
Invoice factoring gives immediate access to cash to use for whatever is needed.
Debt free with no loan repayments to make. The factoring company gets paid back by your customer.
You no longer need to spend time chasing customers for payment. The factoring company does that for you!
Factoring companies can approve far more business than traditional bank by using the open accounts receivable to form the basis of what can be advanced.
Invoice factoring provides continual funding. The more sales you make, the more invoices you issue, the more money you can get.
Why Choose Eagle Business Credit?
Eagle Business Credit are experts in providing invoice factoring services for their clients. The team have helped thousands of businesses find the money they need to survive and grow. We pride ourselves on providing quick and easy service to our clients. Imagine not waiting 30 to 90 days for your customer to pay anymore and what that could do for your business.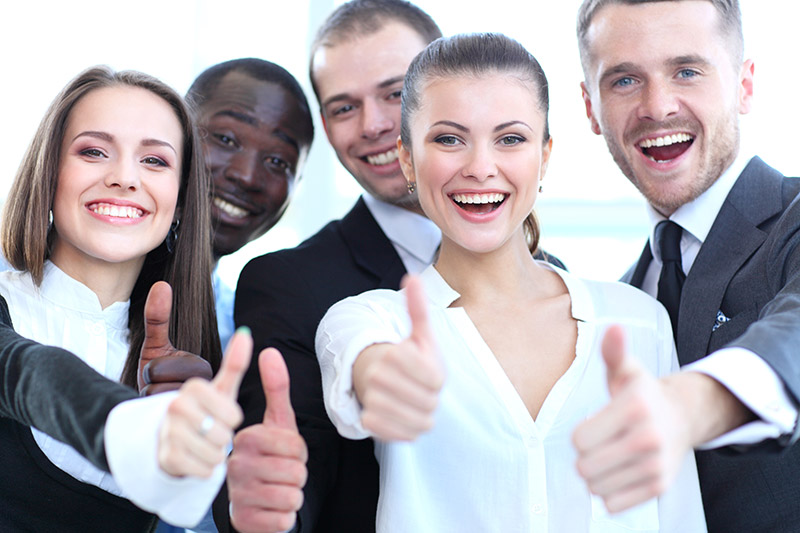 What Our Clients Say When Asked:
"What would have happened to your business without funding from Eagle Business Credit?"
"We would still be struggling to meet our financial obligations."
"It would of be really hard to operate."
"I would have been out of business for sure."
"I really don't know. We would have to prepare for the worst."
WHAT COULD HAPPEN TO YOU?
READY TO GET CASH FOR YOUR BUSINESS NOW?
Call us today and find out how easy it is to turn your unpaid invoices into funds you can use to grow tomorrow.