FACTORING:

A FINANCE SOLUTION FOR YOUR CONSTRUCTION COMPANY
Eagle Business Credit Serves Businesses in the Construction Industry
The construction industry is growing, with an added 330,000 jobs over the course of 2018. Contractors, sub-contractors, and construction suppliers rely on steady cash flow to keep their businesses afloat or growing. Payment terms often rely upon project completions which can create challenges for meeting payroll, covering material costs, or maintaining equipment. Eagle Business Credit offers invoice factoring services to companies in the construction industry. Sell your receivables and ditch the stress, so your construction or construction-supply company can grow.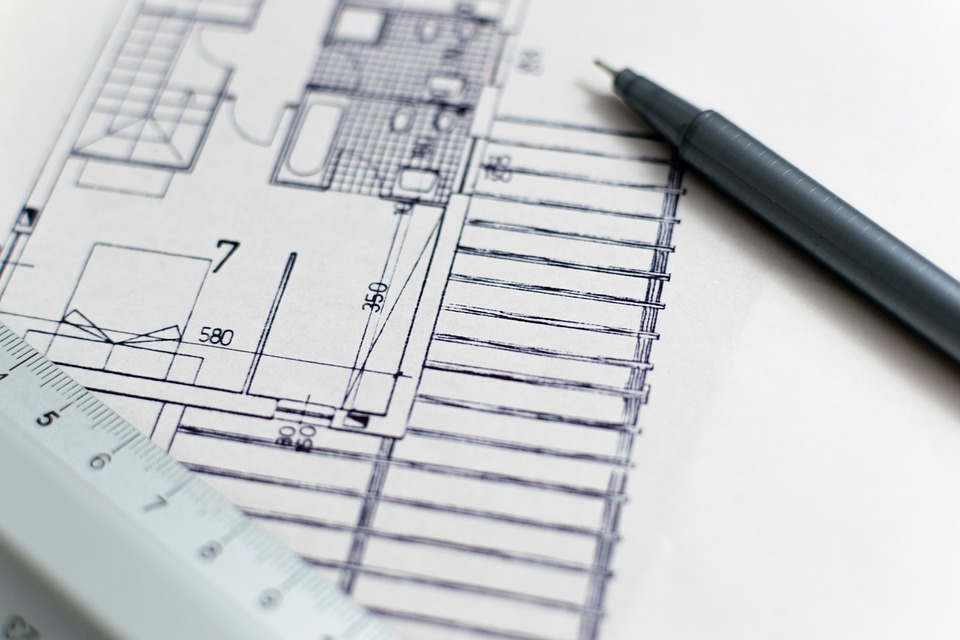 Benefits For a Factoring Construction Company:
Payroll funding
Cash supply for equipment maintenance
Free 24/7 Online Access, including credit checks
Flexible financing
Working Capital Funding Strategies For Your Construction Company
The construction industry has a need for specialized funding. With upfront payroll and material costs, lack of working capital can prevent your business from taking contracts. Eagle Business Credit offers immediate cash to your business, so you can cover operating costs instead of waiting to collect invoices. Our invoice factoring solutions offer your company flexibility. Most business owners face cash flow problems. Don't lose contracts because you're waiting to be paid. Get fast funding, tailored to your construction company's needs.
A Simple Explanation of How Factoring Works

We understand the construction industry. Accepting more contracts relies on steady cash flow to purchase materials, permits, and meet payroll. When you partner with Eagle Business Credit, you get access to outstanding customer service, 24/7 online access to your account, and immediate payment for your open invoices. Waiting for your customer to pay can constrain your cash flow and slow or even stop your business. Our invoice factoring services give your business the funds it needs to keep building.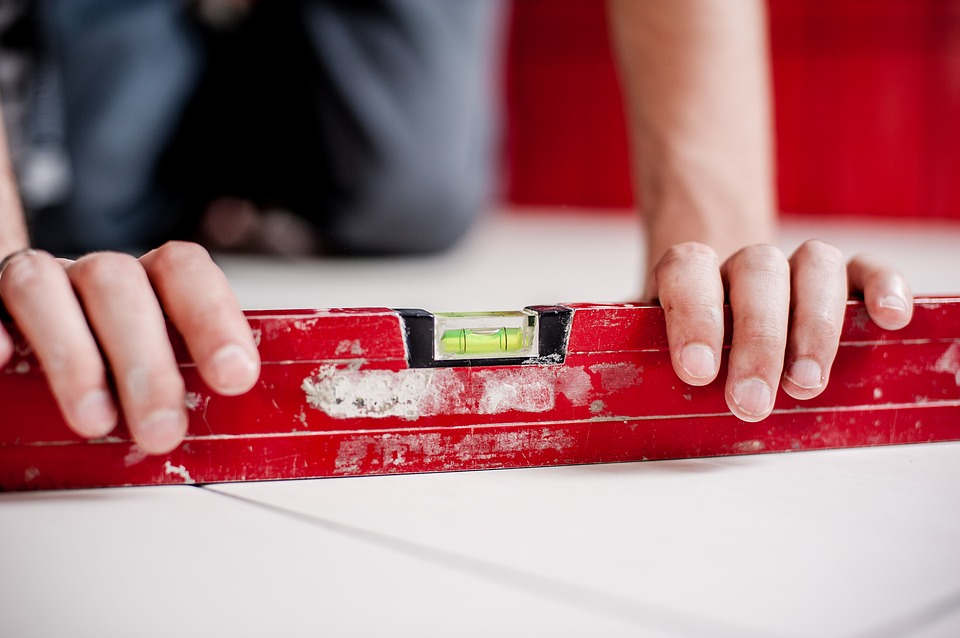 READY TO GET CASH FOR YOUR BUSINESS NOW?
Call us today and find out how easy it is to turn your unpaid invoices into funds you can use to grow tomorrow.