FACTORING:

A FINANCE SOLUTION FOR YOUR SECURITY COMPANY
Eagle Business Credit Serves Businesses in the Security Industry
Security staffing firms have a demand for strong cash flow. When clients don't pay for 30 to 60 to 90 days after your company has already provided service, it can be challenging to meet payroll, workers' comp, and invest in new technology. Eagle Business Credit understands the needs of security staffing companies and offers a solution with invoice factoring. Financing receivables frees up your working capital, so your security company can hire more staff, accept more contracts, and keep growing.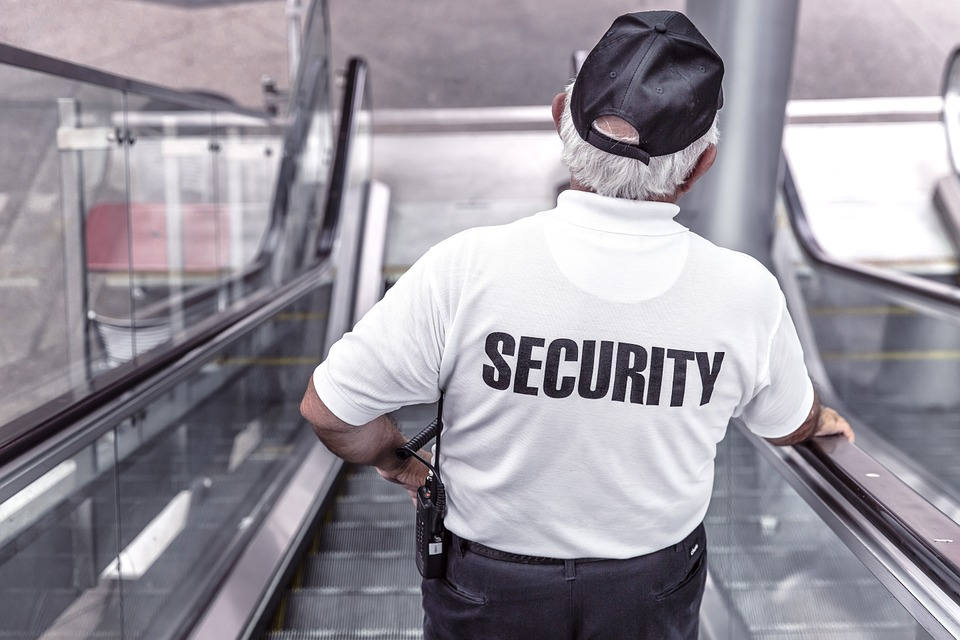 Benefits For a Factoring Security Company:
Payroll funding
Accept larger contracts
Free 24/7 Online Access, including credit checks
Flexible financing
Grow your staff
Grow your services
Working Capital Funding Strategies For Your Security Company
The security industry has a need for specialized funding. With accepting contracts reliant on covering payroll and equipment costs, cash flow problems can stall your business growth. Eagle Business Credit provides immediate funding, so you can keep growing without having to wait on the collection of open invoices. We take care of the collection process. Accounts receivable funding keeps your security company focused on securing more contracts.
A Simple Explanation of How Factoring Works

We are proud to offer the upmost professional and courteous treatment to both you and your customers. Our invoice factoring services make running a security company easier. Stop waiting on your clients to pay you for your services. We provide immediate payment on your outstanding invoices, so you can keep expanding your business with new clients, staff, and equipment. Feel secure that your business will have the working capital it needs to manage and grow. Eagle Business Credit improves your cash flow with our accounts receivable funding, tailored to fit your funding needs.
READY TO GET CASH FOR YOUR BUSINESS NOW?
Call us today and find out how easy it is to turn your unpaid invoices into funds you can use to grow tomorrow.