FACTORING:

A FINANCE SOLUTION FOR YOUR WAREHOUSING COMPANY
Eagle Business Credit Serves Businesses in the Warehousing Industry
Warehousing companies face cash flow issues when it takes clients 30 to 60 to 90 days to pay their invoices. When payroll, transportation, and rent costs rely on readily available cash, it can be difficult to maintain or expand your business. Eagle Business Credit understands the needs of warehousing companies and offers a solution with invoice factoring. Financing receivables frees up your working capital, so your warehousing company can hire more staff, accept more contracts, and keep growing.
Benefits For a Factoring Warehousing Company:
Payroll funding
Accept larger contracts
Free 24/7 Online Access, including credit checks
Grow your staff
Working Capital Funding Strategies For Your Warehousing Company
The warehousing and distribution industry has a need for specialized funding. Cash flow problems affect day to day operations with meeting payroll, transportation costs, and managing warehouse space. Eagle Business Credit knows the stressors facing warehousing operations. Our invoice factoring services can keep your warehousing company growing. Stop waiting on the collection of open invoices, get paid immediately, and accept more contracts.
A Simple Explanation of How Factoring Works

We offer invoice factoring solutions to warehousing companies. We provide immediate cash for your open invoices, so you don't have to wait on your customers to pay you. Eagle Business Credit can help your business grow by eliminating the waiting period between delivering goods and getting paid. Cash flow problems can hold your business back. Our receivables funding improves your cash flow, so the sky is the limit.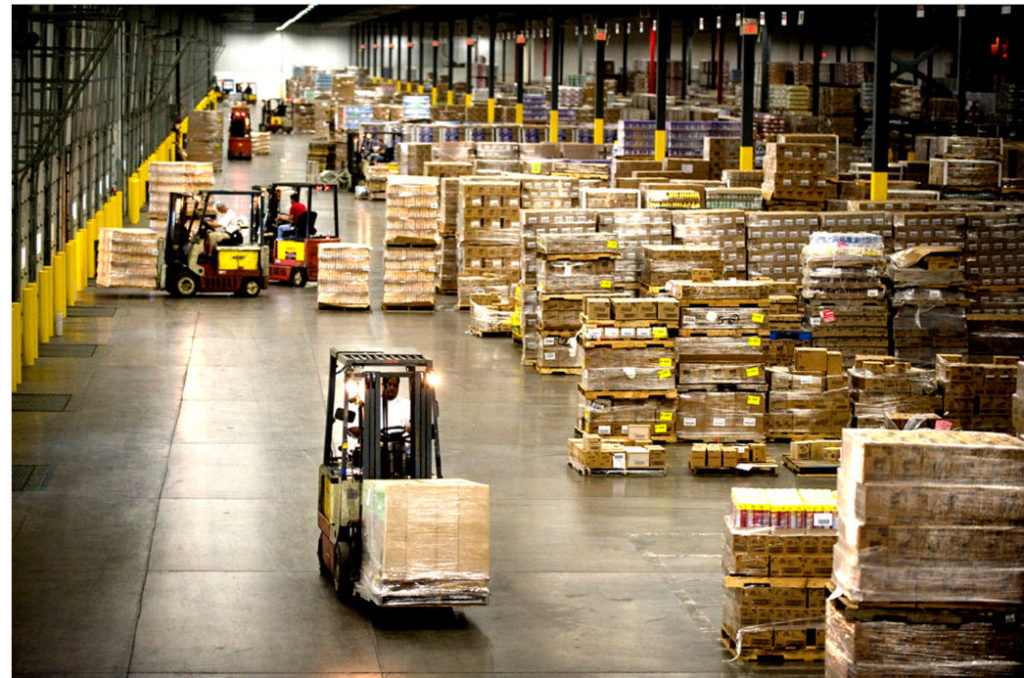 READY TO GET CASH FOR YOUR BUSINESS NOW?
Call us today and find out how easy it is to turn your unpaid invoices into funds you can use to grow tomorrow.