FACTORING:

A FINANCE SOLUTION FOR YOUR ELECTRONICS COMPANY
Eagle Business Credit Serves Businesses in the Electronics Industry
The electronics and technology sectors face constant change with frequent technical breakthroughs. Electronics manufacturers, distributors, and start-ups need unrestrained cash flow to stay competitive and keep growing. Eagle Business Credit offers invoice factoring to electronics companies. Working capital funding lets your electronics company invest in the best personnel, technology, and contracts.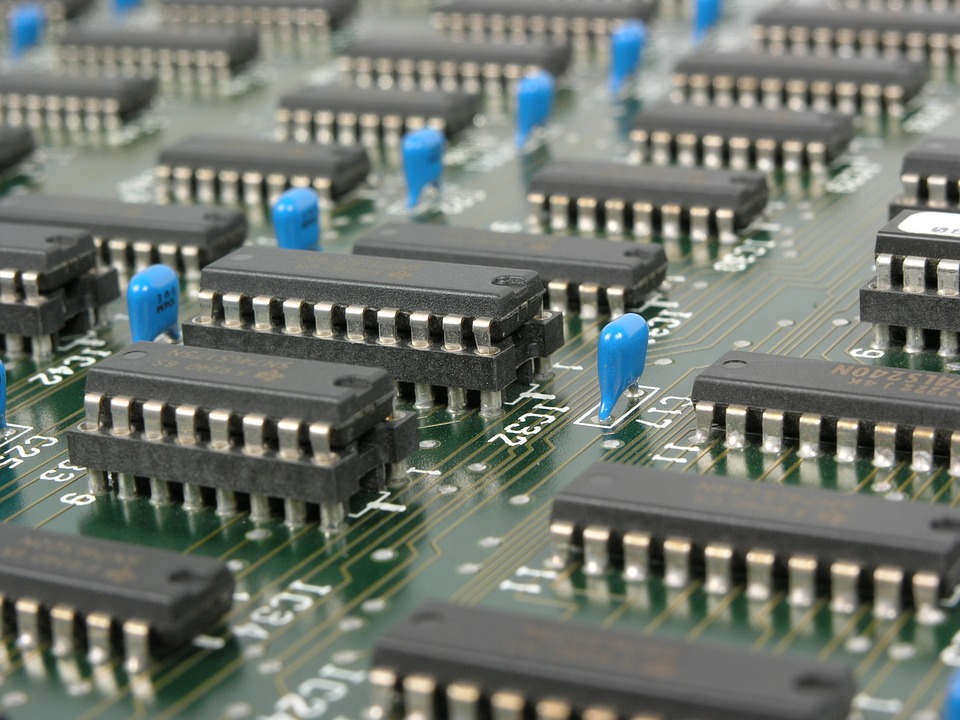 Benefits For a Factoring Electronics Company:
Immediate cash
Expand into new products
Payroll funding
Free 24/7 Online Access, including credit checks
Flexible financing
Working Capital Funding Strategies For Your Electronics Company
The electronics industry has a need for specialized funding. Payroll, research and development, and inventory costs can prevent your business from growing. Financing receivables frees up your working capital. Eagle Business Credit pays you upfront for your open invoices. We handle the collection process, and you focus on growing your business. Don't let strained cash flow stop your business from expansion. Our invoice factoring services provide fast funding to keep your electronics company booming.
A Simple Explanation of How Factoring Works

Eagle Business Credit promises transparency, excellent customer service, and low fees. Our invoice factoring services provide more than steady cash flow. We provide peace of mind. You didn't start a business to worry about covering expenses and meeting payroll. Accounts receivable funding takes the stress out of running your business. Stop waiting the 30 to 90 days it takes your customer to pay. We offer customizable working capital funding strategies to best fit your needs, so your business can keep growing.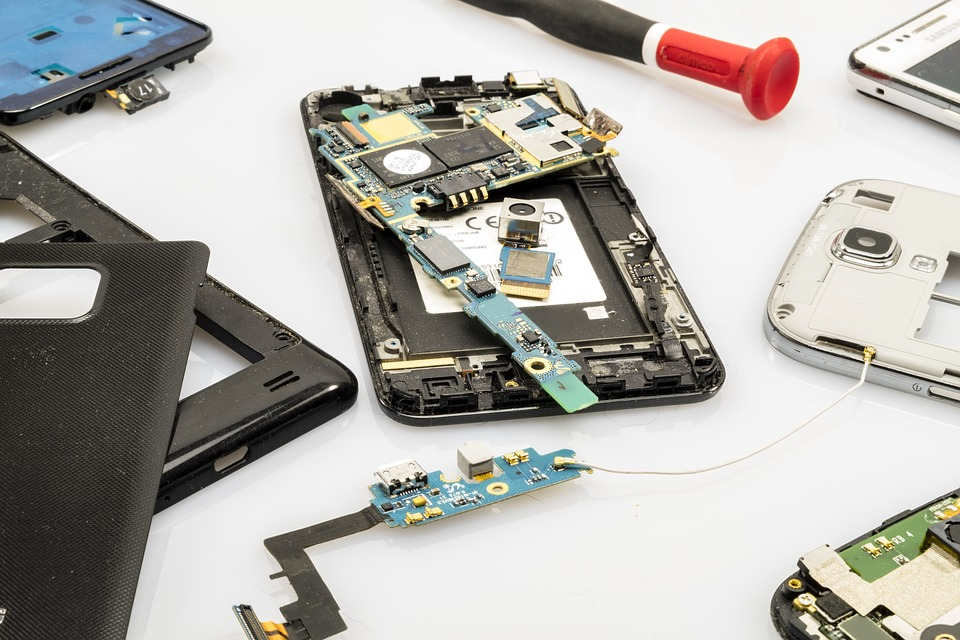 READY TO GET CASH FOR YOUR BUSINESS NOW?
Call us today and find out how easy it is to turn your unpaid invoices into funds you can use to grow tomorrow.