REFERRAL PARTNER ONLINE ACCESS
We love referrals and appreciate the opportunity to provide exceptional service to both you and your clients. Referrals are the greatest complement we could ever receive and validates the trust in our business that our partners have.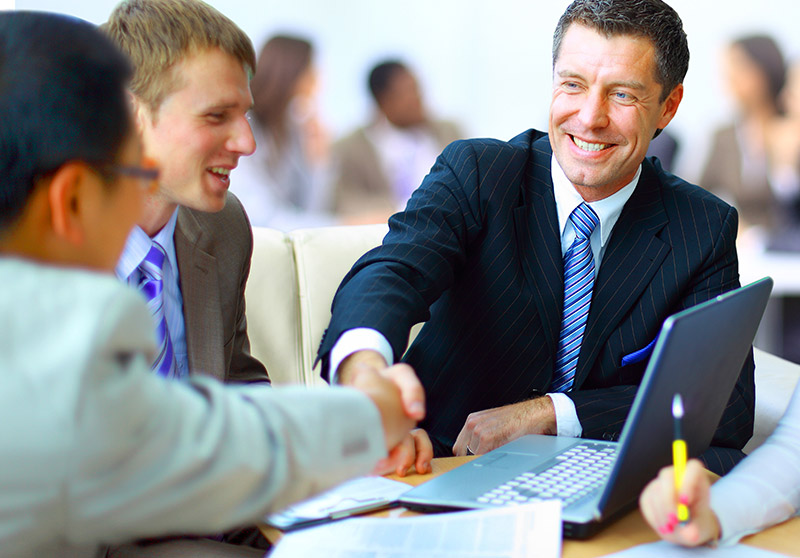 Please click below to sign in or sign up for our online Referral Partner access system
We pride ourselves on being creative and getting deals done. In the unlikely event we can't do something, we'll tell you quickly and recommend somebody that might be able to help. We won't mess you or your clients around.
Call us on 855-420-8318 or sign up for your referral account today.