TUSCALOOSA, AL INVOICE FACTORING
Our Professionals Understand Your Business
Is a lack of cash flow preventing you from growing and effectively managing your business? Are you having trouble clearing invoices in a timely manner? 
Let Eagle Business Credit help you get back on track. Our discount factoring services help small businesses and startups achieve success. We provide fast decisions so you don't have to wait any longer to get the capital you need today.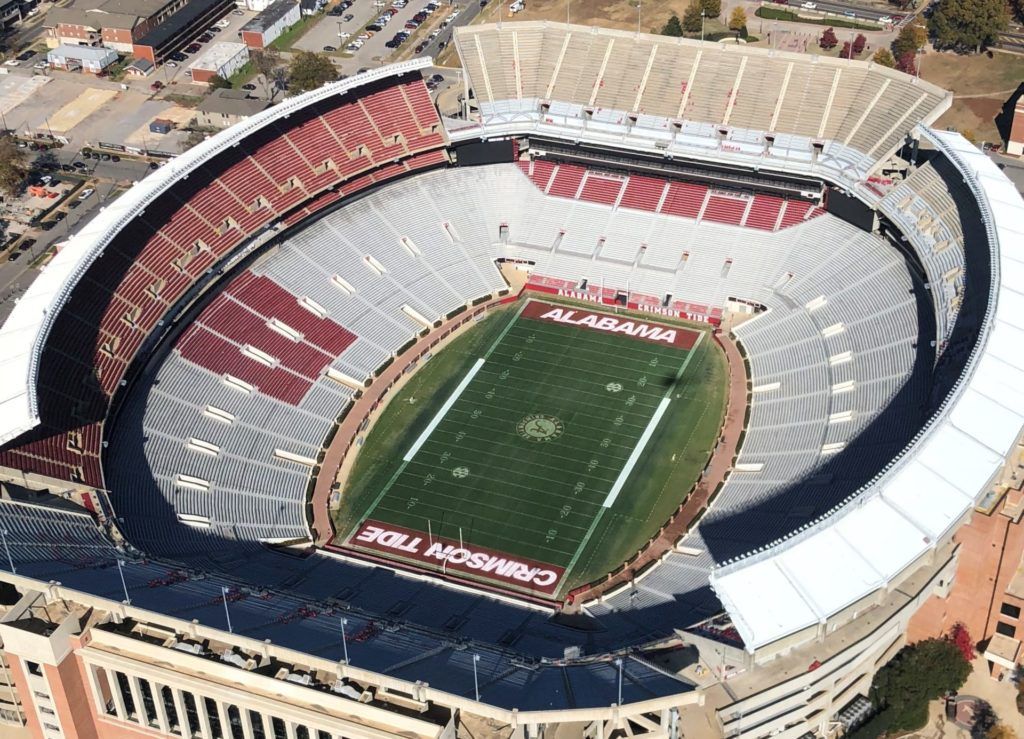 Learn More About Our Factoring Services
Growing companies need expert tools and reliable funding sources to take their business to the next level. Your company doesn't have the luxury of waiting 90 days or more for a vendor to pay an outstanding invoice. Unfortunately, this happens often to young companies.
Factoring services allow you to borrow money against outstanding invoices without taking out a traditional loan. In fact, factoring isn't considered a loan at all. The funds you receive won't show up in your company's balance sheets and it won't be reflected on a credit report. These two benefits alone make factoring a win-win for you. Receivables and purchase order funding as well as working capital loans make the most sense for small businesses with less than 1 million in revenue.
Our factoring services offer smaller companies many benefits including the following:
Best advance rates
Concise fee structures
Fast funding
If a working capital loan or factoring services aren't right for you, we have other solutions. These include card advances, inventory and purchase order loans and more!
First, our solutions work because we don't surprise our clients with hidden fees. You won't pay for unexpected extras. You'll pay exactly what you expect to pay!
Our team provides a few different fee structuring options. Businesses can choose a traditional factoring service, in which our fee is a percentage of your outstanding invoices. Or, we also offer financing solutions that tie fees to the interest rates–similar to the way a bank issues lines of credit. Even better, Eagle Business Credit won't require you to factor every customer or account. Leave the customers who pay you in a timely fashion on your books, and we'll keep cash flowing while you wait for the rest!
No matter which option you select, you don't have to worry about surprises when the bill comes due. That's our commitment to you. Many business owners find that our competitive and transparent fee-structures allow them to use their own resources to help their companies grow – easily off-setting the cost of using our financing solutions!
Apply Today - Funded Tomorrow!
Are you ready to apply for factoring services or another type of funding solution? There are two ways that you can do this. You can apply online, but for a faster decision, give us a call. Your application will get the personalized service it deserves along with a quick approval. In most cases, you can have funding in as little as 48 hours.
Eagle Business Credit is the leader in factoring and small business funding solutions. Our personalized service, commitment to great customer service, and understanding of the unique needs of startups and small businesses works in your favor. Don't let cash flow problems stop your company from achieving success.
Call us today to create a plan that will help your company grow!
READY TO GET CASH FOR YOUR BUSINESS NOW?
Call us today and find out how easy it is to turn your unpaid invoices into funds you can use to grow tomorrow.