FACTORING:

A FINANCE SOLUTION FOR YOUR BUSINESS IN ARIZONA
Small Business Funding in Arizona
Eagle Business Credit offers invoice factoring solutions to businesses across Arizona, including Phoenix, Tucson, and Mesa. Invoice factoring is a small business funding solution that is easy to qualify for and grows with your business. We do not require high credit scores or lengthy times in business, so new start or small businesses can qualify!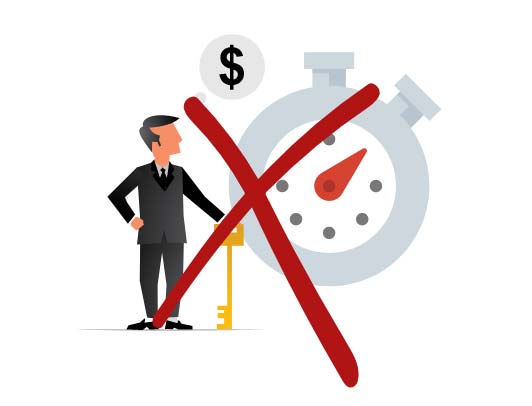 No time in business requirement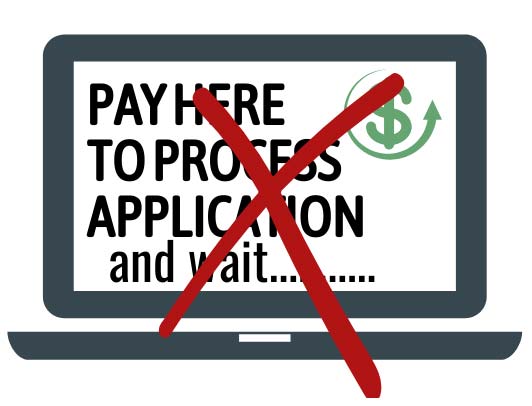 No application fee or lengthy approval process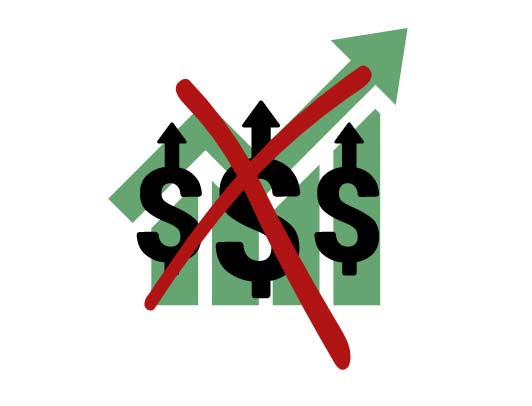 No financial performance/profit covenants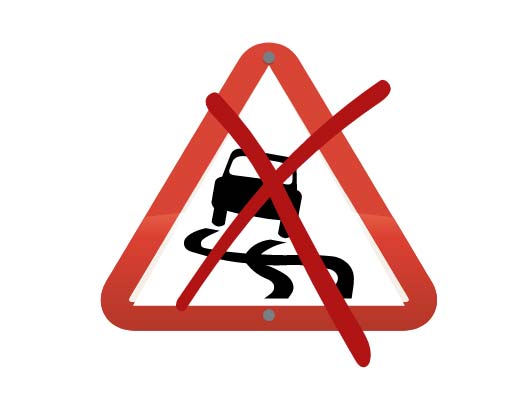 No loss in control of your business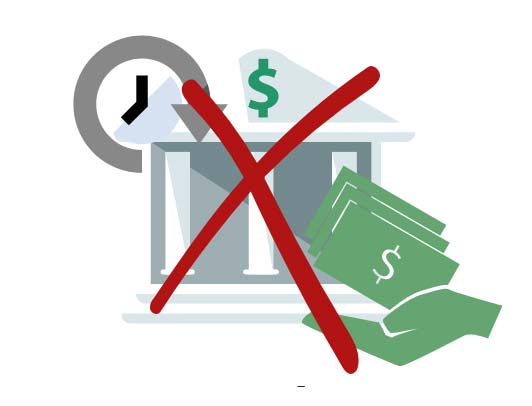 No loan repayments
Invoice Factoring Company in Arizona
Strong cash flow is healthy and a requirement for small business growth. Supporting growth means being able to cover the increase in overhead that comes with payroll, supply costs, and expansion. Invoice factoring services are a debt-free method of business funding that enable small business growth. Eagle Business Credit is an invoice factoring company in Arizona that offers working capital funding solutions to small business owners looking to improve their cash flow and do more business. Stop waiting for customer payment. Selling your open invoices to a factoring company unlocks money tied up in your receivables and allows for your business to grow.
Arizona, the 48th state to join the United States, has seen its job market increase by 2.5% over the last year. The state's business friendly climate is driving the population up.  Originally relying on the "five C's"—copper, cotton, cattle, citrus, and climate—Arizona's economy now focuses on healthcare, transportation, and the government. However, Arizona's copper industry still produces two-thirds of America's total output earning the nickname of The Copper State. Arizona boasts a strong aerospace industry with more than 1,200 companies and 30,000 employees. Some companies headquartered in Phoenix include: pet retail powerhouse PetSmart, electronics distributor Avnet, moving truck specialist U-Haul, and hotel chain Best Western.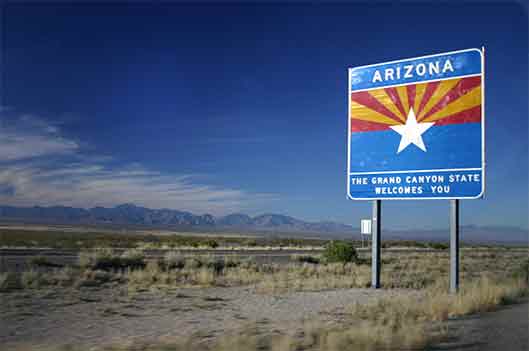 Healthcare
Transportation
Aerospace
Manufacturing
Government
Eagle Business Credit Offers Working Capital Funding Across Arizona!
Eagle Business Credit serves businesses across Arizona, including those in Phoenix, Tucson, and Mesa. Arizona boasts a booming aerospace hub in Tucson with Raytheon, Rockwell Collins, and Aerovation operating facilities. Phoenix hosts multiple Fortune 500 companies, and Mesa has a large presence of the Boeing Company Shared Services Group, providing business and product support to the company's aeronautical operations.

A State to Start Your Business
Honeywell Aerospace is headquartered in Phoenix and employs over 12,000 Arizonans. Banner Health, a nonprofit healthcare giant, is headquartered in Phoenix and is the largest employer in Arizona.
The University of Arizona in Tucson employs over 10,000 people, ranking among the top 20 public research universities in the nation. Raytheon Missile Systems, specializing in electronics and missile defense systems, finds its headquarters in Tucson, employing over 10,000 Arizonans.
How can business invoice factoring help your Arizona business?
At Eagle Business Credit we approach each client like a true partner. We provide the best factoring services that cater to their specific needs. We hear our clients and consistently deliver on our promises, building trusting and mutually satisfying customer relationships. Let us take away some of your stress when it comes to running your business. Giving you the money you need to grow your business is not just what we do; It's what we enjoy. Sell us your receivables and quit waiting to get paid.
READY TO GET CASH FOR YOUR BUSINESS NOW?
Call us today and find out how easy it is to turn your unpaid invoices into funds you can use to grow tomorrow.