FACTORING:

A FINANCE SOLUTION FOR YOUR BUSINESS IN FLORIDA
Small Business Funding in Florida
Invoice factoring services for all businesses across Florida. Whether your company requires payroll funding, export funding, or a working capital line of credit, Eagle Business Credit can help your business grow. Factoring is a debt-free way to fund your business and improve your cash flow. It is easier to qualify than a traditional bank loan, and you can get funded within a week of applying.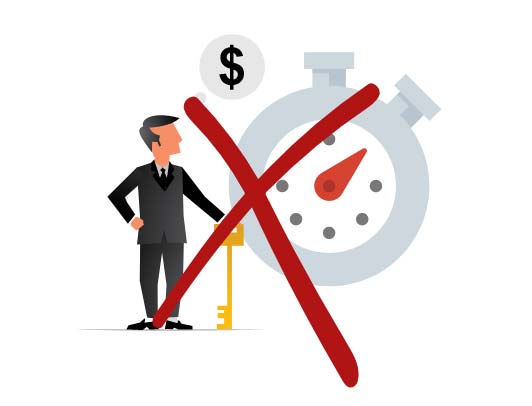 No time in business requirement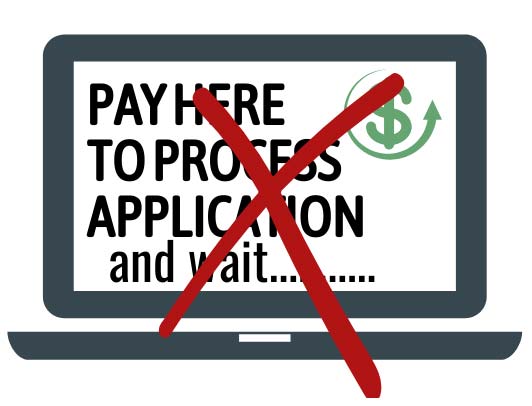 No application fee or lengthy approval process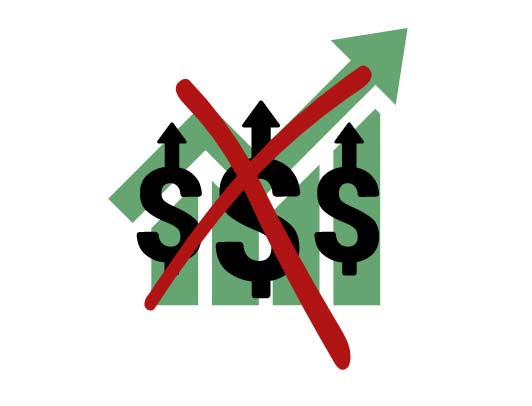 No financial performance/profit covenants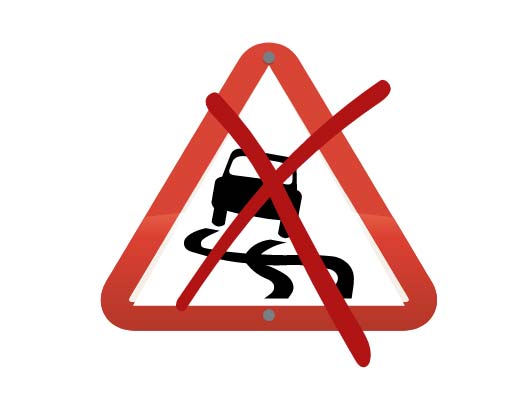 No loss in control of your business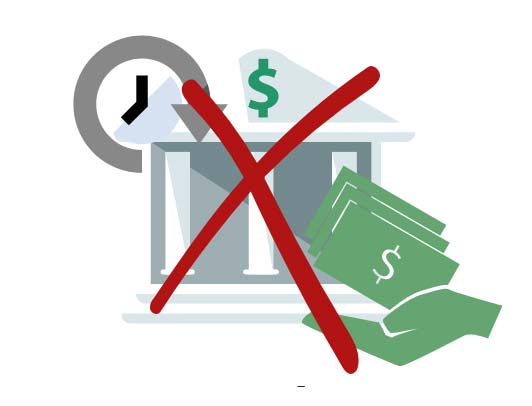 No loan repayments
Invoice Factoring Company in Florida
Eagle Business Credit is an invoice factoring company in Florida. Invoice factoring is a small business finance method that helps business owners grow without adding debt to their balance sheet. It works by advancing money to your business based on the value of your open invoices. By using your invoices as collateral, you can unlock the cash tied up in your receivables.
Florida's economy ranks fourth in the United States and would be the 16th largest in the world if it was separate from the United States. Florida is known for real estate as its commercial real estate industry ranks third in the country. Tourism also plays a large part of Florida's economy with the numerous popular coastal cities and the major theme parks in Orlando. Walt Disney World resort, with over 50 million visitors a year, encompasses a total of 40 square miles—the same size of the entire city of San Francisco. With a growing season 100 to 200 days longer than most other states, The Sunshine State is a top producer in the agriculture sector. 80% of fresh vegetables consumed in America during winter months come from Florida. Since nearly half of exports to Latin America pass through Florida, the state is known as a leader in trade.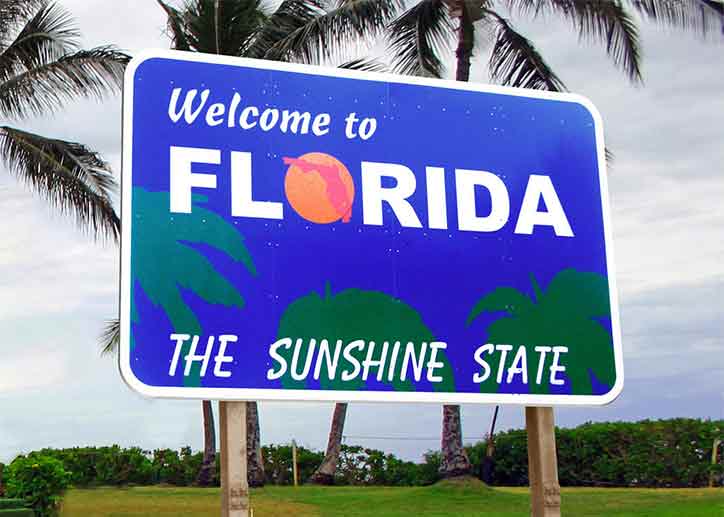 Trade
Transportation
Finance
Tourism
Real Estate
Agriculture
Eagle Business Credit Offers Working Capital Funding Across Florida!
Eagle Business Credit serves businesses across Florida, including those in Jacksonville, Miami, Tampa, and Tallahassee. Florida boasts a tourism hub in Orlando, the state's largest port in Tampa, and the most important city for American-produced Spanish language media with Miami.

A State to Start Your Business
Publix Super Markets is headquartered in Lakeland and two thirds of all Publix stores are found in The Sunshine State. Publix ranks 47 on Fortune's list of Best Companies to Work For in 2018 and first on the list of World's Most Admired Companies in the Food and Drug Stores sector.
Headquartered in Miami, Fortune 500 company World Fuel Services provides marketing and financing for transportation companies.
St. Petersburg company, Jabil Inc., manufactures electronics at a global scale and operates as one of the largest companies in the Tampa Bay area.
How can business invoice factoring help your Florida business?
Invoice factoring guarantees you immediate payment on your open invoices. Your business needs steady cash flow to grow and expand. We offer completely customizable factoring services. We want to understand your business model, your customer base, and the opportunities and challenges you face in order to provide you with the perfect working capital funding solution. Every business is unique, so shouldn't your funding solution be unique too?
READY TO GET CASH FOR YOUR BUSINESS NOW?
Call us today and find out how easy it is to turn your unpaid invoices into funds you can use to grow tomorrow.