FACTORING:

A FINANCE SOLUTION FOR YOUR BUSINESS IN HAWAII
Small Business Funding in Hawaii
There are a couple small business funding options that small business owners can choose from. Invoice factoring is a solid option that allows new start businesses or business owners with less than perfect credit have access to reliable working capital. Our factoring services are debt-free and easy to qualify for. They improve your cash flow by paying you immediately for your open invoices. This eliminates the cash flow gap of selling on credit terms.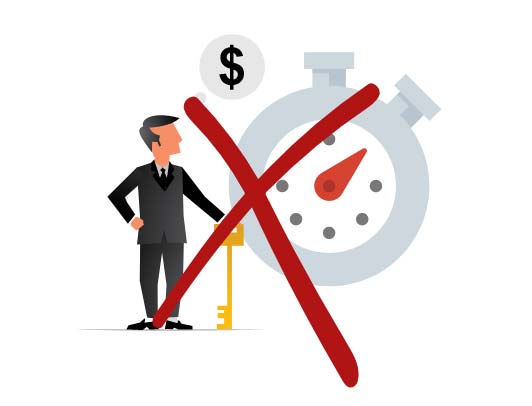 No time in business requirement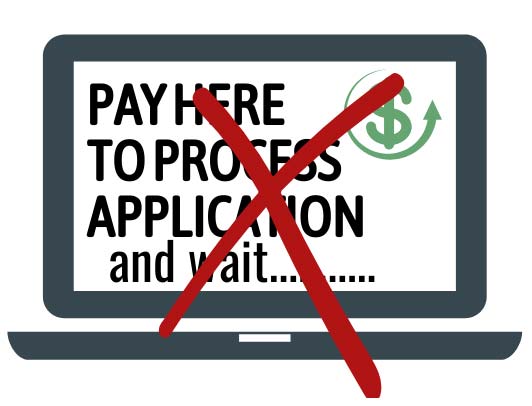 No application fee or lengthy approval process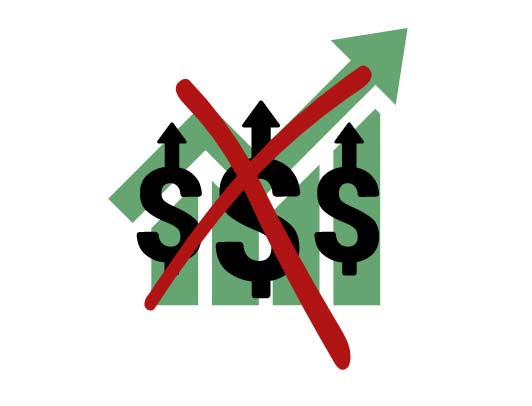 No financial performance/profit covenants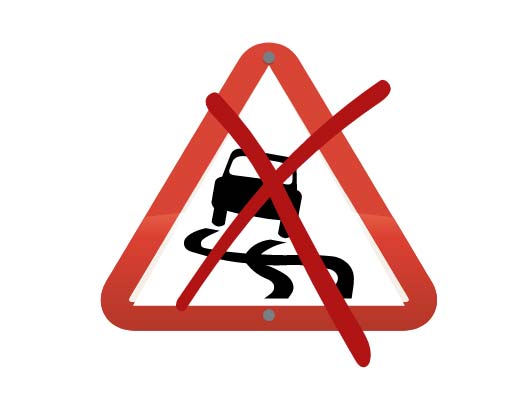 No loss in control of your business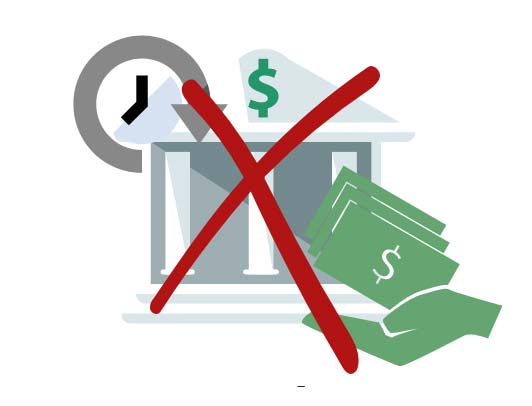 No loan repayments
Invoice Factoring Company in Hawaii
Your small business can benefit from accounts receivable funding from a factoring company like Eagle Business Credit. Factoring is debt-free with no repayments. Your funding amount grows along with your funding needs since the more you sell, the more invoices are eligible for advanced payment. If you are looking for small business growth but need financing to reach it, an invoice factoring company in Hawaii can help!
The most recent state to join America and the only state not in North America, Hawaii, offers a warm tropical climate, miles of coastline, and active volcanoes. The Aloha State sees tourism as its top industry, catering to millions of visitors each year. The military has several Army, Navy, Marine, Coast Guard, and Air Force bases. Over 75,000 people living in Hawaii are military personnel. The agriculture sector of Hawaii's economy employs 42,000 people. Hawaii is the nation's top producer of pineapple and the second largest producer of sugar cane. Hawaii also exports flowers, macadamia nuts, and coffee.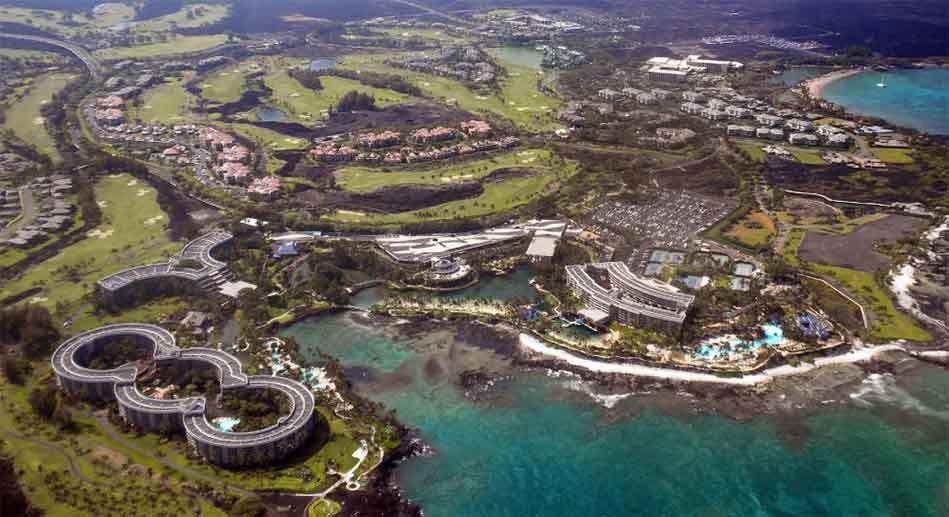 Tourism
Defense
Agriculture
Manufacturing
Eagle Business Credit Offers Working Capital Funding Across Hawaii!
Eagle Business Credit serves businesses across Hawaii, including those in Honolulu, Kailua, and Hilo. Honolulu is home to the majority of Oahu's population and offers shopping, history, and international business. The University of Hawaii has a branch at Hilo. Hilo also hosts the Merrie Monarch Festival and the 'Imiloa Astronomy Center of Hawaii.

A State to Start Your Business
Kaiser Permanente is a major company that operates in Hawaii in the healthcare sector with over 4,000 employees. It has locations on Oahu, Maui, Hawaii Island, and Kauai.
Hilton, Marriott, and Hyatt all operate large hotels on Oahu.
How can business invoice factoring help your Hawaii business?
As a business owner you need confidence in your lender. We work to understand your business, so we can best deliver on your needs. You need reliable cash flow, so you can pay your bills and wages. We work with clients and their customers in Hawaii. We have experience in many sectors both domestically and internationally. Our invoice factoring services guarantee your business money, so you can manage and grow.
READY TO GET CASH FOR YOUR BUSINESS NOW?
Call us today and find out how easy it is to turn your unpaid invoices into funds you can use to grow tomorrow.