FACTORING:

A FINANCE SOLUTION FOR YOUR BUSINESS IN IDAHO
Small Business Funding in Idaho
Eagle Business Credit offers invoice factoring solutions to all businesses across Idaho, including those in Idaho Falls, Boise, Nampa, and Meridian. Our factoring company finances your receivables so your business can keep growing. Invoice factoring is debt-free and growth enabling. There is no need to reapply to more financing if you are taking more orders or larger orders.
Invoice Factoring Company in Idaho
Cash flow is crucial to small businesses. With about 60% of invoices being paid late, waiting for invoice payment is a big concern for small business owners. Your suppliers and employees cannot wait for payment and neither can your business. This is where invoice factoring thrives. An invoice factoring company in Idaho can purchase your open invoices, send you payment immediately, and enable your business for growth. Rather than stalling your business growth by waiting for customer payment, you can receive payment the next day from a factoring company. Small businesses need flexibility and focus to achieve growth, and factoring services that grow with your business as well as save you time as a business owner are growth solutions that are simple, honest, and inexpensive. What could you do with access to more funding through invoice factoring?
Idaho is most commonly recognized as a powerhouse in the potato industry. Yielding one third of the nation's potatoes, Idaho has a large agriculture sector. Idaho is called The Gem State due to its natural resources, especially its large amounts of over six gems. Now, Idaho relies on its science and technology industries. The Idaho National Laboratory is the nation's largest Department of Energy facility by square footage. A 2014 study listed Idaho as the second friendliest state for small businesses.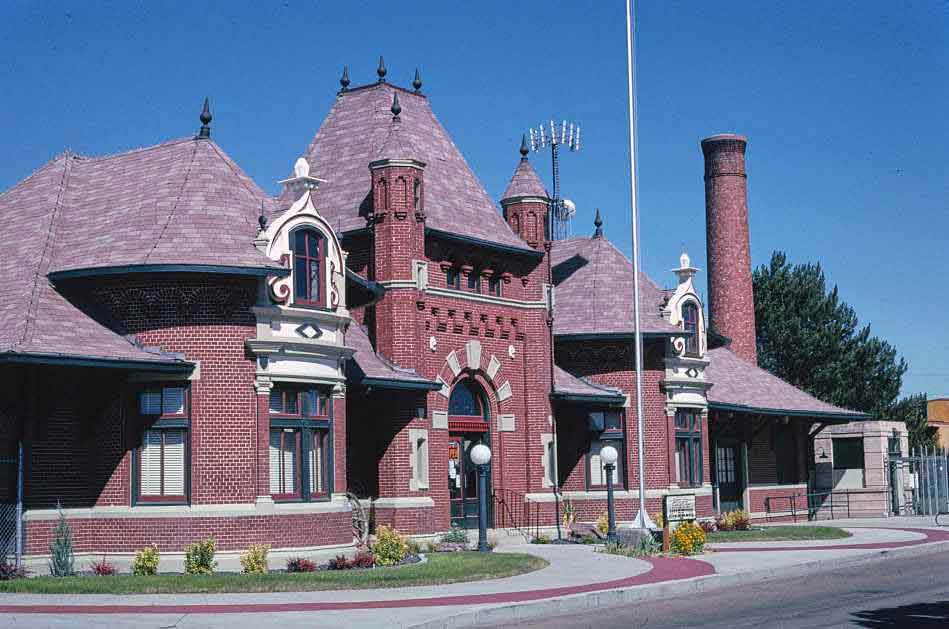 Manufacturing
Agriculture
Mining
Forestry
Eagle Business Credit Offers Working Capital Funding Across Idaho!
Eagle Business Credit serves businesses across Idaho, including those in Boise, Meridian, and Nampa. Many Fortune 500 companies started their operations in Idaho like Safeway in American Falls and Albertsons in Boise. Idaho Falls is home to the Idaho National Laboratory. Meridian is the state's fastest growing city and possibly one of the fastest-growing cities in the nation. Nampa is home to Northwest Nazarene University, College of Western Idaho, and Stevens-Henager College.

A State to Start Your Business
Hewlett-Packard, the global information technology company, operates a large facility in Boise. Clearwater Analytics, a FinTech company servicing businesses, corporations, and governments, is headquartered in Boise.
Micron Technology is based in Boise and produces semiconductor devices. Micron uses its Boise location as a hub for the company's global finance, sales, and manufacturing development.
How can business invoice factoring help your Idaho business?
When you partner with us, you will never worry about turning down orders from new customers because of cash flow constraint. Our invoice factoring services get your business the money you need to manage and grow. Your success is our success. Don't become one of the businesses that fails simply for not having enough working capital funding. Get paid for your open invoices now and ditch the stress of debt.
READY TO GET CASH FOR YOUR BUSINESS NOW?
Call us today and find out how easy it is to turn your unpaid invoices into funds you can use to grow tomorrow.