FACTORING:

A FINANCE SOLUTION FOR YOUR BUSINESS IN LOUISIANA
Small Business Funding in Louisiana
From New Orleans to Baton Rouge, Eagle Business Credit offers your Louisiana business invoice factoring services. Our factoring services could be the perfect fit for your small business funding needs. Factoring facilities grow alongside the growth of your receivables. This means that the more you sell, the more funding you have available to you. Factoring is also debt-free, so there are no repayments to make. It is simply an advance on your open invoices, so you have the cash flow strength to grow!
Invoice Factoring Company in Louisiana
Cash flow is crucial for a small business. This means that your open invoices can cause a strain on your business growth. Selling your invoices to a factoring company in Louisiana creates immediate capital you can use to cover overhead, payroll, or finance business growth. Eagle Business Credit purchases open invoices, advancing your business money, while we wait the duration of credit terms to collect from your customer. What could accounts receivable funding do for your small business growth?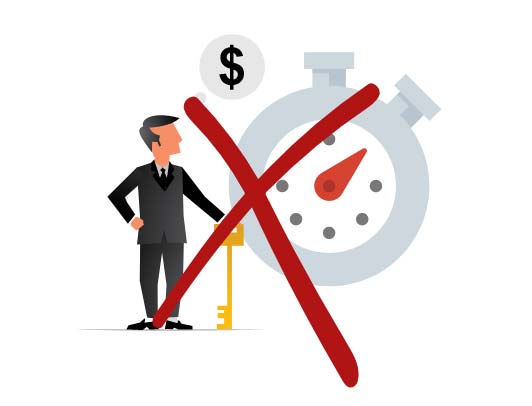 No time in business requirement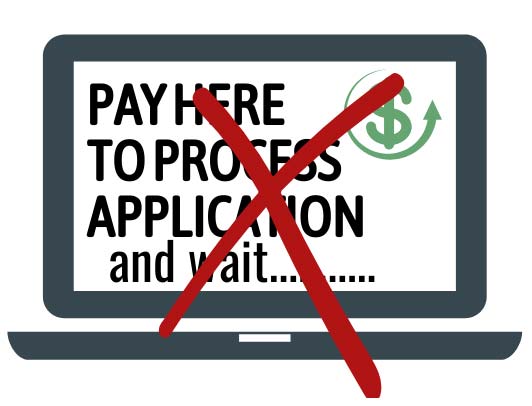 No application fee or lengthy approval process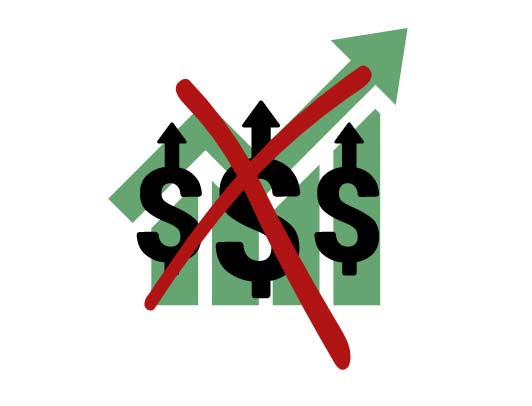 No financial performance/profit covenants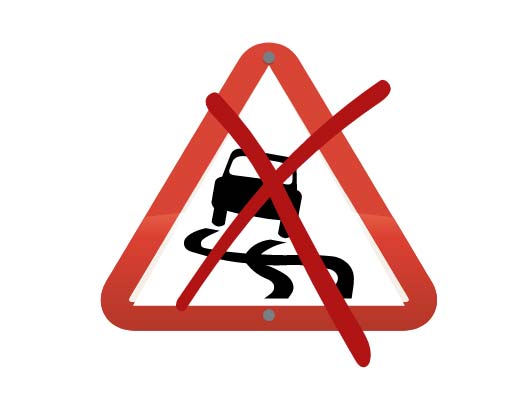 No loss in control of your business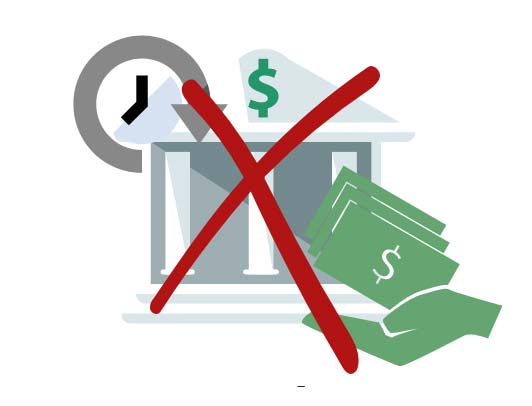 No loan repayments
Louisiana, a popular tourist destination due to its coastline and rich traditions, is home to a diverse economy. Louisiana ranks fourth in the nation in petroleum production and houses around 2% of the nation's reserves. In addition, Louisiana houses around 5% of the nation's natural gas reserves. Hollywood's major players have increased production in Louisiana due to favorable tax incentives. In agriculture, Louisiana produces sugar cane, rice, cattle, soybeans, and cotton. The Pelican State is also active in the chemical sector with chemical manufacturers employing more than 27,000 people in the state.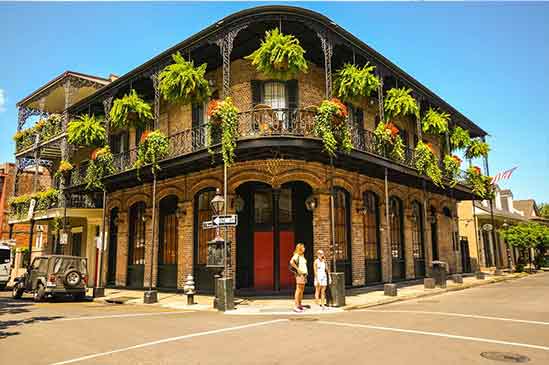 Energy
Entertainment
Chemicals
Agriculture
Eagle Business Credit Offers Working Capital Funding Across Louisiana!
Eagle Business Credit serves businesses across Louisiana, including those in Baton Rouge, New Orleans, and Shreveport. Home to the fourth-largest oil refinery in the nation, ExxonMobil's Baton Rouge Refinery, Baton Rouge has a large petrochemical production and manufacturing industry. New Orleans is a corporate base for offshore natural gas producers, and Shreveport is a growing space for technology and software development.

A State to Start Your Business
CenturyLink, headquartered in Monroe, is a telecommunications company offering commercial and residential internet, phone, and tv services. CenturyLink is a top employer in Louisiana with over 2,700 local employees.
Turner Industries, servicing Louisiana's heavy industrial sector, is headquartered in Baton Rouge. Turner is on Forbes' list of the largest private companies in 2018.
Odyssea Marine is a marine transportation company that caters to the offshore oil and gas industry. Odyssea operates from Larose with thousands of employees.
How can business invoice factoring help your Louisiana business?
Accounts receivable funding, or factoring, frees up your cash flow so your business can grow. We purchase your outstanding invoices, you get your payment immediately, and we collect from your customer. It's that simple. Our experienced staff displays total professionalism and courtesy to both you and your customer, every step of the way. We want to see your business dreams come true, and with our customizable invoice factoring services, we're here to help. After all, your success is our success.
READY TO GET CASH FOR YOUR BUSINESS NOW?
Call us today and find out how easy it is to turn your unpaid invoices into funds you can use to grow tomorrow.