FACTORING:

A FINANCE SOLUTION FOR YOUR BUSINESS IN MAINE
Small Business Funding in Maine
Eagle Business Credit offers invoice factoring solutions across Maine. We are a great funding partner for your small business in Maine. That is because our funding solutions grow with your need of funding. The more sales you make, the more funding you have access to. Your cash flow will become strained from business growth, but factoring will improve your cash flow and keep your business strong! Invoice financing is typically easier to qualify for than a traditional bank loan or line of credit.
Invoice Factoring Company in Maine
Accounts receivable funding unlocks a business's working capital to enable growth. Factoring solutions are tailored to individual businesses to fulfill their financing needs. A factoring facility grows with the volume of your sales, so there is no need to reapply for future financing. Business owners with limited or poor business or personal credit can find business financing from a factoring company in Maine because credit is based on the strength of your business, not the strength of your credit score. Improving your cash flow means affording business expansion, overhead, and payroll all without having to make repayments. What could debt-free funding do for your small business?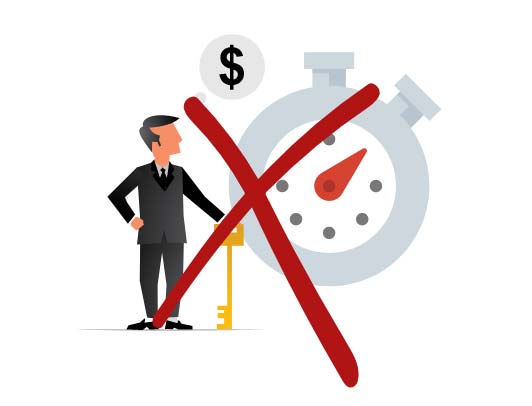 No time in business requirement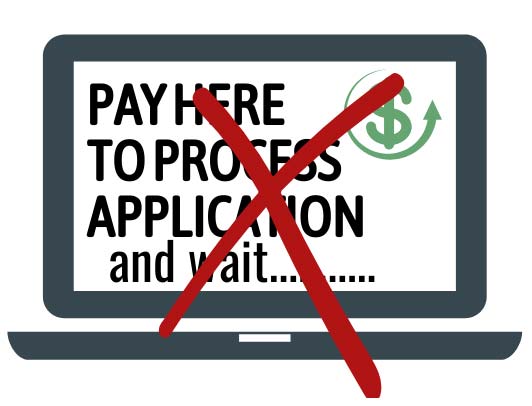 No application fee or lengthy approval process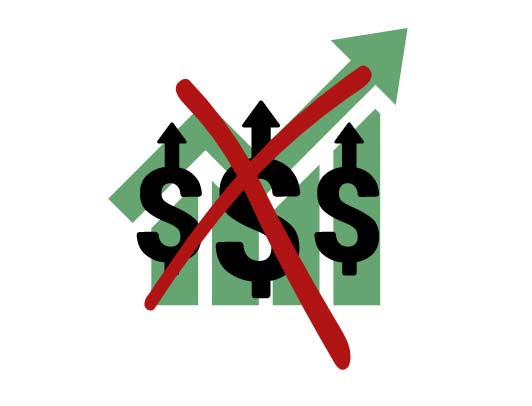 No financial performance/profit covenants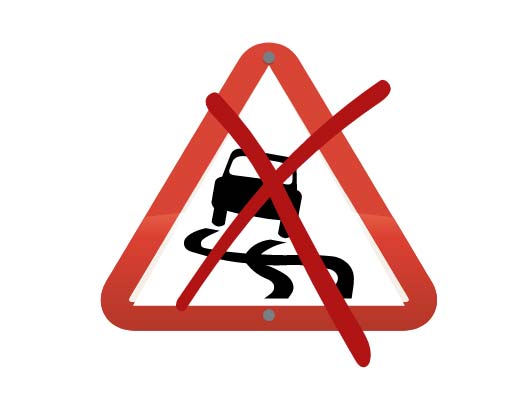 No loss in control of your business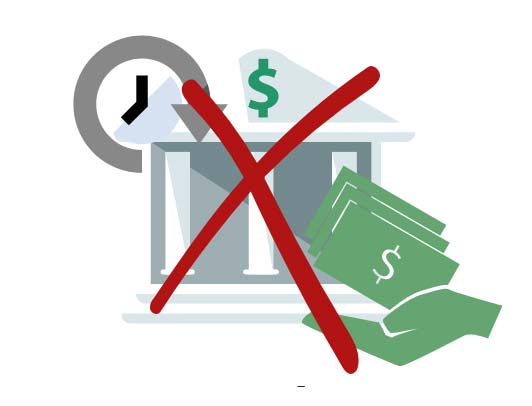 No loan repayments
The state of Maine is the easternmost state in the United States. The Pine Tree State is traditionally known for its fishing, shipbuilding, and paper production. Maine is home to two major parks: Acadia National Park and Baxter State Park. These parks showcase Maine's dense forests and jagged, rocky coastline. Tourism is an important piece of Maine's economy with its appeal in sport hunting and outdoor recreation. Maine is the top producer of blueberries across the nation. Although not as dominant in the present, Maine is still known for its lobster production. With very few large companies operating headquarters in Maine, the state is reliant on small to mid-sized businesse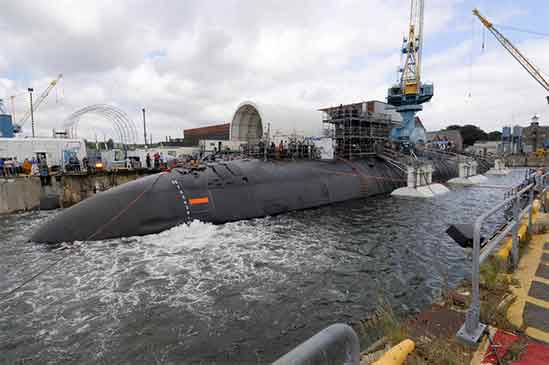 Agriculture
Manufacturing
Service
Eagle Business Credit Offers Working Capital Funding Across Maine!
Eagle Business Credit serves businesses across Maine, including those in Portland, Augusta, and Lewiston. Portland, the economic capital of the state, sees business from Bank of America, Pioneer Telephone, and TruChoice Federal Credit Union. Augusta, the state capital, has been in the process of a revitalization with music, art, restaurants, and retail. Lewiston hosts a Walmart warehousing facility that services all New England Walmarts.

A State to Start Your Business
L.L. Bean, the retail company founded in Freeport, still operates its headquarters from Freeport.
Fairchild Semiconductor in the tech industry, recently acquired by ON Semiconductor, was headquartered in South Portland.
IDEXX Laboratories in Westbrook is a research, development, manufacturing, and distribution company for veterinary, water testing, and dairy markets.
How can business invoice factoring help your Maine business?
If your business faces cash flow problems then you understand how hard it is to meet payroll, cover material costs and overhead, and grow your business all at once. Waiting 30 to 60 to 90 days for your customer to pay you for your goods or services can mean late payments to your suppliers, employees, or landlord. Invoice factoring eliminates that waiting period. We purchase your outstanding invoices, you receive your payment immediately, and we collect the payment from your customer per the agreed upon terms. We work to understand your business plan, your clients, and your funding needs to provide the best-fit, customizable, working capital funding solution to help you grow.
READY TO GET CASH FOR YOUR BUSINESS NOW?
Call us today and find out how easy it is to turn your unpaid invoices into funds you can use to grow tomorrow.