FACTORING:

A FINANCE SOLUTION FOR YOUR BUSINESS IN MINNESOTA
Small Business Funding in Minnesota
Our factoring company offers flexible funding solutions to your Minnesota business. We increase our funding in line with your sales to provide your business the freedom to grow. There is no need to reapply for more financing. Eagle Business Credit could be the perfect partner for your cash flow needs. This is because factoring is debt-free, simple, and fast at improving your cash flow.
Invoice Factoring Company in Minnesota
Accounts receivable funding or invoice factoring improves cash flow and enables business growth. An invoice factoring company in Minnesota like Eagle Business Credit advances money on your open invoices. This means that when you make a sale, instead of waiting credit terms and then collecting from your customer, you sell the invoice to a factoring company and get paid the same day. Improving your cash flow allows for more sales and more business. You don't have to wait on working capital to grow your business.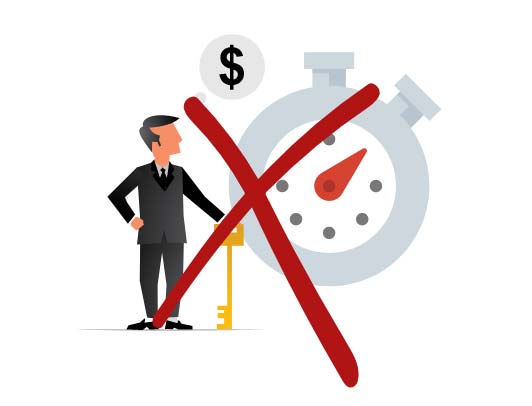 No time in business requirement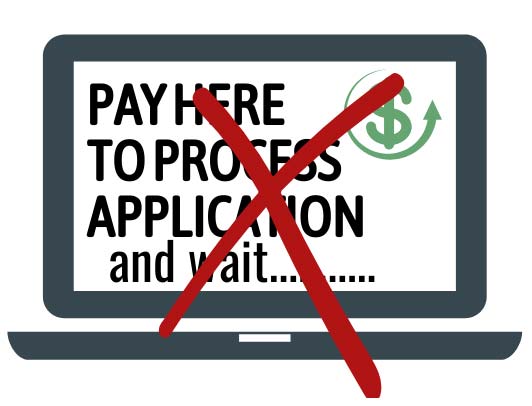 No application fee or lengthy approval process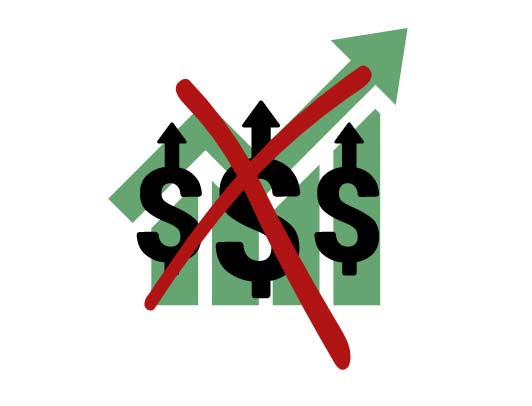 No financial performance/profit covenants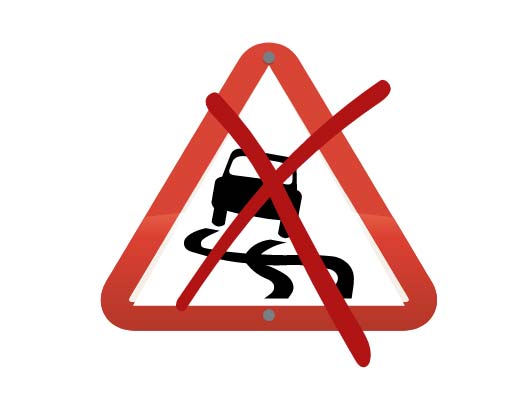 No loss in control of your business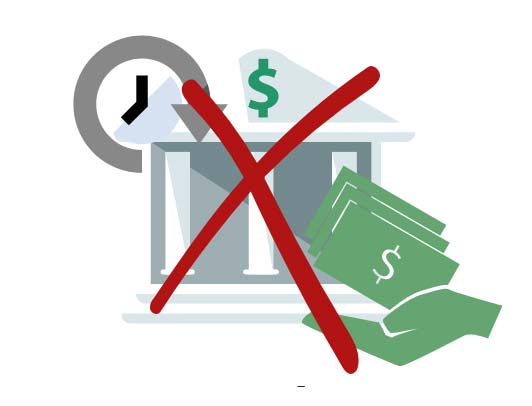 No loan repayments
More than half of Minnesota's residents live in the Twin Cities area of Minneapolis and Saint Paul. There are nearly 12,000 lakes over 10 acres in size across Minnesota. Less than 1% of Minnesota residents work in agriculture, yet the sector is ranked sixth in the nation in value of products sold. These products include sugar beets, corn, and turkey. Forestry, including logging, pulpwood processing, and paper manufacturing, is still important to Minnesota's economy.  The Land of 10,000 Lakes is famous for its iron production. Even after depleting half of its natural iron supply, technology allows for the state to continue producing the largest amounts of iron ore and taconite in America. Minnesota is also known for its top-ranking bioscience industry. With the Mayo Clinic, animal science research, and medical technology companies, Minnesota offers promise and collaboration to businesses in the biosciences sector.
Manufacturing
Biosciences
Forestry
Agriculture
Eagle Business Credit Offers Working Capital Funding Across Minnesota!
Eagle Business Credit serves businesses across Minnesota, including those in Minneapolis, St. Paul, and Rochester. The Minneapolis-St. Paul metropolitan area houses 18 of the 19 Fortune 500 companies in Minnesota. Rochester sees the nationally ranked Mayo Clinic as a top employer.

A State to Start Your Business
Target, the second largest department-store retailer in America, operates its headquarters in Minneapolis. Target operates over 1,800 stores and over 30 distribution centers across the country.
Cargill is the nation's largest privately-owned company. Cargill is involved in an array of industries including: energy, agricultural production and distribution, and financial services. Cargill produces a quarter of all American grain exports and is headquartered in Minnetonka.
UnitedHealth Group, provider of health care products and insurance, is the largest healthcare company in the world by revenue. UnitedHealth Group is headquartered in Minnetonka and ranks fifth on the Fortune 500.
How can business invoice factoring help your Minnesota business?
Working capital funding grows with your business. It can be hard to take new contracts when you're waiting on the collection of open invoices. You need to keep selling and growing your business. Sell your receivables, and we'll provide you immediate payment so your growth doesn't have to wait on your customer to pay. We want to give your business the best-fit funding solution it needs to thrive.
READY TO GET CASH FOR YOUR BUSINESS NOW?
Call us today and find out how easy it is to turn your unpaid invoices into funds you can use to grow tomorrow.