FACTORING:

A FINANCE SOLUTION FOR YOUR BUSINESS IN NEW HAMPSHIRE
New Hampshire Small Business Funding
We offer invoice factoring services to businesses across New Hampshire. Eagle Business Credit provides flexible funding solutions to fit any cash flow need. Our factoring services are debt-free and allow small businesses to focus on growth. There are no repayments to make, and it is typically easier to qualify for factoring compares to traditional bank financing.
New Hampshire Invoice Factoring Company
Invoice factoring increases the cash flow of small businesses looking to grow. Factoring services grow in volume as your business sales grow in volume. This means there is no need to reapply for more funding. Your funding grows with you! Invoice factoring companies in New Hampshire, like Eagle Business Credit, can create growth for your business by freeing up your working capital tied to your open invoices. When you sell an invoice to a factor, you have access to immediate funding that you can use to run your business, cover overhead, or even grow!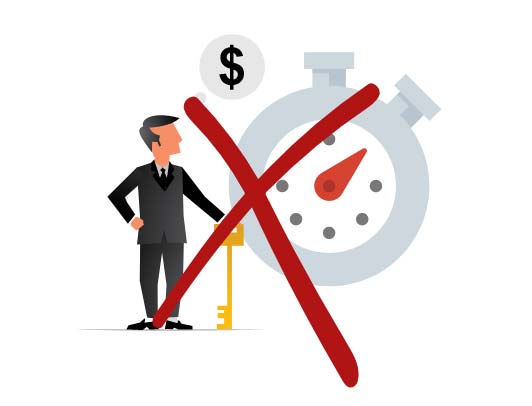 No time in business requirement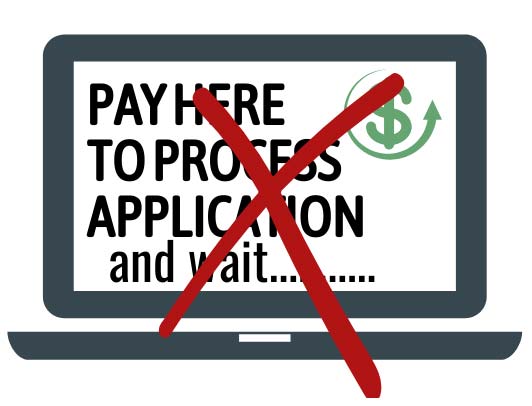 No application fee or lengthy approval process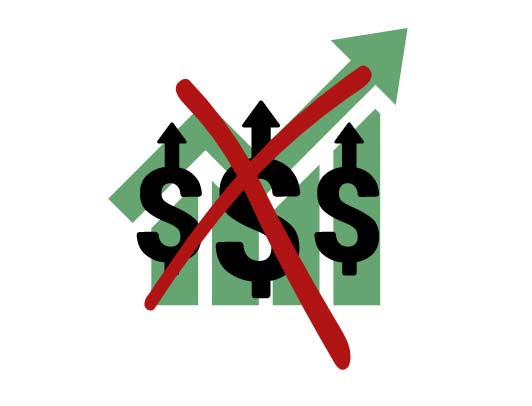 No financial performance/profit covenants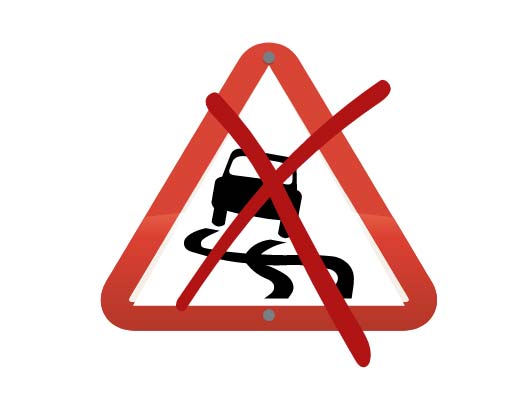 No loss in control of your business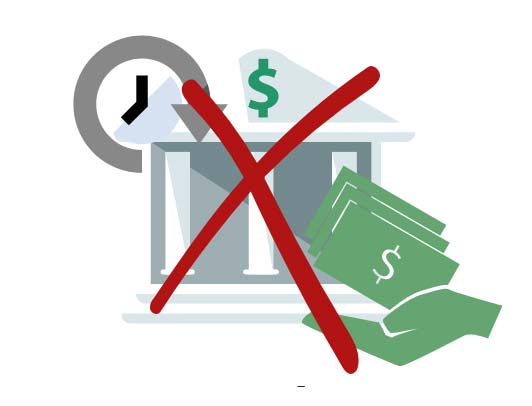 No loan repayments
New Hampshire was historically a textile and paper manufacturing driven state. With technology advancements and Massachusetts becoming a high-tech hub, neighboring New Hampshire has developed a stronger presence in technology manufacturing. Tourism is important to the Lakes Region. Biosciences are important to the Seacoast, and tech manufacturing is important to both the Seacoast and Upper Valley. Dartmouth is important in driving the biosciences field forward, and the Dartmouth-Hitchcock Medical Center in the Upper Valley is the state's largest private employer.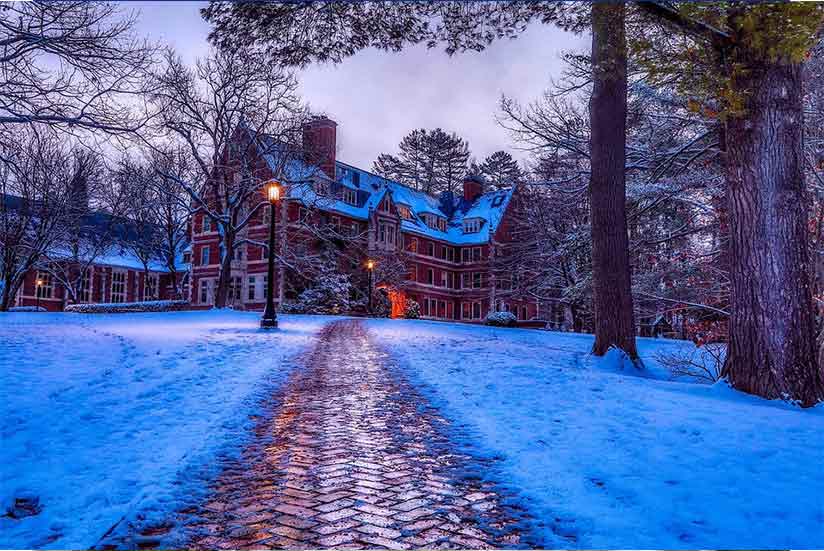 Technology
Manufacturing
Biosciences
Tourism
Eagle Business Credit Offers Working Capital Funding Across New Hampshire!
Eagle Business Credit serves businesses across New Hampshire, including those in Manchester, Nashua, and Concord. Manchester offers low taxes, a greater chance of upward mobility, and an educated workforce. The defense industry has been booming in Nashua with over 130 contracts awarded since 2000. The top employer in Concord, the state capital, is the government.

A State to Start Your Business
C&S Wholesale Grocers is the tenth-largest privately held American company. C&S is headquartered in Keene and distributes food and grocery products to more than 14,000 stores.
The Timberland Company, a subsidiary of VF Corporation and manufacturer of outdoor shoes and apparel, is headquartered in Stratham. Timberland employs over 2,000 Americans.
Standex International is a manufacturer of food service equipment, engineering technologies, electronics, engraving, and hydraulics. Standex is headquartered in Salem and employs over 5,000 people.
How can business invoice factoring help your New Hampshire business?
Our invoice factoring solutions eliminate your wait time between delivering goods or services and when your customer pays. We provide your company immediate payment, so you can focus on running your business and growing. It's a unique, debt-free working capital funding solution tailored to your company's needs. We get to know your business model, your customer base, and your challenges in order to provide the best factoring service custom designed to fit your business.
READY TO GET CASH FOR YOUR BUSINESS NOW?
Call us today and find out how easy it is to turn your unpaid invoices into funds you can use to grow tomorrow.