FACTORING:

A FINANCE SOLUTION FOR YOUR BUSINESS IN NORTH CAROLINA
Funding for North Carolina Small Businesses
Eagle Business Credit offers affordable, growth-enabling financing to small businesses. Our factoring services are debt-free, so you can focus on running your business without the shackles of loan repayments. Factoring works to accelerate your cash flow. Instead of waiting for your customers to pay you after credit terms expire, we can advance money instantly. Then we will do the waiting to collect from your customers.
Invoice Factoring Company in North Carolina
Invoice factoring provides your business with immediate payment on your open invoices. Without having to wait for credit terms to be paid, you could be making more sales and investing more money into your business. Factoring services come with credit monitoring and receivables management included for free. Eagle Business Credit, an invoice factoring company in North Carolina, helps small business owners finance their business regardless of personal or business credit score. Approval decisions are made in as little as one to three days, and your business can make a sale and submit an invoice for immediate funding in the same-day at no extra fee.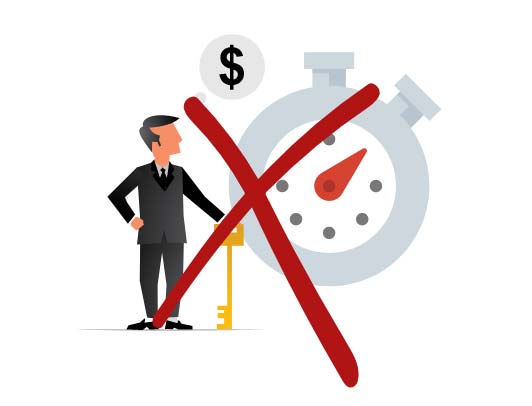 No time in business requirement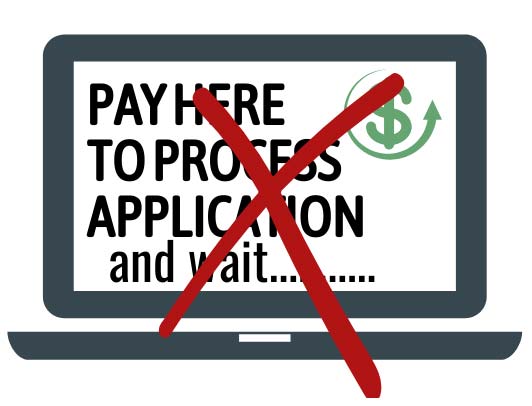 No application fee or lengthy approval process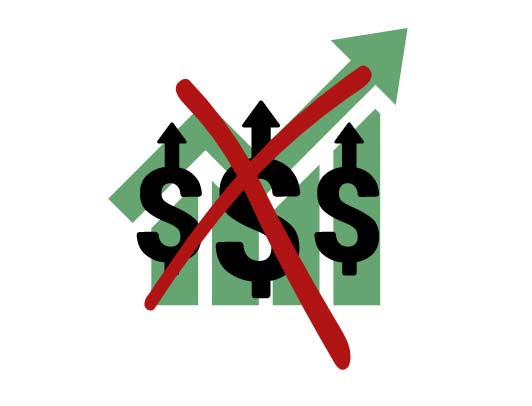 No financial performance/profit covenants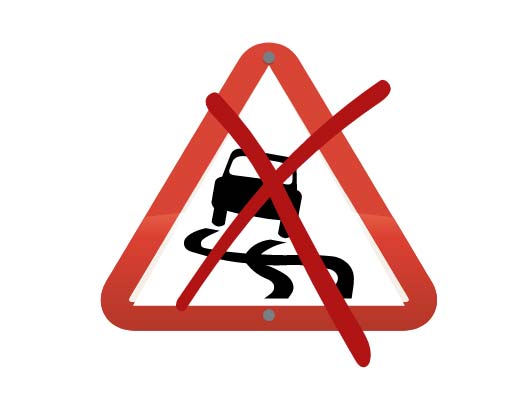 No loss in control of your business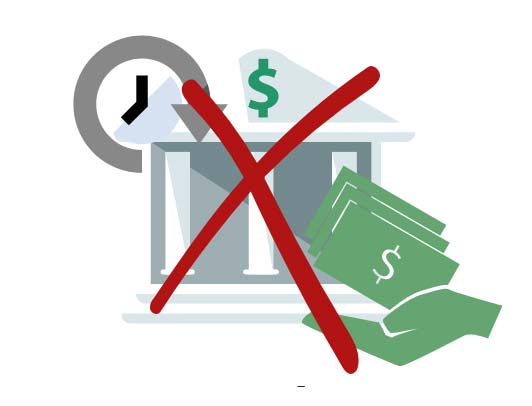 No loan repayments
North Carolina has a wide variety of soils, a temperate climate, and large availability of hydropower. This leads to a diverse economy and a driving force in the southeastern region in textiles and agriculture. The Old North State is a production leader in tobacco, furniture, sweet potatoes, and textiles. Science and technological sectors of industry have been increasing in North Carolina's metropolitan areas. Chapel Hill, Raleigh, and Durham contribute to the Research Triangle Park—the world's largest research park. IBM runs its second largest operation in the world at the Research Triangle Park with over 14,000 employees. The park has over 200 companies and over 60,000 employees operating in it. Charlotte is the third-largest banking center in America and houses multiple Fortune 500 companies.
Science and Technology
Finance
Agriculture
Manufacturing
Eagle Business Credit Offers Working Capital Funding Across North Carolina!
Eagle Business Credit serves businesses across North Carolina, including those in Charlotte, Raleigh, and Greensboro. Charlotte is home to more than 240 energy companies, including Fortune 500 company Duke Energy. With major banking operations from Wells Fargo and Bank of America, Charlotte boasts a strong banking industry. Raleigh, one of the three main cities with the Research Triangle Park, is a hub for biotechnology. Greensboro is popular for trade and transportation.

A State to Start Your Business
Lowe's Companies is headquartered in Mooresville. Lowe's is the second-largest global hardware chain behind The Home Depot.
Bank of America, headquartered in Charlotte, is the second largest American banking institution behind JP Morgan Chase & Co.
VF Corporation is a global clothing manufacturer and retailer with over 30 subsidiaries. VF is headquartered in Greensboro.
How can business invoice factoring help your New Mexico business?
When your customers pay you in 30 or 60 or 90 days for your goods or services, working capital can get tied up. Cash flow constraint can put unnecessary pressures on your business if you can't meet payroll, pay suppliers, or cover overhead expenses. Our invoice factoring solutions alleviate that pressure. Eagle Business Credit provides immediate payment for your open invoices, so you can keep running your business and growing. Running your business is what you do. Financing receivables is what we do. We want to see you reach your goals, because your success is our success.
READY TO GET CASH FOR YOUR BUSINESS NOW?
Call us today and find out how easy it is to turn your unpaid invoices into funds you can use to grow tomorrow.