FACTORING:

A FINANCE SOLUTION FOR YOUR BUSINESS IN PENNSYLVANIA
Small Business Funding in Pennsylvania
Eagle provides small business funding to Pennsylvania small businesses. Factoring improves cash flow by advancing payment on your open invoices. If you sell to other businesses on credit terms, you will benefit from factoring! Typically, it is easier to qualify for invoice factoring than it is for a traditional bank loan or line of credit.
Invoice Factoring Company in Pennsylvania
Eagle Business Credit, an invoice factoring company in Pennsylvania, offers stress-free financing to small business owners. Invoice factoring services are debt-free, growth-enabling, and save business owners time and resources. Accounts receivable funding for small businesses provides immediate capital for business owners to purchase supplies, hire staff, or otherwise expand their business. Business growth does not have to wait the duration of credit terms to be funded! Why wait to get paid?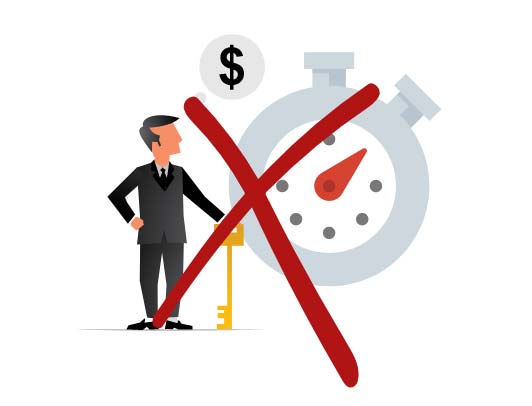 No time in business requirement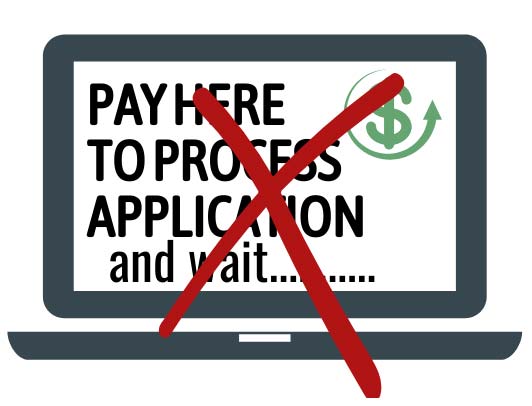 No application fee or lengthy approval process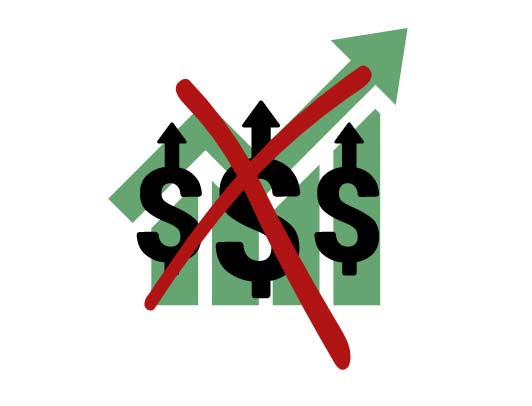 No financial performance/profit covenants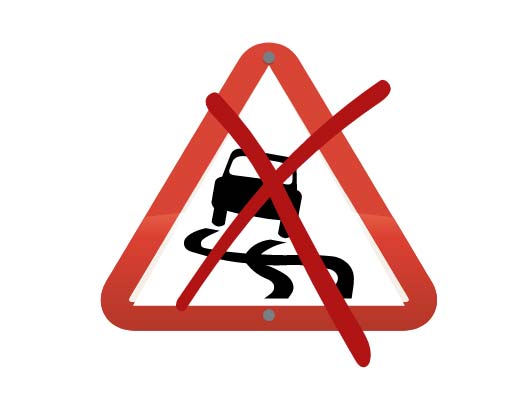 No loss in control of your business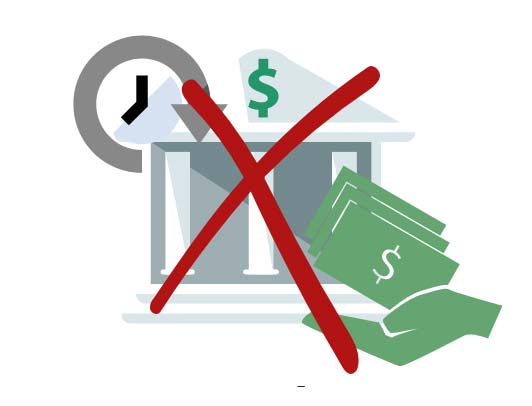 No loan repayments
Pennsylvania is one of the nations' most-populated states. Pennsylvania is home to fifty Fortune 500 companies. The first nationally chartered bank in America was founded in Philadelphia. This bank, the Bank of North America, is now a part of Wells Fargo. The Keystone State is a top producer of mushrooms, apples, firs, and chickens. Pennsylvania is ranked 8th in the country for wine production. In all, Pennsylvania's agricultural industry employs over 66,000 people. Tourists flock to historical sites like Philadelphia, Valley Forge, and Gettysburg. Pennsylvania is the second-largest natural gas producer in the nation.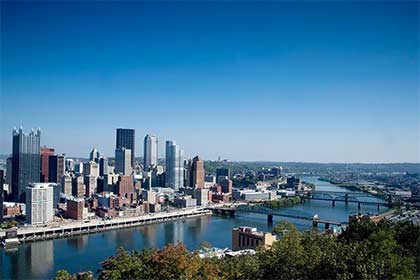 Finance and Insurance
Agriculture
Manufacturing
Tourism
Eagle Business Credit Offers Working Capital Funding Across Pennsylvania!
Eagle Business Credit serves businesses across Pennsylvania, including those in Philadelphia, Pittsburgh, and Harrisburg. Philadelphia is a major player in finance and biotechnology industries. Pittsburgh is home to several headquarters of Fortune 500 companies, a growing technology sector, and multiple colleges and universities. Harrisburg sees heavy operations in trade, warehousing, and distribution due to its transportation infrastructure.

A State to Start Your Business
U.S. Steel, the steel producer and world's first billion-dollar corporation, is headquartered in Pittsburgh. U.S. Steel is the nation's second largest producer of steel.
PPG Industries, Inc. is a global producer of coatings, chemicals, and glass. This Fortune 500 company is headquartered in Pittsburgh.
PNC Financial Services is headquartered in Pittsburgh. PNC is the state's largest bank holding company and the sixth-largest in the nation.
How can business invoice factoring help your Pennsylvania business?
Having strong cash flow means having a strong business. Waiting on the collection of open invoices can hurt your business growth. Our invoice factoring solutions provide immediate payment on your outstanding invoices. Receivables funding frees up your working capital, so instead of waiting on customer payment, you can grow, meet payroll, and pay your suppliers. Our working capital funding strategies make running your business easier. Each business is unique, so it follows that your financing method should be, too.
READY TO GET CASH FOR YOUR BUSINESS NOW?
Call us today and find out how easy it is to turn your unpaid invoices into funds you can use to grow tomorrow.