FACTORING:

A FINANCE SOLUTION FOR YOUR BUSINESS IN SOUTH DAKOTA
Small Business Funding for Your South Dakota Business
Eagle Business Credit is a factoring company that finances small businesses. Invoice factoring is a debt-free way of funding your small business. It is not a loan, and there are no repayments you have to make. So, your cash flow is stronger, and your business can grow! Factoring services simply advance funds based on your open invoices. If you sell B2B on credit terms, factoring will improve your cash flow. It's a simple process, too. You run your business as normal, and when you invoice a customer, send a copy of the invoice to Eagle. We provide payment to you for that invoice immediately and then we wait the duration of the credit terms to collect from your customer.
Invoice Factoring Company in South Dakota
Factoring services for a small business enable growth for your company. Without the burdens of accounting processes or collections processes, you have the time to focus on the core of your business. Rather than waiting credit terms for your customer to pay, selling your invoices to an invoice factoring company in South Dakota gives you the available cash to continue making sales. Working capital funding solutions like invoice factoring or accounts receivable financing are flexible, debt-free, and grow with your business needs. Included free with your factoring facility from Eagle Busines Credit is receivables management and credit monitoring so you don't have to worry about customer non-payment.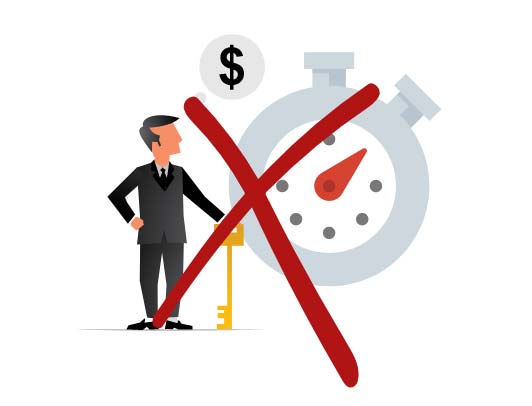 No time in business requirement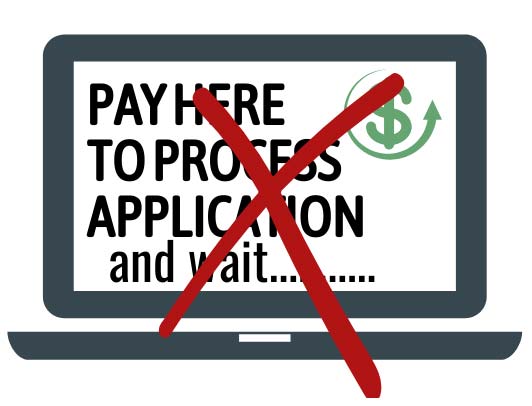 No application fee or lengthy approval process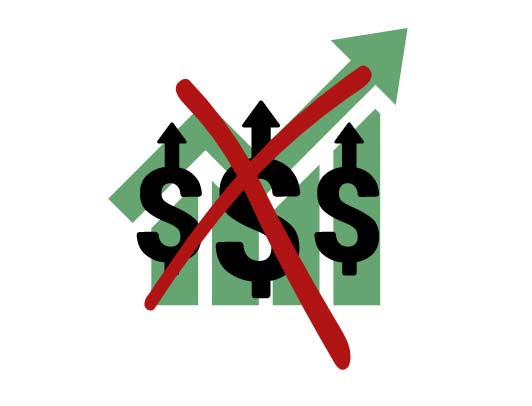 No financial performance/profit covenants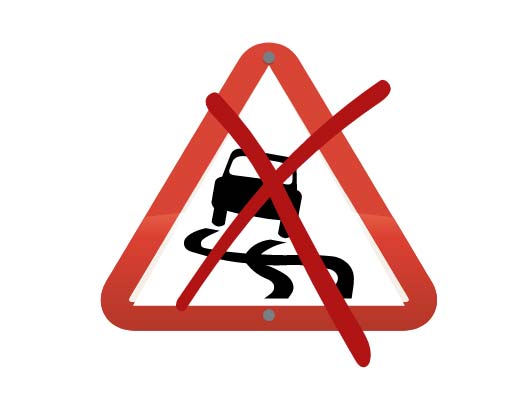 No loss in control of your business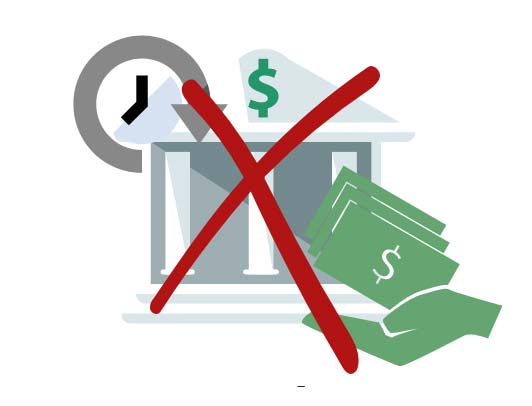 No loan repayments
South Dakota is composed of fertile farmland, prairie, glacial lakes, and mountains. The Mount Rushmore state is known as a producer of hay, sunflowers, rye, honey, soybeans, corn, wheat, and cattle. With the Black Hills hosting Mount Rushmore, Custer State Park, and the Crazy Horse Memorial, South Dakota has a strong tourism industry. The state's population nearly doubles during the Sturgis Motorcycle Rally. Finance is also important to South Dakota's economy with Citibank relocating its credit card operations to Sioux Falls, taking advantage of a state banking law. Now, there are over 16,000 jobs in the sector within the metro Sioux Falls area. Capital One, Wells Fargo, and First Premier also moved their credit card operations to Sioux Falls.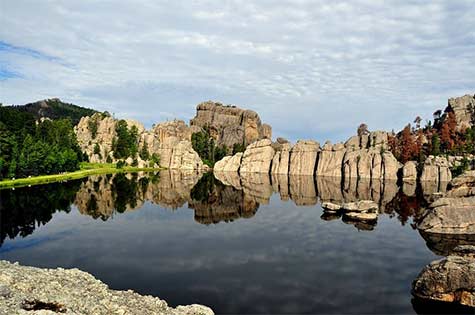 Finance
Agriculture
Tourism
Eagle Business Credit Offers Working Capital Funding Across South Dakota!
Eagle Business Credit serves businesses across South Dakota, including those in Sioux Falls, Rapid City, and Pierre. Sioux Falls is the fastest growing metropolitan area in the state. Banking and health care make up the strongest sectors of Sioux Falls' economy. Rapid Falls sees the government as a top employer, and the tourism industry is strong in Rapid Falls with its proximity to Mount Rushmore. Pierre is the capital city of the state.

A State to Start Your Business
Citibank runs its credit card operations from Sioux Falls. Citibank employs nearly 3,000 people in the city.
Daktronics is a company known for their electronic signs including scoreboards, billboards, and video displays. Daktronics is headquartered in Brookings and employs over 2,000 people.
Black Hills Corporation is an energy company providing electricity and natural gas to over 1.2 million people across eight different states. Black Hills is headquartered in Rapid City.
How can business invoice factoring help your South Dakota business?
Working capital funding strategies ensure your business has the money it needs to meet payroll, pay suppliers, and cover overhead expenses. Our invoice factoring solutions provide immediate payment for your open invoices, so your company can keep growing. Cash flow constraints can slow or even stop your business. Eagle Business Credit partners with small business owners to provide a custom invoice factoring solution that can help your business 'soar.'
READY TO GET CASH FOR YOUR BUSINESS NOW?
Call us today and find out how easy it is to turn your unpaid invoices into funds you can use to grow tomorrow.