FACTORING:

A FINANCE SOLUTION FOR YOUR BUSINESS IN UTAH
Invoice Factoring Company in Utah
Small businesses struggle with cash flow. Improving your cash flow through accounts receivable financing or invoice factoring means enabling your company for growth. Eagle Business Credit is a factoring company in Utah that purchases open invoices and provides immediate payment to you. Additionally, your business has the time and resources to continue selling with the injection of cash provided through a factoring facility! Why wait to get paid?
Why Choose Factoring for Your Utah Small Business?
Invoice factoring is a reliable way to improve your cash flow. Factoring services are flexible and growth-enabling. It is typically easier to qualify for factoring services than for bank financing. This is because approval decisions are based on the strength of your receivable rather than your credit score or time in business.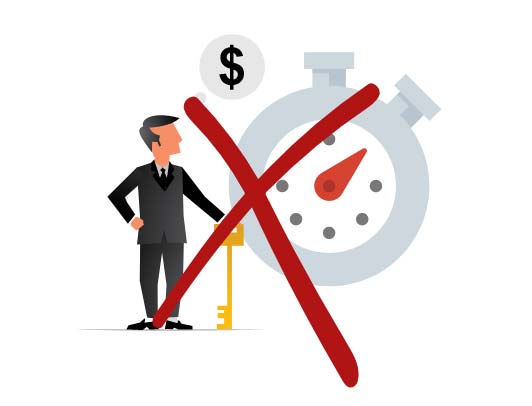 No time in business requirement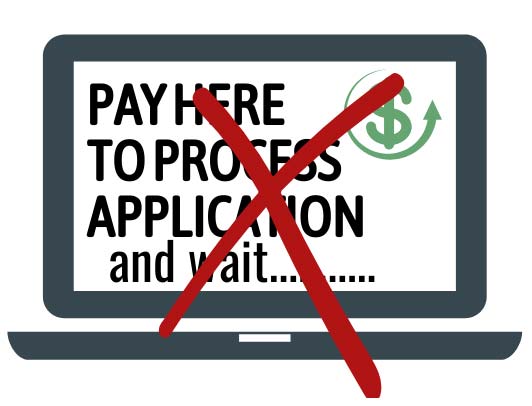 No application fee or lengthy approval process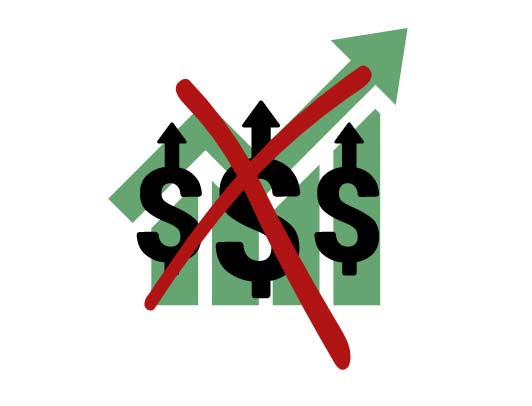 No financial performance/profit covenants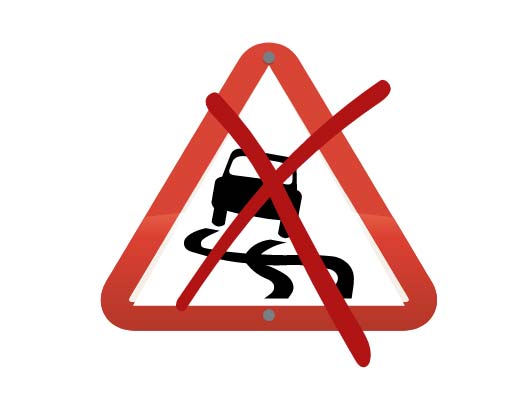 No loss in control of your business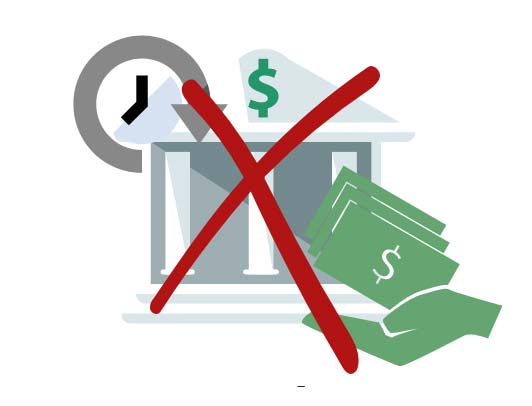 No loan repayments
Utah is a small-business friendly state. In 2014, Forbes ranked Utah first on its list of Best States for Business. The Beehive State is known for its mountains, deserts, pine forests, canyons, and wetlands. This diverse geography is the foundation of Utah's tourism industry. Utah's tourism industry supported nearly 148,000 jobs which resulted in $1.3 billion in tax revenue. Utah is home to five national parks, eight national monuments, seven national forests, and two national recreation areas. Salt Lake City is a popular ski destination, especially after hosting the 2002 Winter Olympics. Utah is home to a large amount of oil, coal, and natural gas. Additionally, Utah has infrastructure for wind and solar energy. Utah has a developing FinTech sector and ranks 8th in the nation for banking. Utah has 47 banking institutions operating. Utah's biosciences industry is made up of over 1,000 companies and 33,000 employees.
Eagle Business Credit Offers Working Capital Funding Across Utah!
Eagle Business Credit serves businesses across Utah, including those in Salt Lake City, West Valley City, and Provo. Salt Lake City is a popular tourist and convention destination. West Valley City, ten miles outside Salt Lake City, is in process of a decade-long development plan to create a centralized downtown area. Provo is home to Brigham Young University and a growing economy.

A State to Start Your Business
SkyWest, Inc. is a regional airline headquartered in St. George. It is one of the largest airlines in America.
Alsco is a textile rental service and top employer in Utah. Its headquarters are in Salt Lake City.
Goldman Sachs has a regional office in Salt Lake City. Goldman Sachs is a banking and finance company.
How Can Business Invoice Factoring Help Your Utah Business?
Funding small businesses without debt is a recipe for growth. Immediate payment for your open invoices allows your company to keep selling and growing. Why wait the 30 to 60 to 90 days to get paid? Invoice factoring eliminates the waiting time it takes your customer to pay you for your goods or services. Our outstanding customer service, transparency, and low fees ensure your business gets the working capital funding it needs to succeed.
READY TO GET CASH FOR YOUR BUSINESS NOW?
Call us today and find out how easy it is to turn your unpaid invoices into funds you can use to grow tomorrow.