FACTORING:

A FINANCE SOLUTION FOR YOUR BUSINESS IN VIRGINIA
Invoice Factoring Company in Virginia
Small businesses in Virginia can benefit from invoice factoring services. Invoice factoring creates stronger cash flow by providing immediate payment on your open invoices. Eagle Business Credit, an invoice factoring company in Virginia, offers credit monitoring, collections processes, and working capital with a factoring facility. The factoring facility is debt-free, grows with your business needs, and offers same-day funding at no additional cost to your business. Our seasoned team of professionals work with your business to fulfill your working capital needs through accounts receivable funding or invoice factoring!
"I know I have a steady cash flow, and I can take on as many jobs as I want."
-Moving Company Owner, Virginia
Why Choose Factoring for Your Virginia Small Business?
Typically, you can qualify for invoice factoring services without being in business for a long time or having a perfect credit score. Factoring approval decisions rely on the strength of your receivable, not your financials. So, most likely you can qualify for factoring easier than bank financing. Factoring is also a flexible and growth-enabling funding tool. By improving cash flow, factoring gives you more cash on hand to make more sales rather than waiting to collect on your invoices.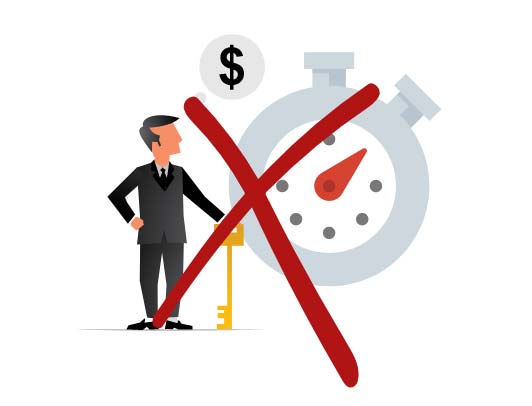 No time in business requirement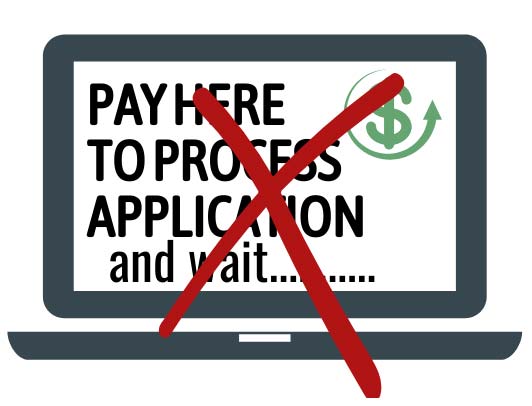 No application fee or lengthy approval process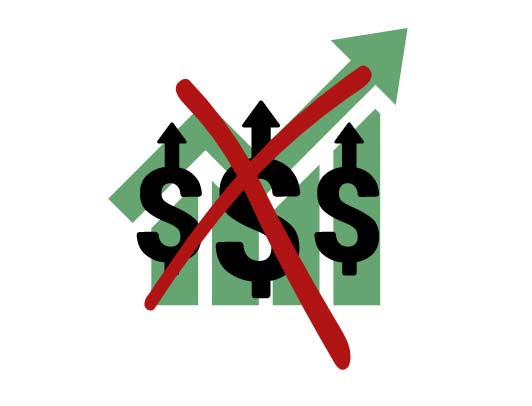 No financial performance/profit covenants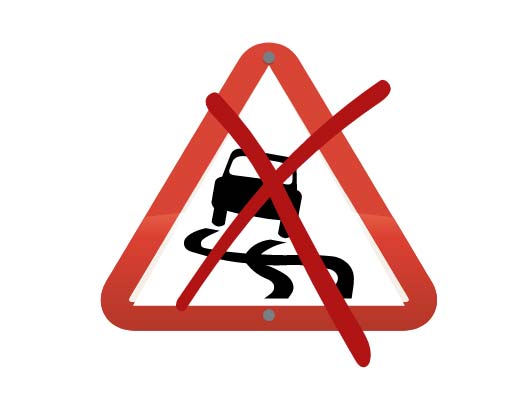 No loss in control of your business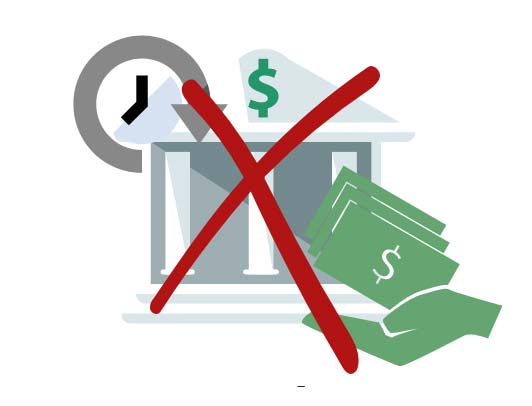 No loan repayments
Virginia is a state rich with history. Per capita, the state has the highest defense spending in the nation and is home to the largest naval base in the world, Naval Station Norfolk. Virginia has the third-highest concentration of technology workers of all fifty states. The state has a developed infrastructure for data processing and storage, leading it to be the nation's largest data center market. Virginia has a strong food processing industry with over 37,000 employed in the sector. With the Port of Virginia, the East Coast's third-largest port, Virginia is home to an impactful transportation and logistics sector. Many retailers have supply chain operations in the state, employing nearly 80,000 people across warehousing, trucking, and transportation support. Although not as dominant as the technology industry, agriculture is still important to The Old Dominion. Tomatoes, soy, peanuts, hay, and tobacco are top exports. Scallop, oyster, blue crab, and clam harvests contribute to the largest East Coast seafood production.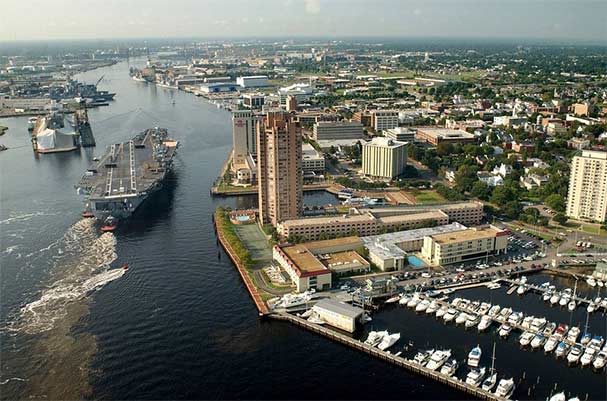 Technology
Manufacturing
Transportation and Logistics
Agriculture
Eagle Business Credit Offers Working Capital Funding Across Virginia!
Eagle Business Credit serves businesses across Virginia, including those in Virginia Beach, Norfolk, Chesapeake, and Richmond. Virginia Beach is home to miles of beaches, several state parks, and several military bases. The beaches are utilized to host both the East Coast Surfing Championships and the North American Sand Soccer Championships. Virginia Beach has a strong tourism industry and houses both large and small company headquarters. Norfolk is home to the largest Navy base in the world, Naval Station Norfolk, and a Strategic Command headquarter of NATO. Chesapeake is home to miles of farmland and the Great Dismal Swamp National Wildlife Refuge. Richmond hosts multiple legal and financial firms, driving its economy.

A State to Start Your Business
General Dynamics, an aerospace and defense company, is headquartered in West Falls Church. General Dynamics operates globally and is the fifth-largest defense contractor in the world.
Capital One Financial is headquartered in McLean and is the 11th largest bank in the nation.
Dollar Tree, a low-end retailer and Fortune 500 company, is headquartered in Chesapeake. Dollar Tree operates nearly 15,000 stores across North America and runs 11 distribution centers.
How can business invoice factoring help your Virginia business?
Our accounts receivable funding, or invoice factoring, ensures your business has strong cash flow. After all, cash flow is the name of the game for small businesses. Quit waiting the 30 to 60 to 90 days for your customer to pay you. We provide immediate cash for your open invoices. This allows your business to take more orders, acquire new customers, and meet business expenses without the worries from cash flow constraint. Eagle Business Credit works to understand your business and your needs to offer the best working capital funding solution for you.
READY TO GET CASH FOR YOUR BUSINESS NOW?
Call us today and find out how easy it is to turn your unpaid invoices into funds you can use to grow tomorrow.