FACTORING:

A FINANCE SOLUTION FOR YOUR BUSINESS IN WISCONSIN
Invoice Factoring Company in Wisconsin
Invoice factoring is a cash flow solution for small businesses. Eagle Business Credit, a factoring company in Wisconsin, funds small business growth through accounts receivable funding. You make a sale to your customer, and Eagle pays your business the same day. Invoice factoring in Wisconsin is debt-free, lowers your credit risk, and is not reliant on your business or personal credit. This means that business owners in Wisconsin with poor personal or business credit are still eligible for a factoring facility! Instead, your eligibility is determined on the strength of your customers' credit.
Factoring makes a lot of sense for small businesses looking for flexible financing. You have more cash on hand to run your business the way you need to. If you sell business to business on credit terms, then chances are that you qualify! You do not need a lengthy time in business or high revenue.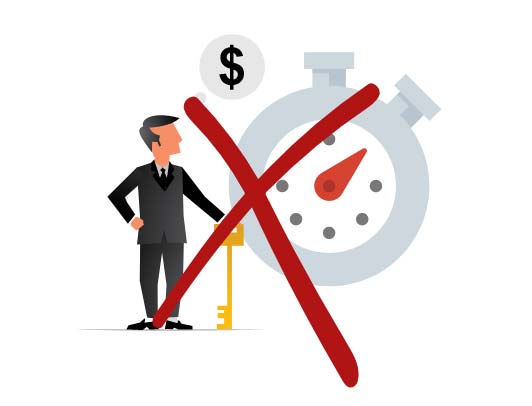 No time in business requirement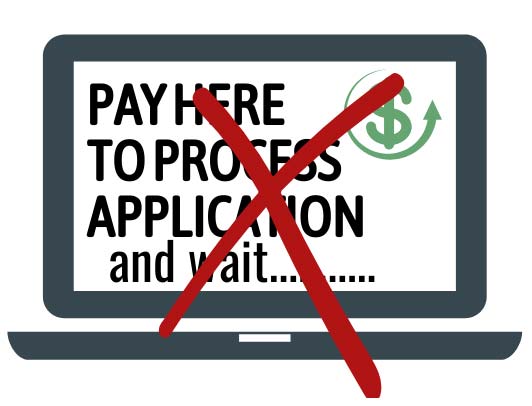 No application fee or lengthy approval process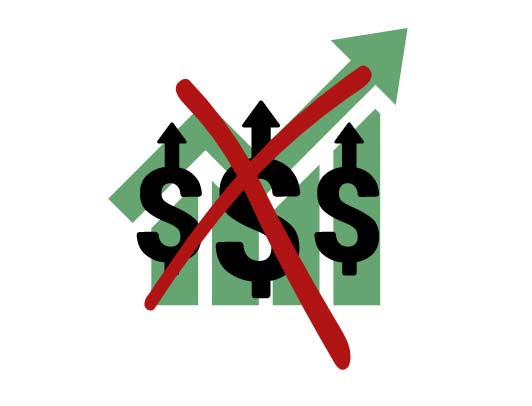 No financial performance/profit covenants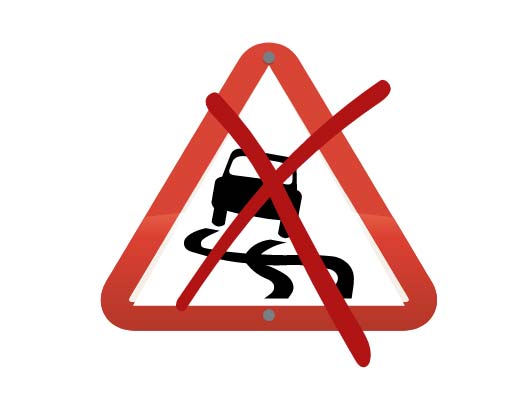 No loss in control of your business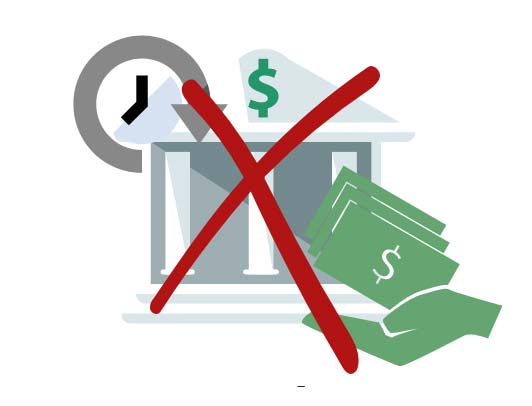 No loan repayments
Wisconsin is known for its cheese production. The Badger State leads the nation with a quarter of all cheese production. Wisconsin is strong in agricultural production with top production in: corn, cranberries, ginseng, and snap beans. In addition to agricultural production, Wisconsin has a strong food processing sector. Major food processors like Oscar-Meyer, Kraft Foods, and Tombstone pizza have operations in the state. Wisconsin ranks first in the nation for paper production. Manufacturing, especially in electrical equipment and metal, continues to be a top industry. Wisconsin hosts top manufacturers like Rockwell Automation, Harley Davidson, and Mercury Marine.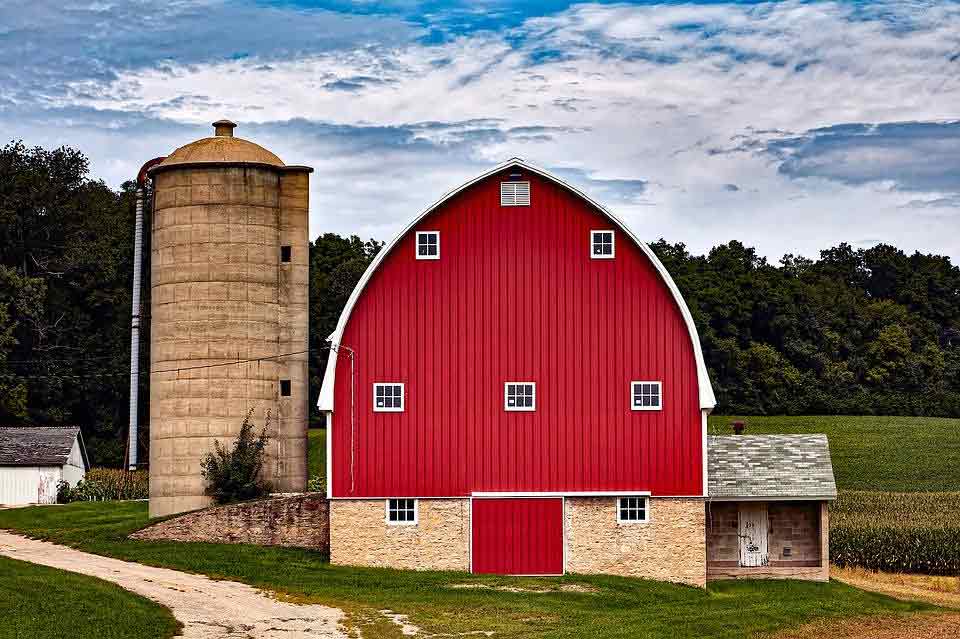 Manufacturing
Agriculture
Tourism
Forestry
Eagle Business Credit Offers Working Capital Funding Across Wisconsin!
Eagle Business Credit serves businesses across Wisconsin, including those in Milwaukee, Madison, and Green Bay. Milwaukee is home to several Fortune 500 companies and has a strong financial industry. Madison is top-ranking in education with the highest concentration of people with Ph.Ds. Green Bay is known as a top producer of toilet paper, with several paper mills in the area. Green Bay is also known for its meat packing industry, with the NFL team Green Bay Packers named after its original sponsor, the Indian Packing Company.

A State to Start Your Business
S.C. Johnson & Son, Inc. is a top producer of household cleaning supplies and other consumer goods. S.C. Johnson is headquartered in Racine and operates globally.
Kohler Co., headquartered in Kohler, is a top manufacturer in plumbing products, furniture, and cabinetry.
Northwest Mutual, a financial services and investment company, is headquartered in Milwaukee.
How can business invoice factoring help your Wisconsin business?
Eagle Business Credit offers invoice factoring solutions to businesses across Wisconsin. Our working capital funding strategies improves your cash flow, so your business can grow. Why wait to get paid? Your business could be taking more orders, acquiring more customers, or developing more products during the 30 to 90 days it takes your customer to pay you. By providing immediate payment for your outstanding invoices, we help your business grow stress-free and debt-free.
READY TO GET CASH FOR YOUR BUSINESS NOW?
Call us today and find out how easy it is to turn your unpaid invoices into funds you can use to grow tomorrow.