WHAT COULD YOU USE THE MONEY FOR?
Imagine knowing you will have the money you want when you need it.
As well as being able to pay your immediate business expenses when you need to, imagine what else you can do with a little extra working capital funding. We've listed some additional items that an invoice factoring arrangement could help you with once you have a predictable cash flow.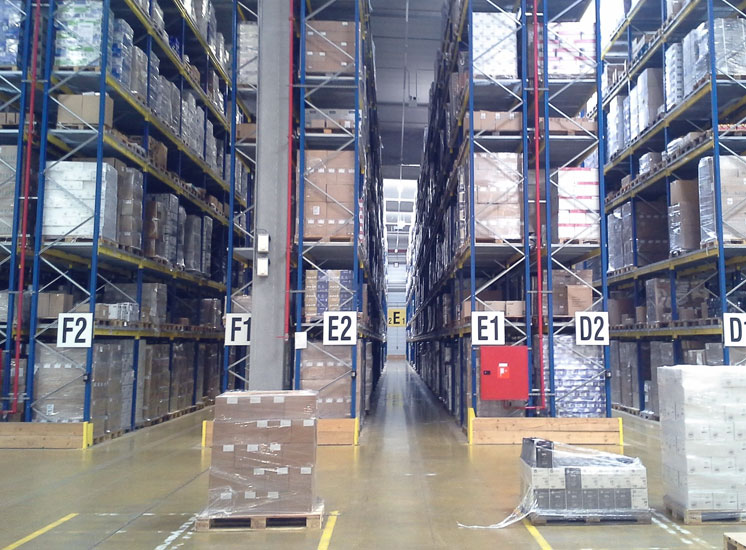 Getting your customers the goods they want as quickly as possible is an important part of customer service. When they place an order, they will generally expect to receive them in a matter of days. A delay could cost you future business. Having the available working capital to purchase the inventory you need to keep the supply chain moving helps prevent potential dissatisfaction and builds your credibility as a vendor that delivers. Don't want to wait to get paid for previous sales before you can buy more inventory. To see an example of how an invoice factoring facility from Eagle Business Credit can increase sales and profits click here.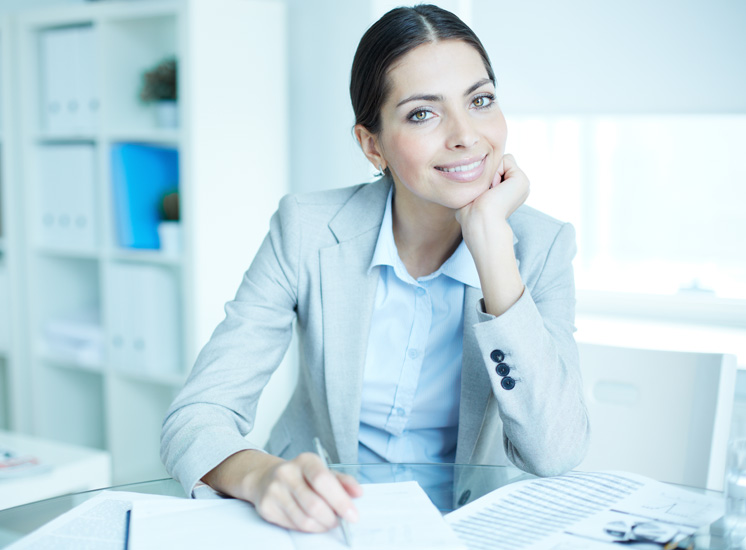 Not able to allow your customers credit terms because you need to receive payment straightway to meet the cashflow needs of your business might work some of the time but will probably limit your ability to attract new clients. With factoring, you receive immediate payment from Eagle Business Credit so you don't have to wait to get paid anymore. Now you can offer credit terms to creditworthy businesses without worrying about when you'll receive payment. Now, how many more customers can you supply?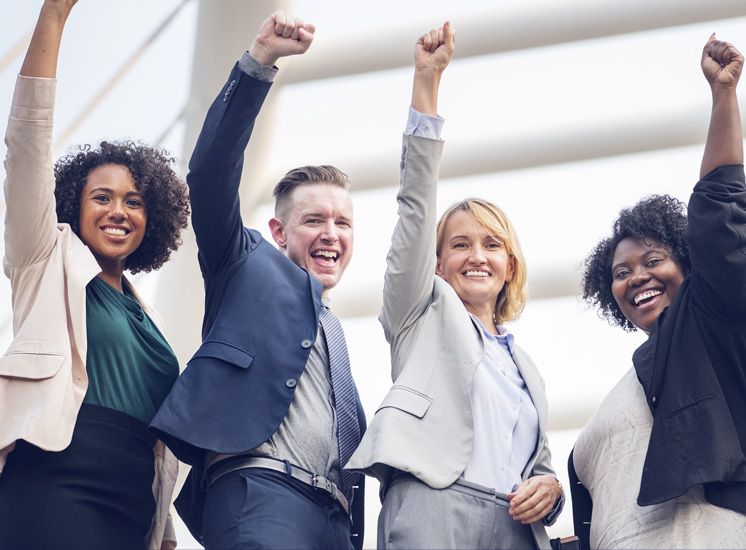 Does worrying about making payroll keep you awake at night? Or have you put off hiring completely as you can't guarantee you'll have the available funds in your bank account when you need them there? Factoring will eliminate those worries as you'll be able to predict your cashflow. Now you can pay the staff you have and with the additional sales you'll be doing, hire more!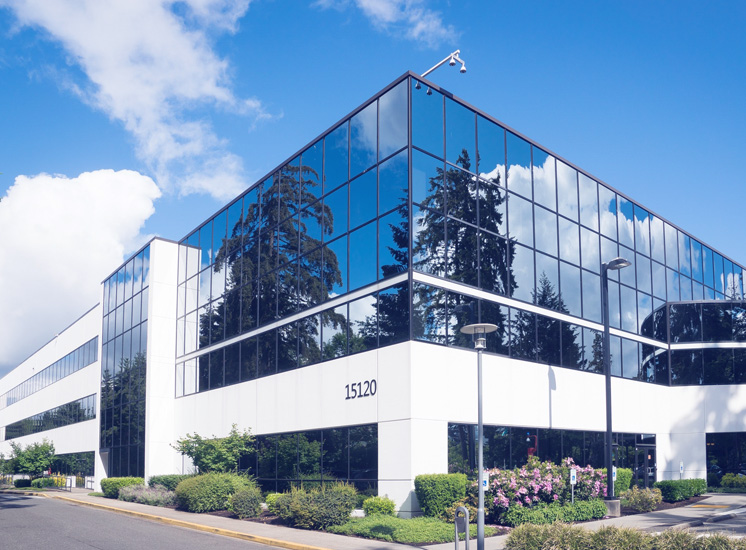 Still running a business from your home or a tiny office that no longer meets your needs? Want to open a new headquarters or more locations? Having a predictable cashflow will help ease the worry of wondering if you'll have enough funds to pay the rent.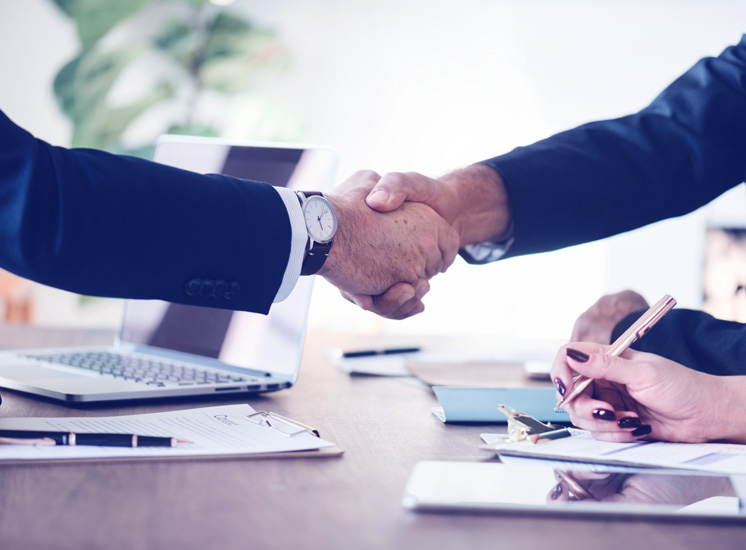 Getting immediate payment on your invoices can also give you the ability to take advantage of potential early settlement discounts from your suppliers. This could drastically reduce the cost of factoring or even offset it completely!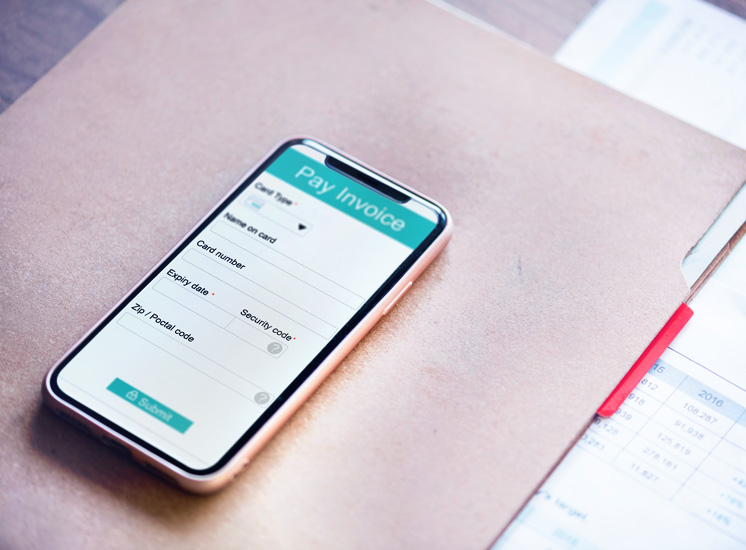 Just knowing you have money in your bank account to meet your financial obligations takes ones of the biggest worries of business ownership away. Don't become one of the 82% of businesses that fail because they didn't have enough money to survive*. Contact Eagle Business Credit today and find out how easy it is to find the money you need today to grow your business tomorrow.
*per 2018 US Bank survey
READY TO GET CASH FOR YOUR BUSINESS NOW?
Call us today and find out how easy it is to turn your unpaid invoices into funds you can use to grow tomorrow.