Every business needs an efficient system for billing and payment. But this is often easier said than done. Why is that?
It comes down to the concept of cash flow. In fact, the results of a U.S. Bank study conclude that cash flow problems are the reason for nearly 82% of all businesses failing to pay their invoices.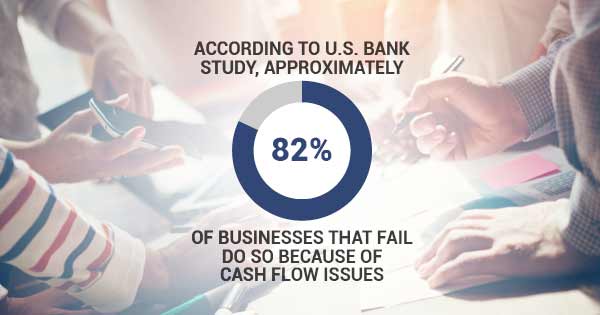 Fortunately, there is a solution to this problem. There is an industry in existence to help out with this problem, and it is called the invoice factoring process. Here are the answers to three questions about invoice factoring process.
1. What Is the Invoice Factoring Process?
The invoice factoring process is a way that business owners with new companies or companies that are growing can find funding. Invoice factoring companies offer, briefly, a service available to the owner of a company. Invoice factoring services are able to purchase all the invoices from a company.
2. Why Use the Invoice Factoring Process?
Factoring business receivables give the owner of the company an instant infusion of funds. This helps to ensure that business can continue, that payroll can be met and invoices are paid.
3. What To Look For In Invoice Factoring Services?
Finding a factoring company with great customer service and lots of integrity is key. Also, a major point would be to find a business for invoice factoring that understands the challenges of new and growing companies. With these two aspects, owners will be able to make sure that their business stays on a good course and continues to grow and thrive.
So, if you are a business professional in any field—whether it is global aerospace logistics, pharmaceuticals, textiles, or industrial machinery parts, to name a few examples, you are going to want to know about the invoice factoring process. This is especially true if you are a new company, or your company is expanding. To consider using the invoice factoring process may be advantageous because of the instant capital benefits for the company. The best invoice factoring will lead naturally to the greatest amount of advance business capital, allowing everything to keep growing and running smoothly.