The Federal Reserve is raising interest rates throughout the year in order to fight inflation. While the Federal Funds rate is specifically affecting bank to bank lending, changes to the rate typically affect interest rates for non-banking institutions as well. This means that a personal loan or business loan may increase in cost as a result of a Fed Funds rate increase. So, what do interest rate increases mean to your small business?
Why is the Federal Reserve Raising Interest Rates?
The Federal Reserve has a few motives behind increasing the Fed Funds rate. If the economy is heating up too fast, it is typically deployed as a way to cool it down. There will be several hikes this year, probably more than 4 but less than 10. A specific number has not been announced, but we have seen a few increases so far this year. At the end of July, the Federal Reserve increased its rate by .75 basis points. This has been criticized as both too aggressive and not aggressive enough. Some critics of the rate increases claim that they are too late to be effective in combating inflation. As a small business owner, however, you are probably wondering how the Fed Funds rate increases will affect your small business.
What Does a Fed Funds Rate Increase Mean to Small Businesses?
An increase to the Federal Funds Rate typically means borrowing costs will increase. Since overnight lending from banking institution to banking institution is more expensive, these costs will be passed along to banking customers. Interest rate increases to small business loans or lines of credit can be expected. Further, there are concerns that rate hikes could slow the economy more than expected. Sales growth could slow or stall within your organization. An increase to the Fed Funds Rate could cool off your business growth in the short term.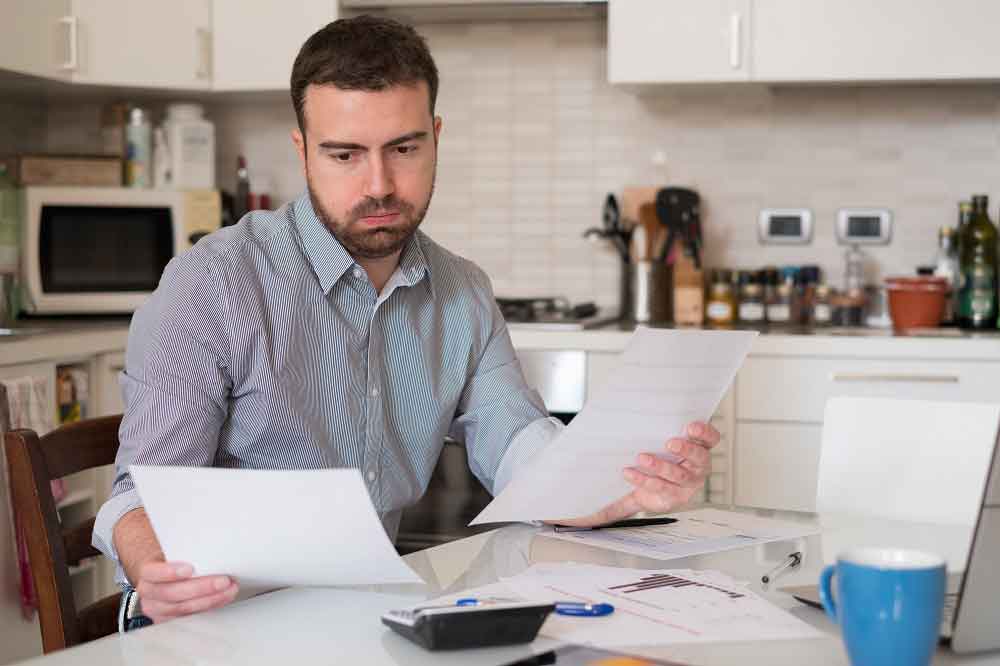 How Can Small Business Owners Protect Their Business from Rising Interest Costs?
A great idea for small business owners now is to review their financing plan. Is your business locked into a fixed interest rate? Could your business lender increase the cost of your financing overnight? If you are unsure, call them. It is a good idea to have a relationship with your financing officer. Keep an eye on your financing costs. Also, you could consider less expensive financing options. Will your business be eligible for a credit increase if you need one? Is your financing plan the lowest cost that is available to you? When is the last time you shopped around for business financing? An increase to the Fed Funds rate means you are probably thinking about your business financing. It doesn't hurt to consider other financing options.
What Is Invoice Factoring? How Do Interest Rates Affect Factoring?
Essentially, invoice factoring is advanced payment on your open invoices at a cost of 1% to 4% of your invoice total. You are given the invoice payment instantly by the factoring company, and the factoring company waits the duration of credit terms to collect on the invoice amount from your customer. Factoring works well for many industries that sell business to business on credit terms. If you have a need for more cash on hand and sell to other businesses on credit terms, factoring could be a great financing option for you.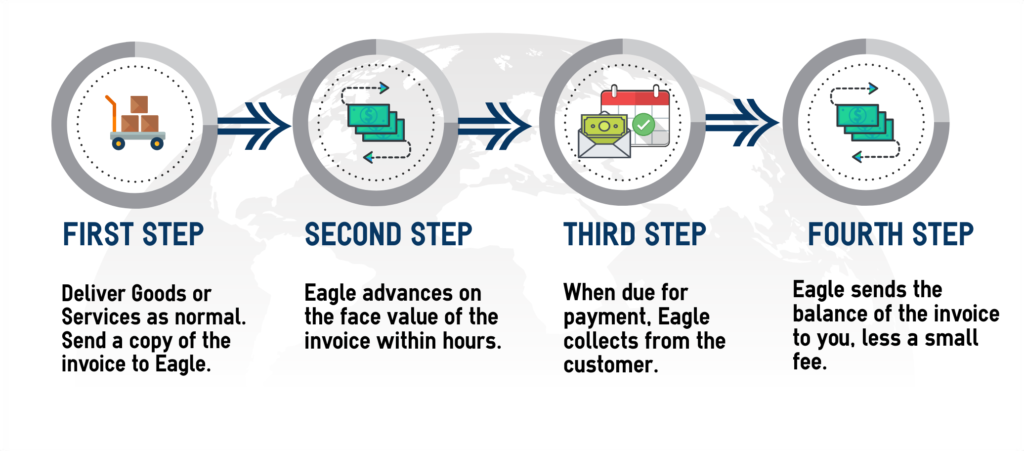 How Can Invoice Factoring Help Your Business Avoid Rising Interest Costs?
Invoice factoring is a business financing method that does not require debt or repayment. This means that it is largely insulated from rising interest rates as a result of increases to the Fed Funds Rate. Of course, each financial partner is subject to their own pricing and estimates, but as a client of a factoring company, you do not have a direct repayment to make to the factoring company. Instead, your factoring company collects payment from your customer.
Rising Interest Costs and Eagle Business Credit
Factoring is not directly tied to LIBOR or Prime rates. Eagle Business Credit is an independent factoring company, not reliant on or a division of a large banking institution. Our pricing relies on market conditions like all businesses. However, our pricing is not at the whole mercy of the Federal Funds Rate.