"Commitment unlocks the doors of imagination, allows vision, and gives us the right stuff to turn our dream into reality."
Our sincere commitment to you is that we will provide your business with a reliable, efficient and flexible working capital funding solution at a competitive price and with the best service experience possible. We don't accept excuses, only results.
You only have to ask our clients about our passion to serve and find solutions to their issues.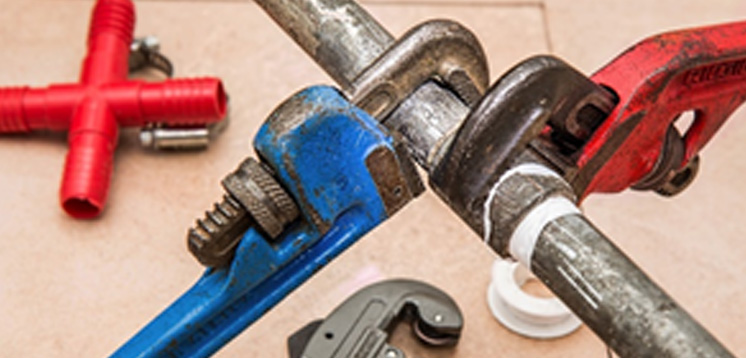 Robert has been in the plumbing business for over 10 years and was just about out of options for funding when he found Eagle Business Credit. "Business opportunities grew and I struggled to keep up with payroll and operating costs. Without Eagle I would have been out of business within a few months. I had no other options available at that time. I was just completely unable to find anyone willing to offer me the financing I needed to keep going. I would have been out of business for sure." Eagle purchase his invoices as soon as they are created so he doesn't have to wait to get paid. The facility has allowed him to pay his employees on time, purchase materials for projects, and take on any jobs his customers give him. "Eagle really has been a business saving opportunity for us. Without them we would have been done shortly after our expansion started. Myself and my employees thank you Eagle.
READY TO GET CASH FOR YOUR BUSINESS NOW?
Call us today and find out how easy it is to turn your unpaid invoices into funds you can use to grow tomorrow.