FACTORING:

A FINANCE SOLUTION FOR YOUR BUSINESS IN COLORADO
Small Business Funding in Colorado
Eagle Business Credit serves businesses across Colorado. Whether your small business is in Denver, Aurora, Grand Junction, or in between, Eagle Business Credit's invoice factoring services can keep your business funded and growing. If your business sells to other businesses on credit terms, Eagle's factoring services can help!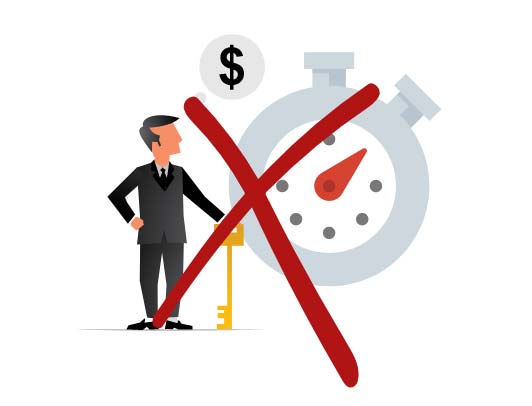 No time in business requirement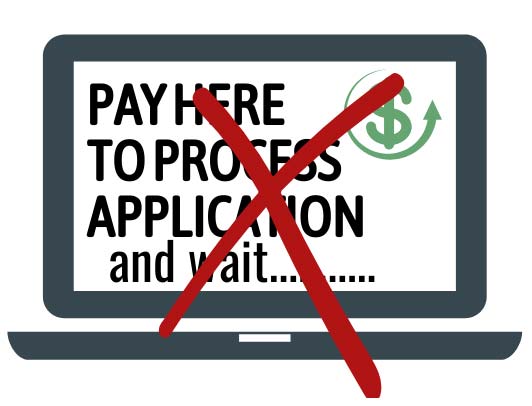 No application fee or lengthy approval process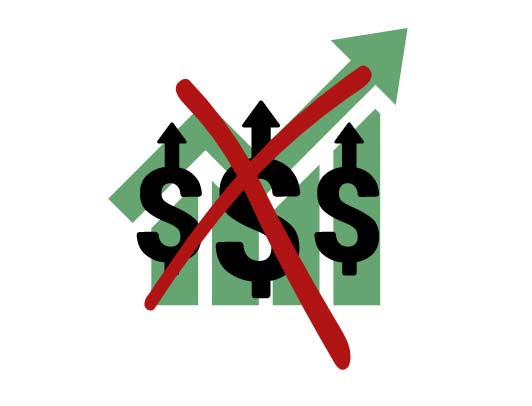 No financial performance/profit covenants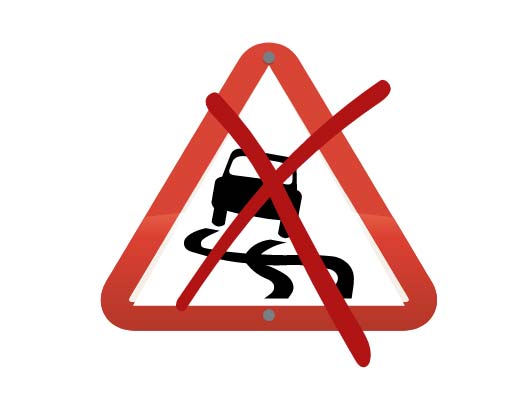 No loss in control of your business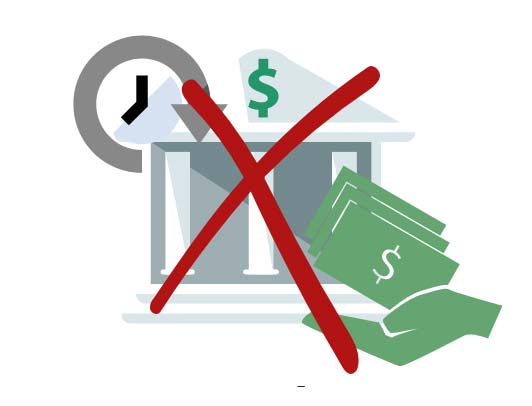 No loan repayments
Invoice Factoring Company in Colorado
Eagle Business Credit is an invoice factoring company in Colorado that enables growth for small businesses through working capital financing. This means that rather than waiting the credit terms for your customers to pay your open invoices, you sell your invoices to a factoring company like Eagle and receive immediate cash. You can then invest this cash into your business through hiring more employees, purchasing more supplies, and fulfilling larger sales volumes. Factoring services are debt-free and grow in line with the size of your receivables. This means that the more you grow, the more funding you receive.
Colorado has grown from the boom and bust mining days of the 1800s. Colorado ranks as the fourth best state for start-ups and is conducive to STEM fields for business. The Centennial State thrives in the research and high-technology fields as well as energy, transportation, and agriculture. Almost half of the state's acreage is dedicated to agriculture. With four National Parks, several Air Force bases, and several prisons, 37% of Colorado's land is federally owned. Denver is well-known for its financial sector. Colorado also has a large aerospace presence, boasting of its elevation, "We've got a 5,280-foot head start on the competition. Colorado is a mile closer to space." Colorado is home to many aerospace companies like Boeing, Raytheon, and Harris.
Advanced Manufacturing
Energy
Tourism
Transportation
Agriculture
Eagle Business Credit Offers Working Capital Funding Across Colorado!
Eagle Business Credit serves businesses across Colorado, including those in Denver, Colorado Springs, and Aurora. Ball Aerospace and Technologies is headquartered in Boulder and employs nearly 3,000 Coloradans. Denver serves as a booming financial center with major operations from Charles Schwab, Western Union, and First Data Corp. The Denver International Airport is a major hub for United Airlines and Frontier Airlines. Mining and energy companies Newmont Mining and Antero Resources also operate out of Denver.

A State to Start Your Business
The aerospace giant, Lockheed Martin, has a significant presence in Littleton with over 14,000 employees.
Fortune 500 company Dish Network, the telecommunications corporation, is headquartered in Englewood.
The healthcare company DaVita is headquartered in Denver. DaVita operates nearly 3,000 facilities across six different states.
How can business invoice factoring help your Colorado business?
At Eagle Business Credit we provide completely custom working capital funding strategies to all our clients. We pride ourselves on our 'can do' mentality and open approach to business. We see this as a refreshing change from most financial organizations today. We take a personal approach with all our client relationships rather than driving our decisions by regulations or computer algorithms. Our invoice factoring services work with your business whether times are good or times are tough. You're more than a number to us. You're a partner of mutual success.
READY TO GET CASH FOR YOUR BUSINESS NOW?
Call us today and find out how easy it is to turn your unpaid invoices into funds you can use to grow tomorrow.