FACTORING:

A FINANCE SOLUTION FOR YOUR BUSINESS IN INDIANA
Small Business Funding in Indiana
Eagle Business Credit offers flexible financing solutions to small businesses in Indiana. Our factoring services improve cash flow and enable business growth. There is no need to reapply to more financing since the facility size grows with you. So, factoring is a smart way to fund a growing business.
"Being funded at the beginning of the month gives us peace of mind knowing that our obligations are met until our other clients pay."
-Michelle H, Indiana
Invoice Factoring Company in Indiana
Small businesses looking for growth need to improve their cash flow. With credit terms stretching out the length of time it takes between completing services or delivering goods and actually being paid, small businesses will see cash flow strain. Invoice factoring solutions improve cash flow by advancing payment on open invoices. There is no repayment and no debt associated with this business financing because the money is already yours. Rather than waiting to be paid to achieve business growth, consider selling your invoices to a factoring company in Indiana and receive flexible, growth-enabling funding that grows with the needs of your business!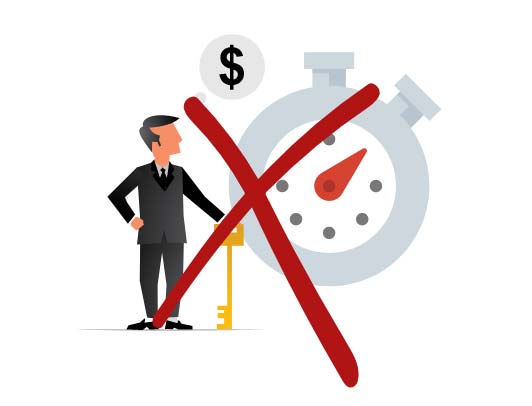 No time in business requirement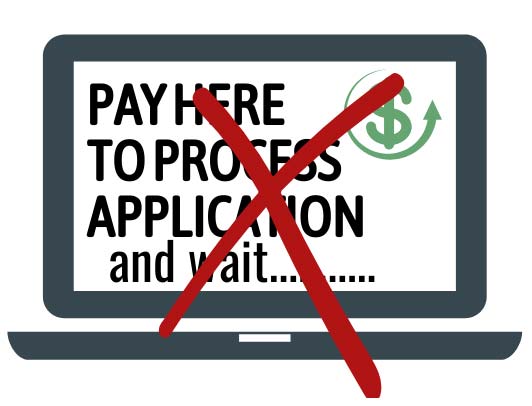 No application fee or lengthy approval process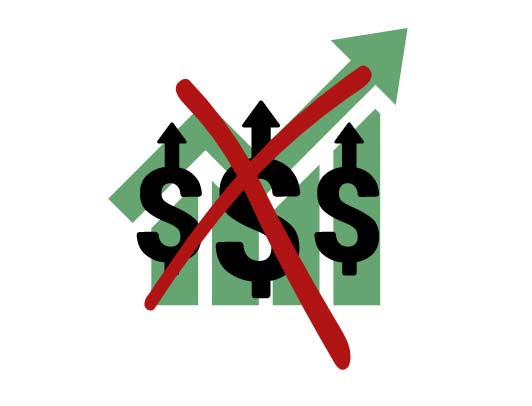 No financial performance/profit covenants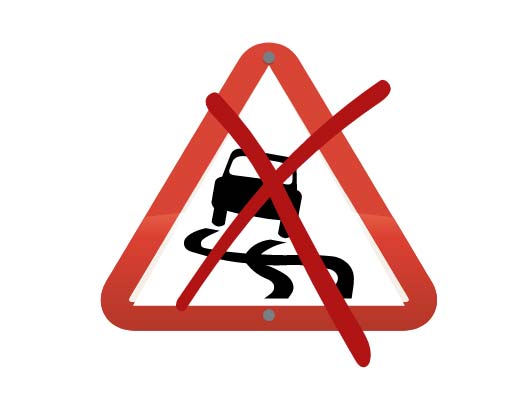 No loss in control of your business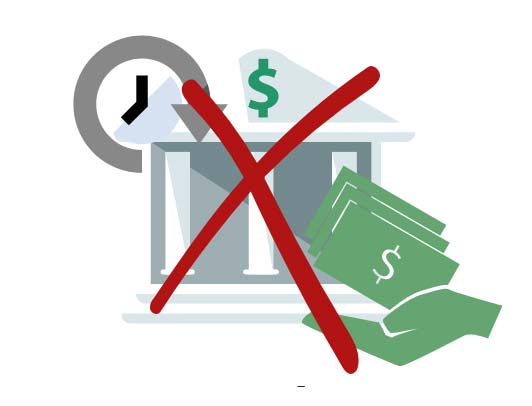 No loan repayments
Indiana relies heavily on its manufacturing industries. The auto industry thrives in The Hoosier State with 80% of the nation's RV production and several major auto plants operating throughout the state. Indiana is known for its soybean, corn, and poultry production. Indiana has several metro areas with populations over 100,000 and several smaller cities with manufacturing focuses. The state, also known as The Crossroads of America, asserts quick access to 75% of the country's population. Thus, transportation is an important sector with trucking, rail, and distribution operations throughout the state.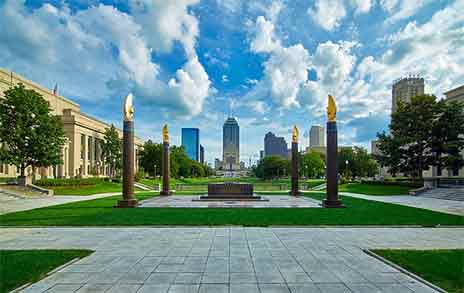 Manufacturing
Agriculture
Transportation
Eagle Business Credit Offers Working Capital Funding Across Indiana!
Eagle Business Credit serves businesses across Indiana, including those in Evansville, Fort Wayne, and Indianapolis. The capital city, Indianapolis, is host to several Fortune 500 companies. Biotechnology, healthcare, and hospitality are important components of the Indianapolis economy. Around 1,500 distribution companies employ over 100,000 workers in Indianapolis due to its rail and highway infrastructure. Evansville is a medical hub for neighboring Kentucky and Illinois regions. GM in Fort Wayne provides over 4,000 jobs to the city.

A State to Start Your Business
Thor Industries, a Fortune 500 company and manufacturer of recreational vehicles, is headquartered in Elkhart.
General Motors in Fort Wayne, Honda in Greensburg, Subaru in Lafayette, and Toyota in Princeton all contribute to the 100,000 employees in Indiana.
Eli Lilly and Company, the global pharmaceutical manufacturer, is headquartered in Indianapolis. Eli Lilly and Co was the first company to mass-produce the polio vaccine as well as insulin.
How can business invoice factoring help your Indiana business?
You don't have to worry about your business's working capital when you partner with Eagle Business Credit. We pay you for your open invoices, you turn that cash into new customers, new sales, and new products. You can focus on growing your company, and we will focus on providing the working capital funding your company needs. Our invoice factoring services are unique, just like your business. We want to be a partner in your business's growth and success.
READY TO GET CASH FOR YOUR BUSINESS NOW?
Call us today and find out how easy it is to turn your unpaid invoices into funds you can use to grow tomorrow.