FACTORING:

A FINANCE SOLUTION FOR YOUR BUSINESS IN IOWA
Small Business Funding in Iowa
Eagle Business Credit offers flexible small business funding to companies in Iowa. Our factoring facilities grow with your business, so there is no need to reapply for more financing. Factoring is debt-free. The money is already yours, we just get it to you faster. If you sell to other businesses on credit terms, you will have cash flow problems that factoring can solve.
Invoice Factoring Company in Iowa
Invoice factoring services grow with the cash flow needs of your business. This is because the more invoices you submit for funding, the more funding available to your business. Working capital tied up in your open invoices can slow your business growth. You may struggle to meet overhead, payroll, or other expenses that business owners constantly face. Cash flow strain can also mean turning down new business because you are not able to afford supplies or labor. An invoice factoring company in Iowa can purchase your open invoices, manage your receivables, and monitor credit on your customers. All this is included in your factoring facility. What could your small business do with a flexible financing solution that grows with you?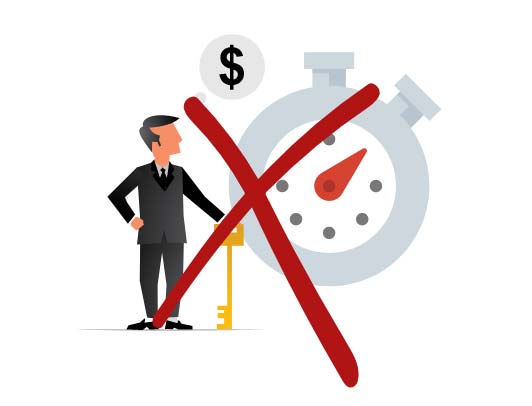 No time in business requirement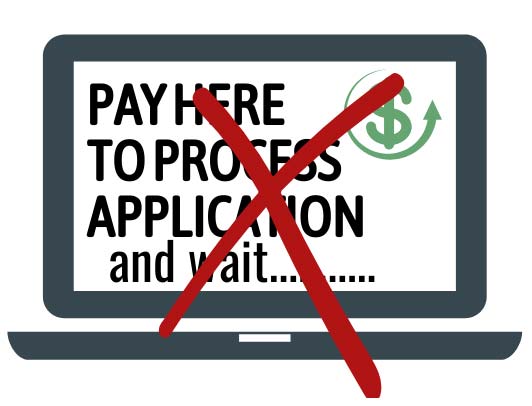 No application fee or lengthy approval process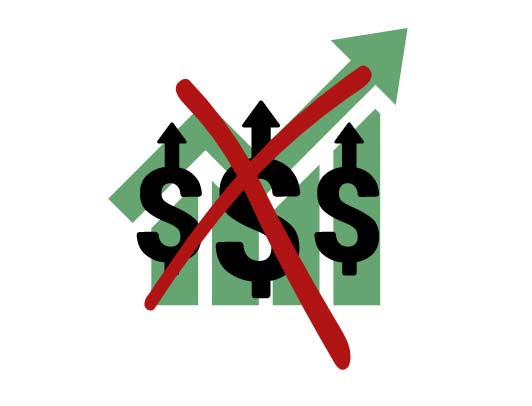 No financial performance/profit covenants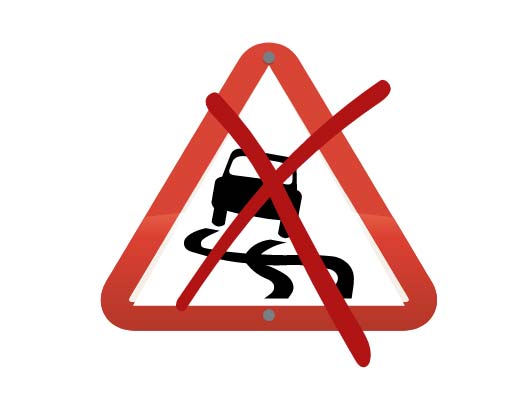 No loss in control of your business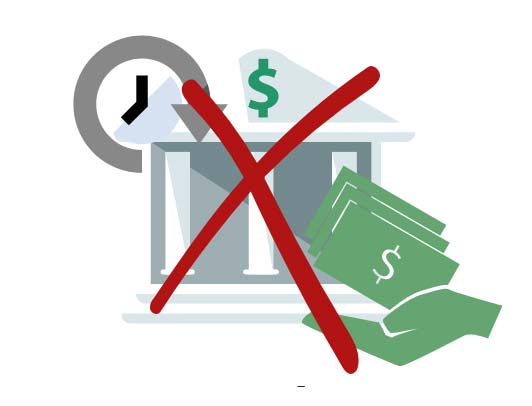 No loan repayments
Iowa began as an agriculture-based economy before transitioning to a more diverse economy composed of manufacturing, finance, technology, and energy. Manufacturing jobs employ 16% of working Iowans. Des Moines serves as a hub for insurance with the headquarters of around 70 insurance companies and offices of 100 more. Des Moines also is known for having a cost of doing business 17% lower than the national average, making the Hawkeye State appealing to business owners. In addition, the state has two business incubators, the Iowa State University Research Park and the BioVentures Center at the University of Iowa.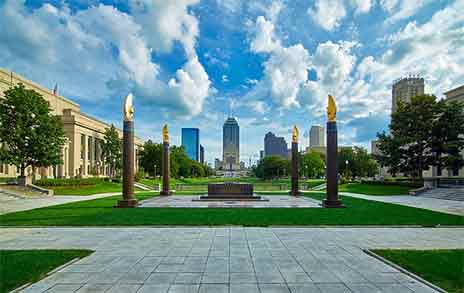 Manufacturing
Finance
Technology
Energy
Agriculture
Eagle Business Credit Offers Working Capital Funding Across Iowa!
Eagle Business Credit serves businesses across Iowa, including those in Cedar Rapids, Davenport, and Des Moines. Many large companies operate in Cedar Rapids such as: ADM, General Mills, Cargill, and Nordstrom. Cedar Rapids serves as a major corn processing city. Davenport relies on manufacturing, and John Deere employs over 7,000 workers in the southeast region of Iowa.

A State to Start Your Business
Principal Financial Group is headquartered in Des Moines. Principal is a Fortune 500 company that offers insurance and financial services to businesses and individuals.
Casey's General Store is an Iowa staple. Casey's is headquartered in Ankeny, employs over 25,000 people, and offers gas and food at over 2,000 locations.
Rockwell Collins offers information technology and services to aircraft manufacturers. Rockwell Collins is headquartered in Cedar Rapids.
How can business invoice factoring help your Iowa business?
At Eagle Business, our goal is to see you excel and let your business 'soar.' Our outstanding customer service, 24/7 online account access, and transparency provides your company with a unique factoring service to fit your company's unique funding needs. Our working capital funding strategies grow with your business, so the sky is the limit for meeting your goals. Ditch the debt, and ditch the stress of cash flow problems. Focus on new customers, new sales, and growing your business. We'll handle the rest.  
READY TO GET CASH FOR YOUR BUSINESS NOW?
Call us today and find out how easy it is to turn your unpaid invoices into funds you can use to grow tomorrow.