FACTORING:

A FINANCE SOLUTION FOR YOUR BUSINESS IN KANSAS
Small Business Funding in Kansas
Eagle Business Credit offers invoice factoring solutions to businesses across Kansas. Our working capital funding strategies grow with your business. This is because factoring is a debt-free form of business finance. You do not have to make repayments, so instead you can focus on making more sales and growing your business. From Wichita to Overland Park and everywhere in between, we offer receivables funding to your small or medium sized business.
Invoice Factoring Company in Kansas
Selling your open invoices to a factoring company in Kansas means that you have immediate access to payment after making a sale. Factoring facilities grow with the volume of your sales, so as you grow there is no need to reapply to future financing. Strong cash flow is required for business growth, so having a financing partner that provides cash flow solutions as a financing option is essential. Since the money is yours, there is no repayment to make. Invoice factoring is a debt-free business growth solution that outsources much of the collections and receivables management duties all free in addition to your factoring services. What could you do with strong cash flow?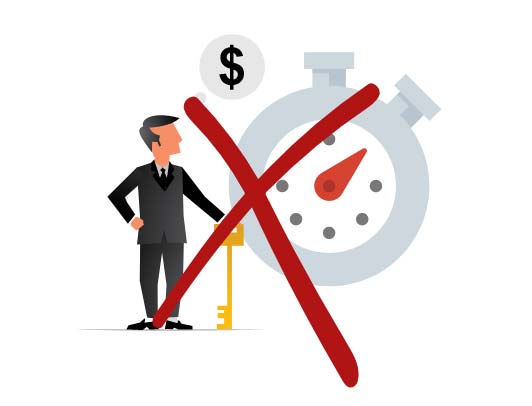 No time in business requirement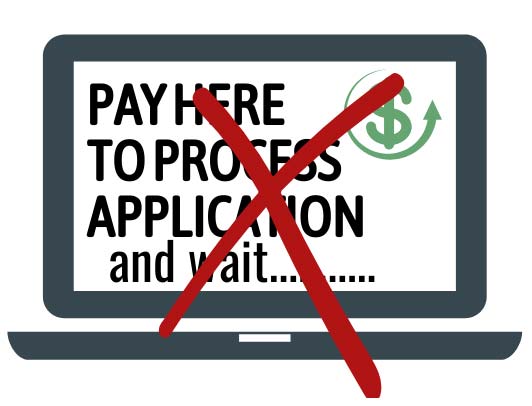 No application fee or lengthy approval process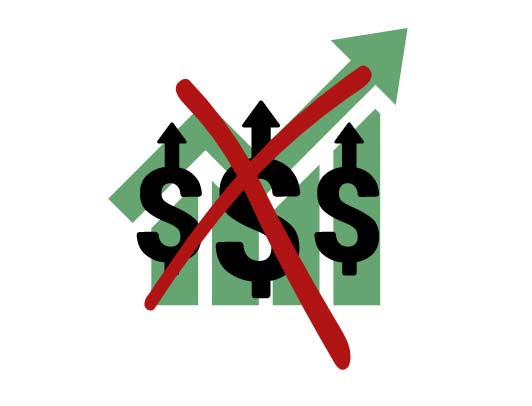 No financial performance/profit covenants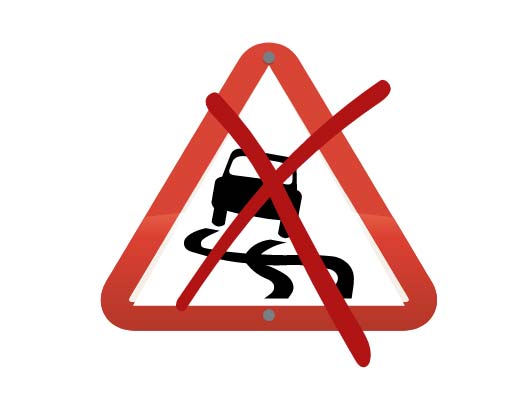 No loss in control of your business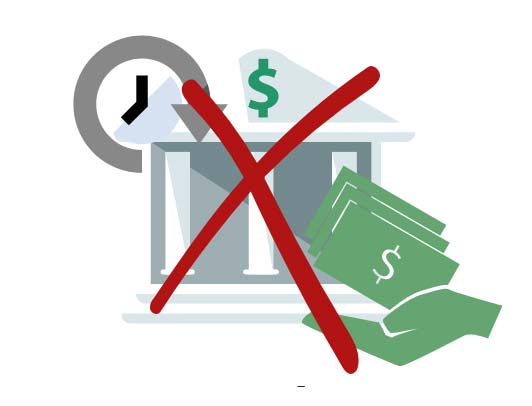 No loan repayments
Almost 90% of Kansas is used for agriculture. Top agricultural products include: wheat, corn, soybeans, cattle, and sheep. The Sunflower State, aside from agriculture, is known for petroleum. Kansas is ranked 8th in the nation in petroleum production and 8th in the nation in natural gas production. Aerospace companies also have a stock in Kansas' economy. Many aerospace and aircraft corporations have manufacturing facilities in the state. The Sunflower State, although known as a state in America's Breadbasket, has a larger manufacturing industry than agriculture. Powering its manufacturing sector is the expanding alternative energy sector. Kansas is ranked second in America for wind energy potential.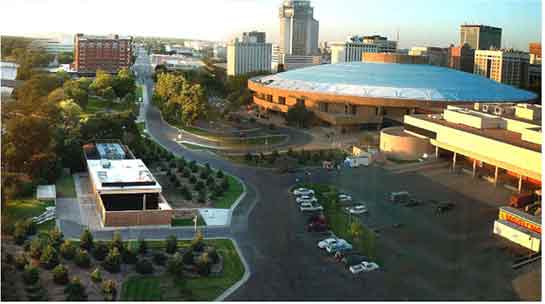 Agriculture
Manufacturing
Energy
Eagle Business Credit Offers Working Capital Funding Across Kansas!
Eagle Business Credit serves businesses across Kansas, including those in Kansas City, Topeka, Overland Park, and Wichita. Kansas boasts a thriving aerospace industry with several original equipment manufacturers operating in Wichita, like Bombardier Learjet, Cessna Aircraft, and Beechcraft. One in five citizens in Topeka, the state capital, are employed by the government. Kansas City is home to the GM Fairfax Assembly Plant, a top employer in the city.

A State to Start Your Business
Telecommunications company, Sprint Corporation, operates from Overland Park. Sprint is the fourth largest mobile provider in the nation.
Koch Industries, the second largest privately held American company, operates from Wichita. Koch functions within a variety of industries including: chemicals, energy, finance, and trading.
Payless Shoes operates a major distribution center in Topeka as well as its headquarters.
Garmin, the global positioning and technology company, is headquartered in Olathe.
How can business invoice factoring help your Kansas business?
Financing receivables is when a business sells its open invoices to a factoring company. We take a discount fee and you collect up to 90% of your sale. It's your money, so stop waiting 30 to 90 days for your customer to pay you. Free up your cash flow so you can focus on making more sales and gathering more customers. We'll handle the collection of your open invoices, so you can relax and get back to what you enjoy: running your business.
READY TO GET CASH FOR YOUR BUSINESS NOW?
Call us today and find out how easy it is to turn your unpaid invoices into funds you can use to grow tomorrow.