FACTORING:

A FINANCE SOLUTION FOR YOUR BUSINESS IN KENTUCKY
Small Business Funding in Kentucky
We offer invoice factoring solutions for your Kentucky business. Whether your business is in Louisville, Lexington, or anywhere in between, Eagle Business Credit offers working capital funding strategies to fit your specific needs. Invoice factoring is a flexible form of small business finance that improves cash flow and enables growth! This is because there are no repayments to make, and it is typically easier to qualify for than a bank loan or line of credit.
Invoice Factoring Company in Kentucky
Small businesses rely on cash flow to achieve growth. Growing businesses need a healthy stream of cash coming in to afford overhead, expansion, and payroll. Having your working capital tied up in your receivables will slow your business growth. This is where an invoice factoring company in Kentucky can finance your business and unlock your cash from your open invoices. Credit terms are a part of business when you sell to other businesses. Waiting for credit terms is not required when you sell your invoices to a factoring company and have access to your invoice payment the same day.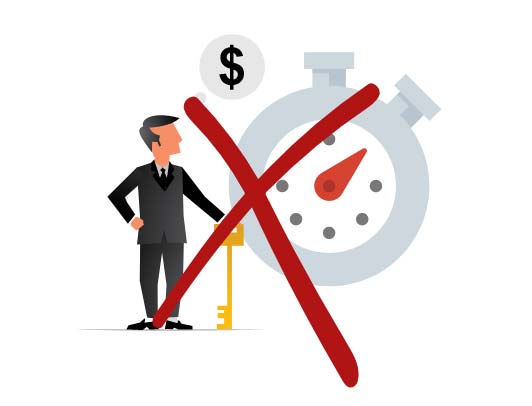 No time in business requirement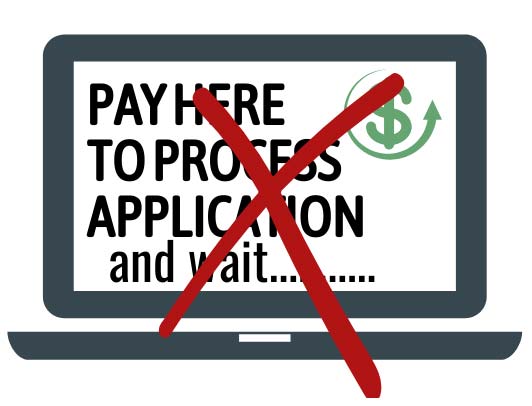 No application fee or lengthy approval process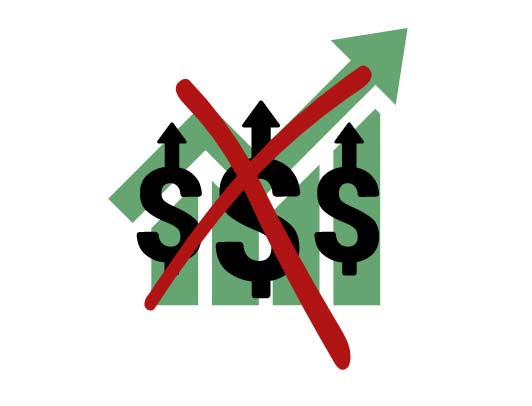 No financial performance/profit covenants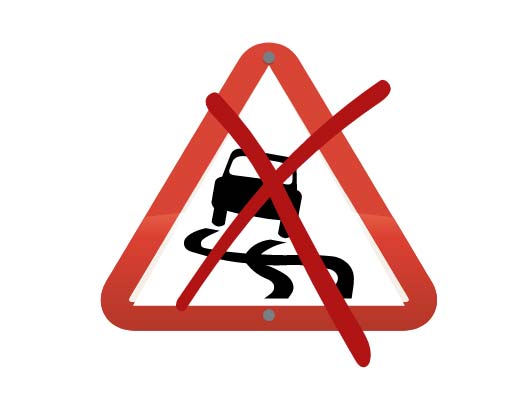 No loss in control of your business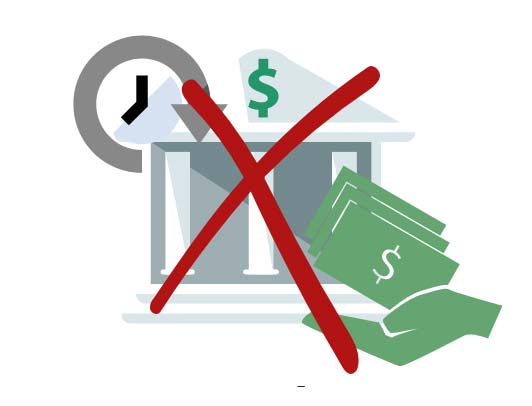 No loan repayments
Kentucky has long been known for its agriculture. Coal production in Kentucky has declined over the past three decades, and employment in coal is only half of what it was thirty years ago. Kentucky is still well known for horse breeding and racing, farming, and bourbon production. 95% of the world's supply of bourbon comes from Kentucky, and this industry is growing with more barrels of bourbon being aged in Kentucky than there are people living in the state. In addition to bourbon, horses, and tobacco, Kentucky is also known for being the fourth largest assembler of cars and trucks. With a low cost of living and plenty of office space, The Bluegrass State is conducive to a startup or small business.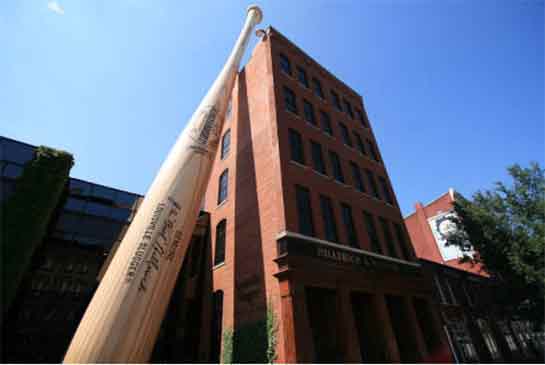 Manufacturing
Automotive
Agriculture
Energy
Eagle Business Credit Offers Working Capital Funding Across Kentucky!
Eagle Business Credit serves businesses across Kentucky, including those in Louisville, Lexington, and Bowling Green. Amazon operates more Amazon warehouse locations in Kentucky than every other state except Pennsylvania. There are facilities in Hebron, Louisville, Campbellsville, Lexington, and Shepherdsville.

A State to Start Your Business
Amazon employs nearly 12,000 people in Kentucky and is expanding with a 2017 deal with Cincinnati/Northern Kentucky International Airport creating 2,700 more jobs.
Yum! Brands, owner of large fast food chains like: KFC, Taco Bell, and Pizza Hut, is headquartered in Louisville. Yum! Is the fourth largest private employer in America.
Toyota Motor Corp. operates throughout Kentucky with a major manufacturing facility in Georgetown. Toyota employs nearly 10,000 people across the state.
How can business invoice factoring help your Kentucky business?
At Eagle Business, we want to partner with your company, so you can focus on selling, acquiring new customers, and growing your business. Financing receivables involves us collecting your open invoices and paying you immediately. No more 30 to 60 to 90 day waiting period on customer payment. Our invoice factoring services free up your cash flow, so you can manage and expand your business how you want. You didn't start your own business for the stress of collecting invoices. You started your business to follow your dreams. We want to be a part of that.
READY TO GET CASH FOR YOUR BUSINESS NOW?
Call us today and find out how easy it is to turn your unpaid invoices into funds you can use to grow tomorrow.