FACTORING:

A FINANCE SOLUTION FOR YOUR BUSINESS IN MARYLAND
Small Business Funding in Maryland
Invoice factoring solutions can help your Maryland business grow. Eagle Business Credit offers working capital loans to businesses across Maryland. Our invoice factoring services could be perfect for your small business funding needs. That is because factoring is debt-free and growth-enabling. The money is yours. We simply advance it to you, so your cash flow can handle the strain of larger sales volume.
Invoice Factoring Company in Maryland
Accounts receivable funding is another term for invoice factoring. What this means is that as you send invoices out to your customer, you also send them to a factoring company. The factoring company advances payment to your business, and you no longer have to wait credit terms with your customer. Instead, the factoring company waits the credit terms and then collects from your customer after the agreed upon credit terms have expired. Improving your cash flow enables business growth, and a flexible funding option like factoring means you don't have to reapply for more financing. Instead, the factoring facility grows with the volume of your sales. An invoice factoring company in Maryland can help your small business grow by improving cash flow!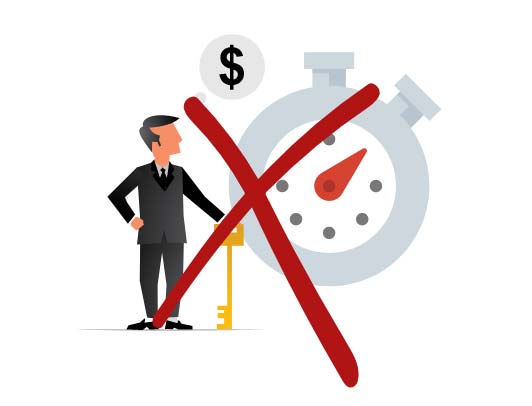 No time in business requirement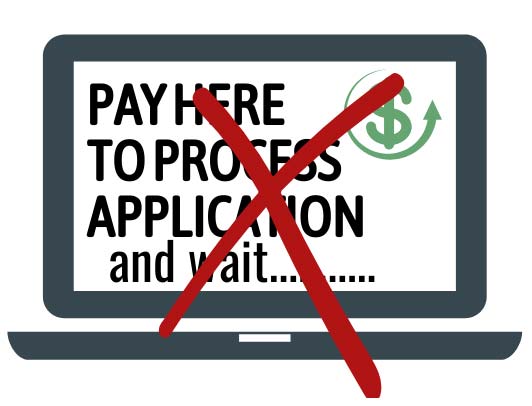 No application fee or lengthy approval process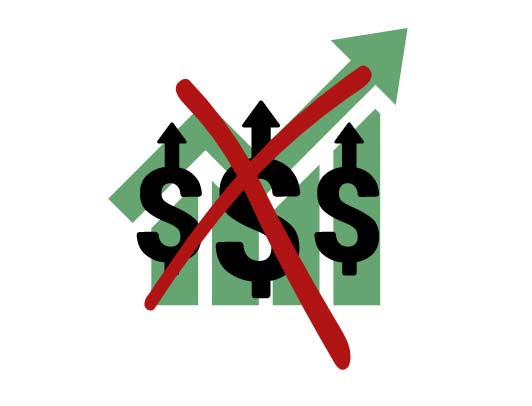 No financial performance/profit covenants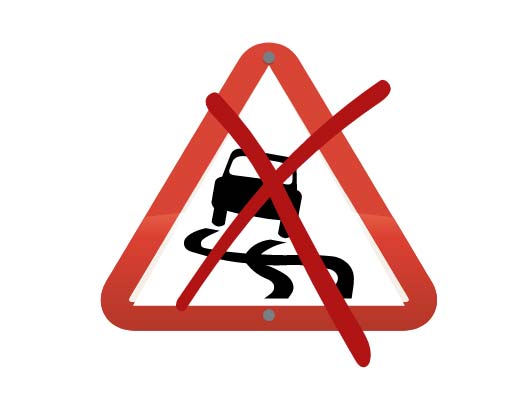 No loss in control of your business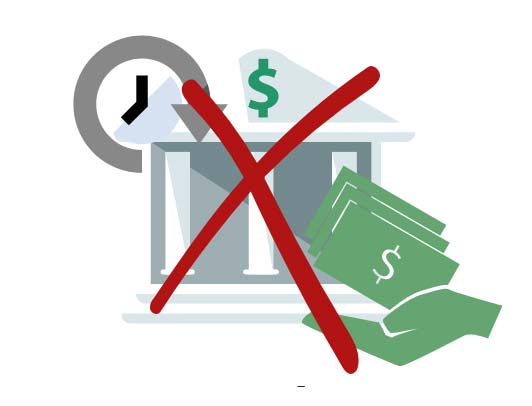 No loan repayments
With access to the Chesapeake Bay, Maryland is most well-known for its blue crabs, clams, and oysters. The Old Line State has a history with tobacco production, but since the 1990s tobacco production in Maryland has been trumped by other industries. Situated between New York City and Washington D.C., the finance and insurance sector is important to Maryland's economy. Baltimore is one of the top 10 national markets for investment banking and wealth management. Maryland sees major operations from M&T, PNC, and Bank of America. Of the 3,700 manufacturing companies in Maryland, more than half function in advanced manufacturing. The Port of Baltimore and a network of interstates and rail lines aid Maryland in manufacturing and distribution.
Manufacturing
Transportation
Agriculture
Finance and Insurance
Eagle Business Credit Offers Working Capital Funding Across Maryland!
Eagle Business Credit serves businesses across Maryland, including those in Baltimore, Frederick, and Annapolis. Baltimore has seen unexpected growth in STEM jobs since 2001 and is a top-ranking city for STEM businesses. Frederick hosts over 600 businesses and Riverside Research Park, a large biomedical research park. Annapolis, the state capital, prides itself on providing a community feel, ready to support local businesses and entrepreneurs.

A State to Start Your Business
Insurance company, Geico, is headquartered in Chevy Chase. As the second largest auto insurer in the United States, Geico has over 2,000 employees at its headquarters and over 10,000 nationally.
Marriott International and Lockheed Martin are Fortune 500 companies headquartered in Bethesda.
Under Armour is headquartered in Baltimore and manufactures sportswear, footwear, and casual apparel. Under Armour employs more than 3,500 people in Baltimore.
How can business invoice factoring help your Maryland business?
Each client is our partner. We offer unique working capital funding solutions to fit the financing needs of your unique business. You sell your goods or services. We provide you immediate payment for your outstanding invoices. You grow your business. It's that simple. Our invoice factoring services offer a funding solution that grows with your business. Quit waiting to get paid by your customers and focus on expanding your sales.
READY TO GET CASH FOR YOUR BUSINESS NOW?
Call us today and find out how easy it is to turn your unpaid invoices into funds you can use to grow tomorrow.