FACTORING:

A FINANCE SOLUTION FOR YOUR BUSINESS IN MASSACHUSETTS
Small Business Funding in Massachusetts
Eagle Business Credit, an invoice factoring company, offers your Massachusetts business a flexible funding strategy. Selling your receivables to a factoring company is a way to accelerate your cash flow and create sustainable business growth. That is because there are no repayments to make, and the funding amount grows with the volume of your sales. Receivables financing will improve your cash flow and free up your business for growth.
Invoice Factoring Company in Massachusetts
Eagle Business Credit is an invoice factoring company in Massachusetts. Small businesses can benefit from working capital funding solutions by having the immediate cash to afford growth and business expenses. Factoring services improve your cash flow without adding debt to the balance sheet. Your factoring facility grows with the volume of your sales. This means the more invoices you submit for funding, the more funding you have! Rather than waiting for approval from a bank loan application or paying expensive repayment fees with an online loan, invoice factoring is both quick and inexpensive for a growing business. There is no need for reapplication for further funding. You just run your business with the comfort of a funding partner that grows with you.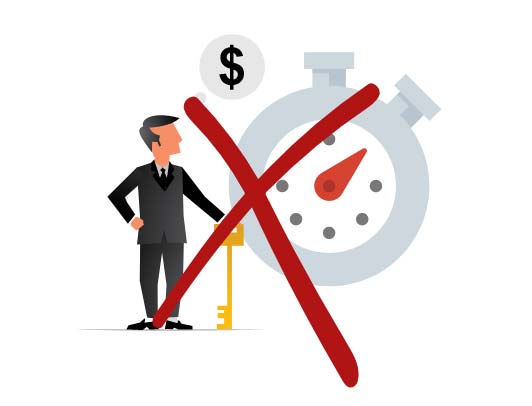 No time in business requirement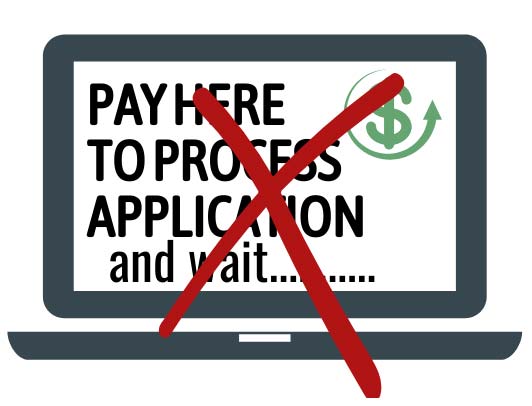 No application fee or lengthy approval process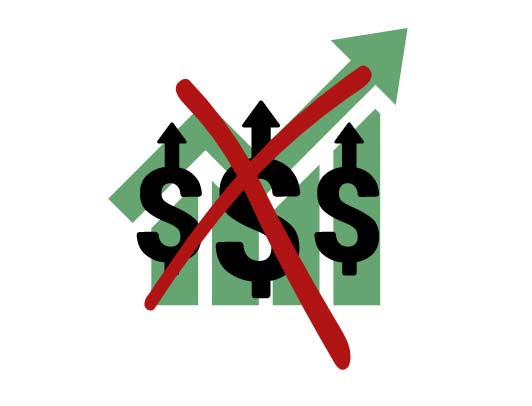 No financial performance/profit covenants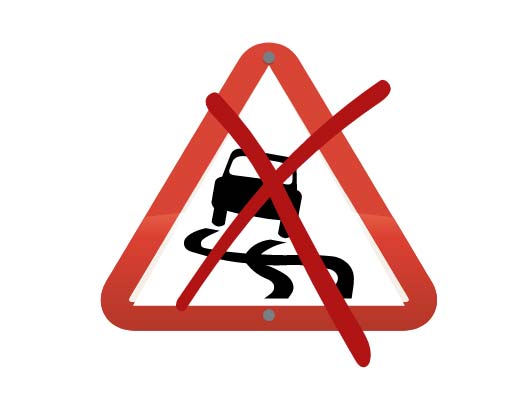 No loss in control of your business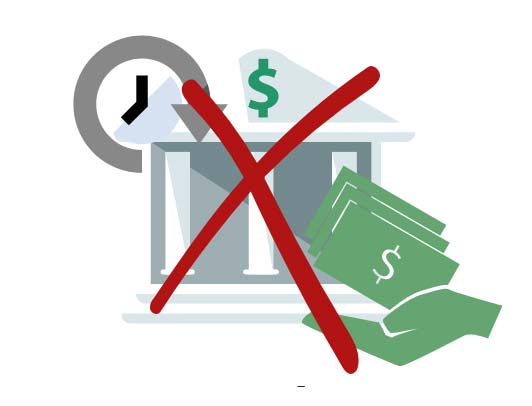 No loan repayments
Massachusetts has transformed from an agriculture state to a manufacturing state to a global leader in biotechnology, education, finance, and engineering. With institutions like Harvard, Massachusetts Institute of Technology (MIT), and Williams College, The Bay State ranks highest among all states in education. More than one sixth of people working in the state work for a nonprofit. Along with ranking second in healthcare in the nation, Massachusetts is ranked fifth in its handling of the economy. Tourism is also an important part to The Bay State's economy with destinations like Boston, Cape Cod, and Martha's Vineyard. In Cambridge, Kendall Square is known as "the most innovative square mile on the planet" due to the number of start-ups and entrepreneurship emerging from the area in the past decade.
Education
Biotechnology
Finance
Tourism
Eagle Business Credit Offers Working Capital Funding Across Massachusetts!
Eagle Business Credit serves businesses across Massachusetts, including those in Boston, Worcester, and Springfield. Boston is a hub for biotechnology and life sciences as well as finance companies. Boston's startup culture has spread to Worcester, a city growing in entrepreneurship. Springfield, located near both Boston and New York City, provides an ideal location for distribution operations.

A State to Start Your Business
Liberty Mutual, a diversified global insurer, is headquartered in Boston.
Biogen is headquartered in Cambridge. Biogen is a global biotechnology company specializing in discovery, development, and therapies for treating neurodegenerative, hematologic, and autoimmune diseases.
Staples, the popular office supply retailer, is headquartered in Framingham. Staples operates over 1,200 stores and 40 warehouse centers across the country.
How can business invoice factoring help your Massachusetts business?
Here is how it works. You sell your receivables to us. We immediately pay you up to 90% of the invoice value. We collect payment from your customer per the agreed upon terms. It's that simple. You no longer have to wait 30 to 60 to 90 days to get paid. You can focus on growing your business and have the cash flow to do it. Invoice factoring takes the stress out of doing business.
READY TO GET CASH FOR YOUR BUSINESS NOW?
Call us today and find out how easy it is to turn your unpaid invoices into funds you can use to grow tomorrow.