FACTORING:

A FINANCE SOLUTION FOR YOUR BUSINESS IN MICHIGAN
Small Business Funding in Michigan
Eagle Business Credit serves small and medium businesses across Michigan. Our invoice factoring company offers flexible funding solutions that grow with your business. Receivables funding could be perfect for your cash flow needs. As you grow and make more sales, you have more funding available to your business. You do not need to reapply or slow your business growth. We can support that growth by providing stronger cash flow!
Invoice Factoring Company in Michigan
Small businesses need improved cash flow to support growth. Accounts receivable funding is a debt-free funding solution that frees up working capital to enable small business growth. Invoice factoring companies in Michigan can fund small business growth by advancing payment on open invoices. No more waiting 30 to 45 days for your customer to pay. Sell your invoices to a factoring company like Eagle and get paid today.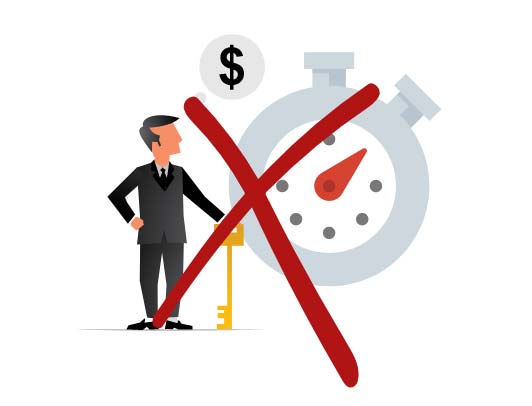 No time in business requirement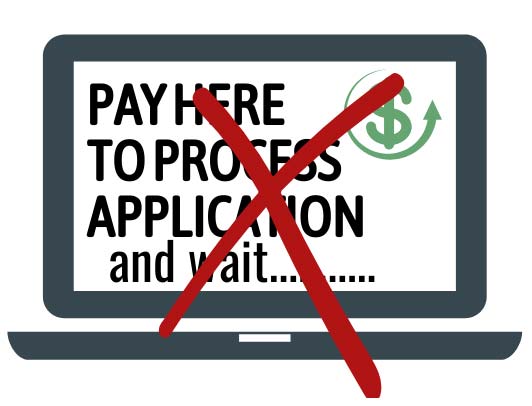 No application fee or lengthy approval process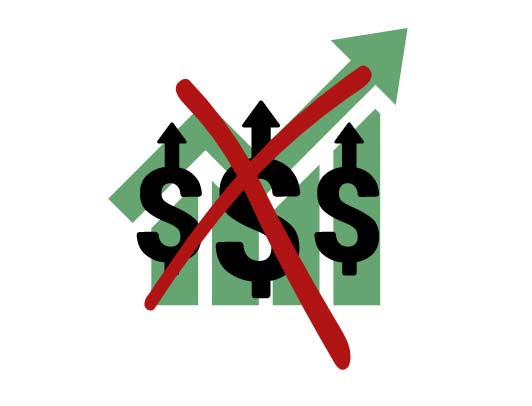 No financial performance/profit covenants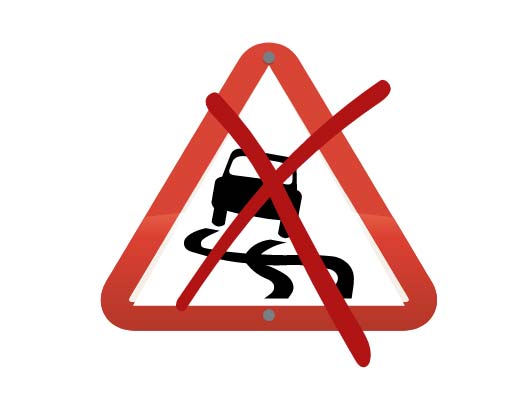 No loss in control of your business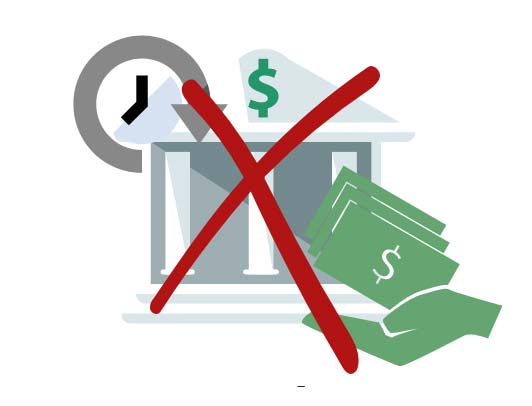 No loan repayments
Michigan is widely known as the center of the US auto industry. This is because three major American car manufacturers have headquarters in Detroit. The Great Lakes State is separated into two peninsulas by water. The upper peninsula houses natural resources and is popular for tourists, while the lower peninsula focuses on manufacturing, technology, and forestry. Beyond auto manufacturing, Michigan is also known for its medical manufacturing with more than 500 medical device companies and 14,000 manufacturing facilities across the state. With more than 51,000 farms spanning 10 million acres, Michigan supports a range of agricultural products. Apart from California, Michigan is the most agriculturally diverse state.
Manufacturing
Technology
Forestry
Agriculture
Eagle Business Credit Offers Working Capital Funding Across Michigan!
Eagle Business Credit serves businesses across Michigan, including those in Detroit, Grand Rapids, and Warren. Detroit is home to Quicken Loans, a top mortgage lender and employer of over 9,000 in the city. Automotive, aviation, and furniture manufacturing are important to the Grand Rapids economy. Warren sees top employers from automotive companies like GM and Fiat Chrysler.

A State to Start Your Business
General Motors Company is headquartered in Detroit and one of the big three US auto manufacturers. GM contributes in part to the 27 auto assembly plants in Michigan.
Ford Motor Company is headquartered in Dearborn. It is the second largest American automaker and the fifth largest in the world.
The Kellogg Company is headquartered in Battle Creek and manufactures food in 18 countries and markets to over 180 countries. Kellogg's is most well-known for their cereal, cookies, and crackers.
How can business invoice factoring help your Michigan business?
We work to understand your business plan, your customers, and your funding needs. Our invoice factoring services offer your business the flexibility and cash flow it needs to keep growing. You sell your receivables, and we provide you with immediate payment. It's a unique financing solution for your unique business. Our outstanding customer service, low fees, transparency, and passion for what we do all works toward your success.
READY TO GET CASH FOR YOUR BUSINESS NOW?
Call us today and find out how easy it is to turn your unpaid invoices into funds you can use to grow tomorrow.