FACTORING:

A FINANCE SOLUTION FOR YOUR BUSINESS IN MISSISSIPPI
Small Business Funding in Mississippi
Eagle Business Credit serves small businesses across Mississippi. Our invoice factoring solutions offer flexible funding for your cash flow needs. Eagle Business Credit grows with your business, so there is no need to reapply for more financing. There are no repayments to make, so your cash flow stays strong as you keep making more sales.
Invoice Factoring Company in Mississippi
Invoice Factoring Companies in Mississippi can offer flexible funding that grows with your business funding needs. This is because a factoring facility relies on the amount of capital tied up in your open invoices. The more you sell, the more funding you have access to. Since the money is already yours, factoring is debt-free and improves cash flow to enable business growth.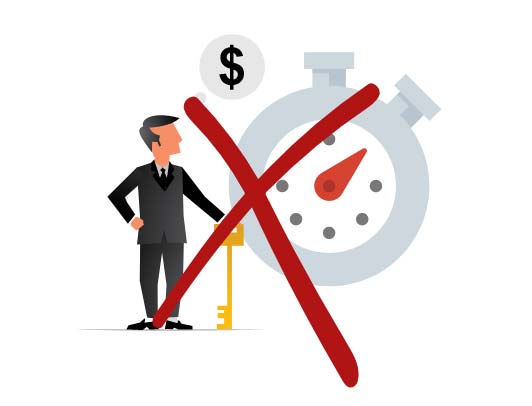 No time in business requirement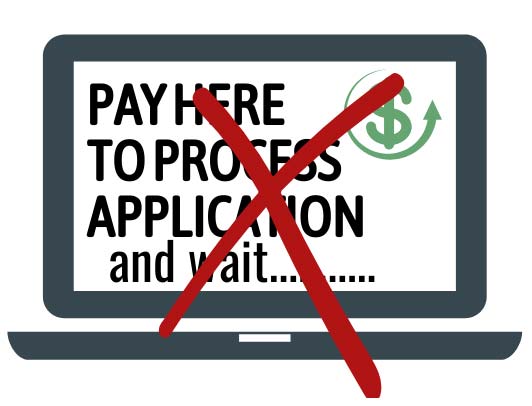 No application fee or lengthy approval process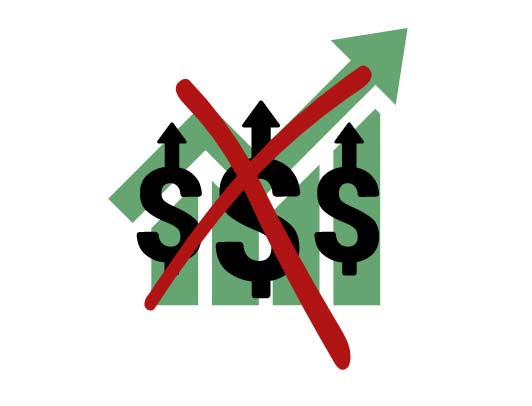 No financial performance/profit covenants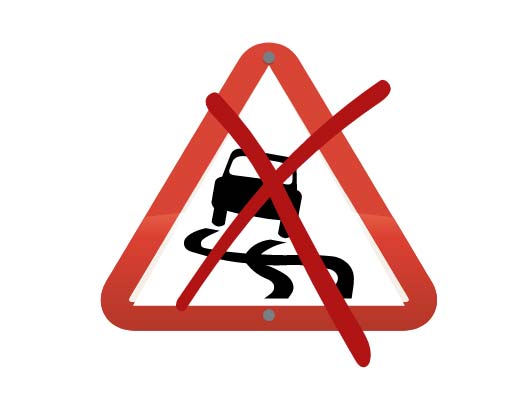 No loss in control of your business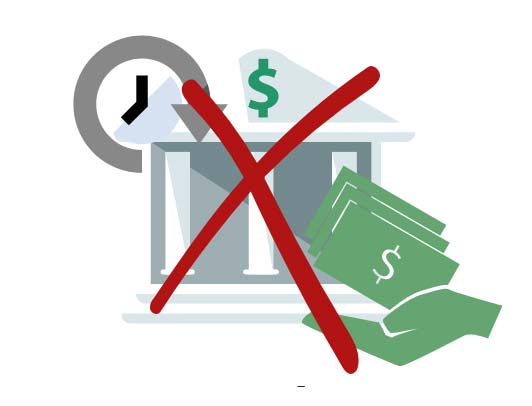 No loan repayments
Mississippi historically was reliant on its agricultural industries. Agriculture is still key to the state's economy with over 35,000 farms covering 10 million acres and employing almost 30% of the Mississippi workforce. Cotton production has since lost a majority of its hold over the industry, sharing importance with a range of agricultural products. Mississippi's current top agricultural products are cotton, livestock, catfish, soybeans, and sweet potatoes. The Magnolia State is one of the top producers of lumber and forestry-related products in the nation, and it employs a comprehensive reforestation program to replenish its harvest. Mississippi's manufacturing industry focuses on furniture, auto parts, and processed foods. With legalized gambling along the Mississippi River, the state's tourism has grown.
Agriculture
Manufacturing
Forestry
Energy
Eagle Business Credit Offers Working Capital Funding Across Mississippi!
Eagle Business Credit serves businesses across Mississippi, including those in Jackson, Gulfport, Southaven, and Biloxi. Jackson offers large parcels of land and low industrial expenses, enticing Nissan to open a manufacturing plant in neighboring Canton. The Atlantic Fleet of the United States Naval Construction Battalions is a top employer in Gulfport with almost 6,000 employees.

A State to Start Your Business
Chevron, an energy corporation involved in all aspects of the oil and natural gas industries, operates its largest American refinery in Pascagoula. Chevron is the world's largest producer of premium base oil.
Huntington Ingalls Inc. is the largest private employer in Mississippi. Huntington Ingalls produces 70% of the U.S. government's warships and operates from Pascagoula. VT Halter Marine also operates in Pascagoula and is the world's largest designer and manufacturer of medium-sized vessels.
Nissan operates a manufacturing plant in Canton that employs over 6,000 residents of Mississippi. Nissan Motor Company operates two other manufacturing plants in America and was the largest car manufacturer in North America in 2014.
How can business invoice factoring help your Mississippi business?
We stand by the idea that financing small businesses without debt and providing immediate funding is a recipe for growth and success. Quit waiting the 30 or 60 or 90 days for your customer to pay you for delivered goods or services. Sell your receivables, receive immediate payment from Eagle Business, and keep growing your business. Eagle Business Credit offers unique invoice factoring solutions tailored to your unique funding needs. We take pride in helping businesses achieve their dreams. Let us help you achieve yours.
READY TO GET CASH FOR YOUR BUSINESS NOW?
Call us today and find out how easy it is to turn your unpaid invoices into funds you can use to grow tomorrow.