FACTORING:

A FINANCE SOLUTION FOR YOUR BUSINESS IN MISSOURI
Small Business Funding in Missouri
Eagle Business Credit serves businesses across Missouri. Our invoice factoring services are a flexible funding strategy that can grow with your business. A factoring company may be the perfect solution to your business cash flow needs. This is because there are no repayments to make, and the funding amount grows as your business grows. You do not need to reapply for more financing!
Invoice Factoring Company in Missouri
Accounts receivable funding improves your access to working capital. This means you can take on more sales and larger sales and grow your small business. Invoice factoring companies in Missouri can provide small business funding solutions to enable business growth, relieve stress, and grow with your funding needs. If you have money tied up in your accounts receivable waiting for your customers to pay your invoices, consider a factoring company like Eagle Business Credit that funds your business debt-free.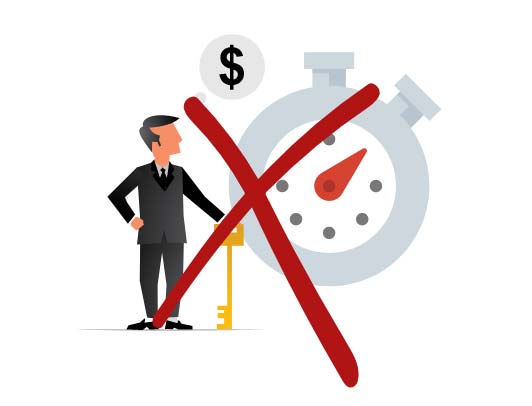 No time in business requirement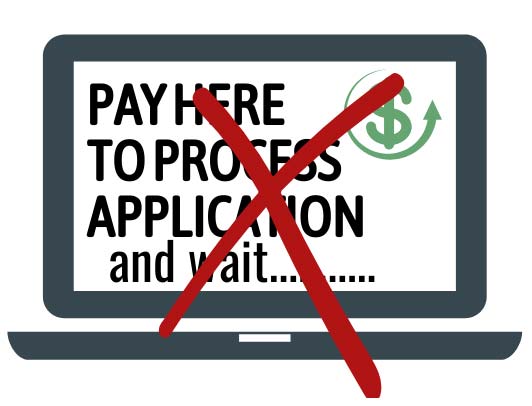 No application fee or lengthy approval process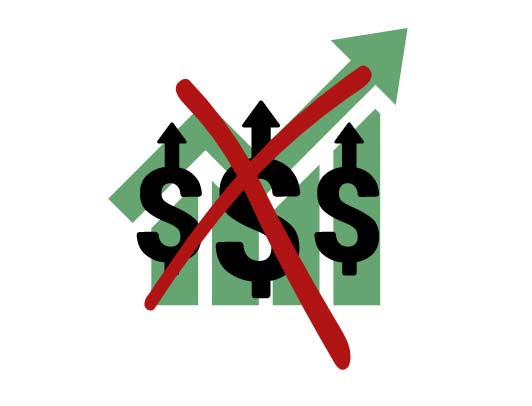 No financial performance/profit covenants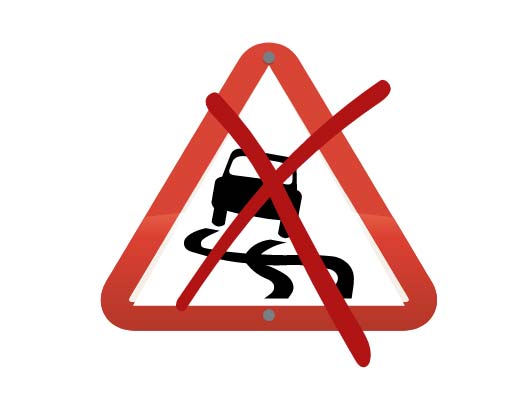 No loss in control of your business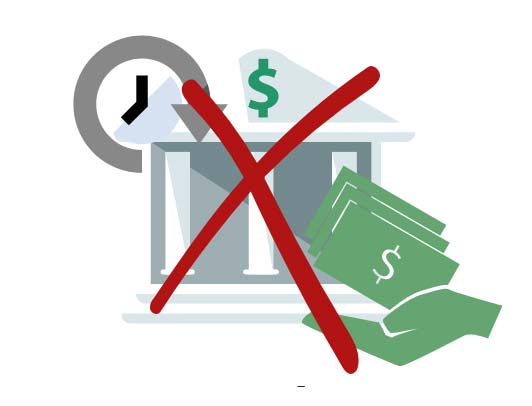 No loan repayments
Missouri is home to the third most diverse economy in the nation. The Show Me State offers low costs of living, a central location within a one-day drive to more than half of the nation, and a business-friendly government. Missouri is currently expanding its automotive industry with companies like Ford and General Motors. With some of the most permissive alcohol laws in the country, Missouri is a top beer and wine producing state. The Lake of the Ozarks, offering a total 1,150 miles of shoreline, is a top tourist destination for Missouri. This is longer than the coastline of California. Missouri is the only state with two Federal Reserve Banks, attributing to its ranking as the best state for banking. There are more financial services firms based in St. Louis than any other city aside from New York. With over 3,500 bioscience companies and the largest concentration of plant scientists, Missouri thrives in the biosciences industry.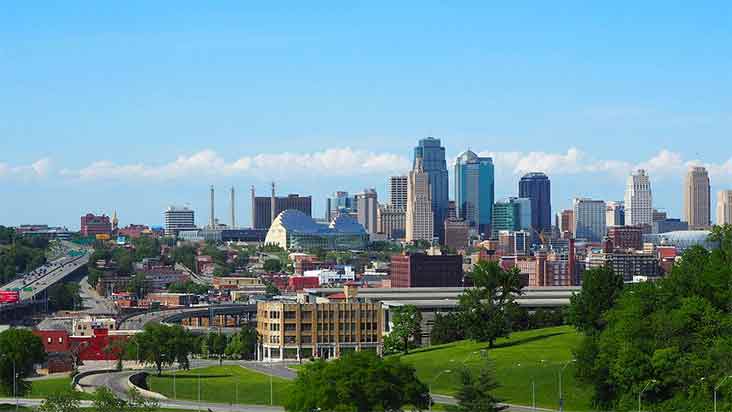 Manufacturing
Finance
Biosciences
Eagle Business Credit Offers Working Capital Funding Across Missouri!
Eagle Business Credit serves businesses across Missouri, including those in St. Louis, Kansas City, and Springfield. St. Louis offers a bustling city, attractive to many large corporations for headquarters. Kansas City is home to more foreign trade zone space than any other American city, and Springfield is home to the headquarters of several major manufacturers and retailers including Bass Pro Shops and financial services firm BKD.

A State to Start Your Business
Monsanto, acquired by Bayer in 2018, was headquartered in Creve Coeur. Monsanto is a chemical and agricultural technology company that is most famous for its herbicides and genetically engineered crops.
Anheuser-Busch, headquartered in St. Louis, is the largest beer producer in the world.
Edward Jones Investments is a financial services company located in Des Peres. Edward Jones operates across North America with over 14,000 locations, the largest number of branch offices in America of all brokerage firms.
How can business invoice factoring help your Missouri business?
We offer transparency and comfort when it comes to your business's funding. You keep growing your customer base, sales, and products, and we ensure you have the cash flow necessary to follow your business dreams. Our working capital funding solutions offer flexibility to fit your company's financing needs. We care about our clients. You're more than just a number; you're our partner. You can always count on our top notch customer service and dedication to your account because your success is our success.
READY TO GET CASH FOR YOUR BUSINESS NOW?
Call us today and find out how easy it is to turn your unpaid invoices into funds you can use to grow tomorrow.